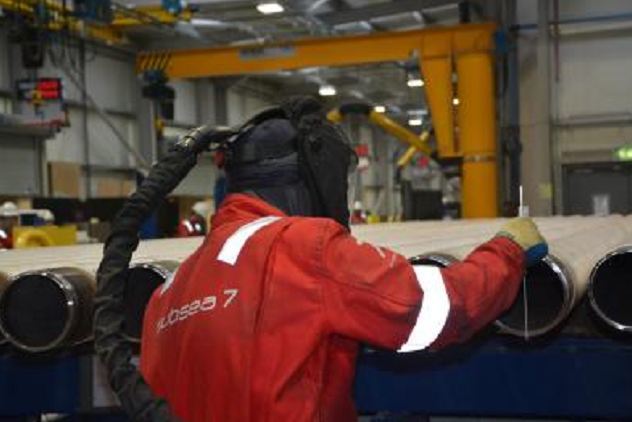 Subsea 7 has landed a "sizeable" contract for Apache's North Sea assets.
The contract is worth at least $50million as Subsea 7 deems "sizeable contracts" to be between $50million and $150million.
The deal includes the engineering, procurement, installation and commissioning (EPIC) for Apache North Sea's Callater field. The development is located 335km north east of Aberdeen.
Phil Simons, Subsea 7 vice president for UK and Canada, said: "This award demonstrates our ability to collaborate with our clients to produce cost-effective technical solutions. It further recognises the 35-year proven track record of our Pipeline Bundle technology for extending subsea infrastructure lifespans, whilst offering clients considerable cost savings from having all service lines integrated in a single product."
The service firm's Aberdeen office will manage the work, which will begin immediately. Offshore activities are expected to take place in the first quarter of 2017.