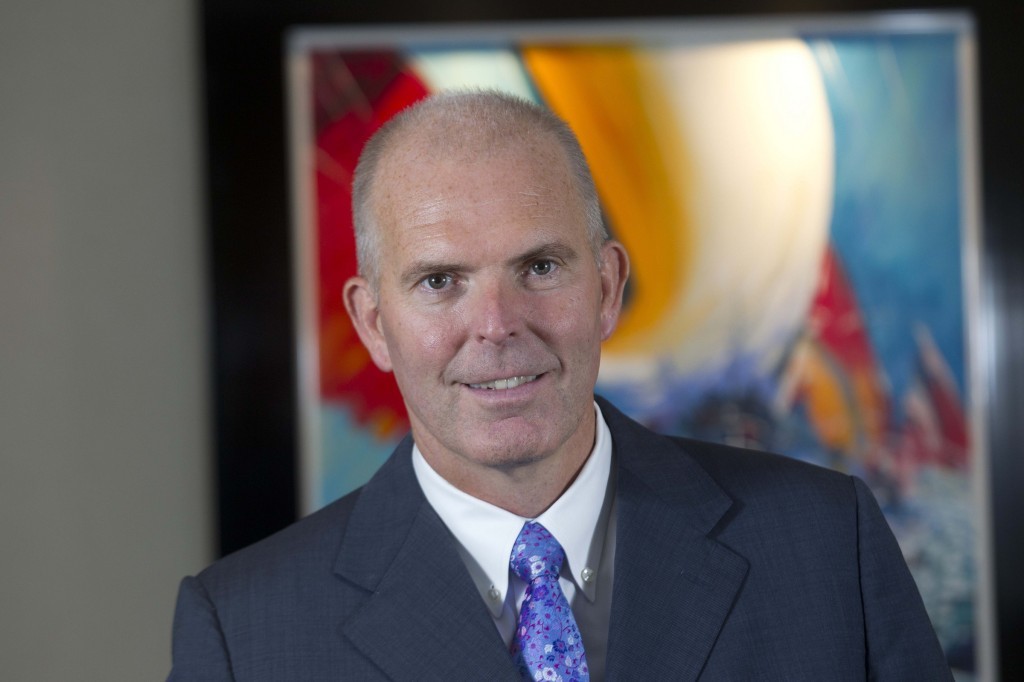 Energy finance specialist Simmons and Company International has branched out into new territory after earmarking a "substantial part" of a £127million funding pot to buy up stakes in temporarily distressed oil and gas firms.
Simmons, currently celebrating its 42nd year, aims to fill a gap in funding support for smaller companies which are otherwise robust but suffering difficulties due to the oil price collapse.
Colin Welsh, Simmons' Aberdeen-based head of international energy investment banking, said money had been allocated from an existing private-equity-backed fund that was set up a while ago to help smaller firms grow.
"He added: "That has been doing fine, but obviously with the slump in crude prices and activity levels the market has now changed somewhat.
"There are a lot of companies … getting very distressed financially, and there is little reason to think things are going to get much better this year.
"If anything, they are likely to get worse and there is a real concern there will be a whole load of companies going to the wall between now and the end of the year.
"Companies with a bit of back debt and finite resources to withstand a bit of a speed bump have nowhere to go."
He added: "We are modifying our strategy so we are in a position to help some of these businesses."
The bulk of the £127million Simmons Private Equity II (SPE II) fund is directly invested in small to medium-sized enterprises which predominantly serve the oil and gas industry.
Mr Welsh said the firm aimed to carry on with its SPE II "buy and build" strategy, typically seeking co-investment partners and/or significant management participation.
But a "substantial part" of the overall pot will now be directed towards firms suffering as a result of the slump in oil prices, he added.
He said the amount of equity finance being made available to support such businesses was not fixed, although he suggested it could be £25million or more.
Simmons – now part of US investment banking giant Piper Jaffray – was founded by Matthew Simmons in US oil capital Houston in 1974 to provide financial advisory services to a fast-growing global energy service sector.
Its overseas offshoot – Simmons and Company International Limited – was established by Mr Welsh in Aberdeen in 1999, with offices in London and Dubai following in 2003 and 2008 respectively.
Mr Welsh, whose team has advised on transactions worth a total of more than £10.3billion, said the SPE II allocation would fill a funding hole in the oil and gas market.
He added: "Banks will basically only lend on the back of the covenants they set when businesses were significantly better off than they are today, while private-equity companies typically prefer to put money into larger companies.
"For smaller businesses that are otherwise solid but suffering some financial distress, perhaps carrying debt that was appropriate for a different time, we are well-placed to help them."
Jeff Corrie, managing director, head of energy private-equity, Simmons, and Mr Welsh are both keen to hear from any companies which may fit the bill.
Recommended for you

OEG moves to disentangle itself from Russian oil tycoon