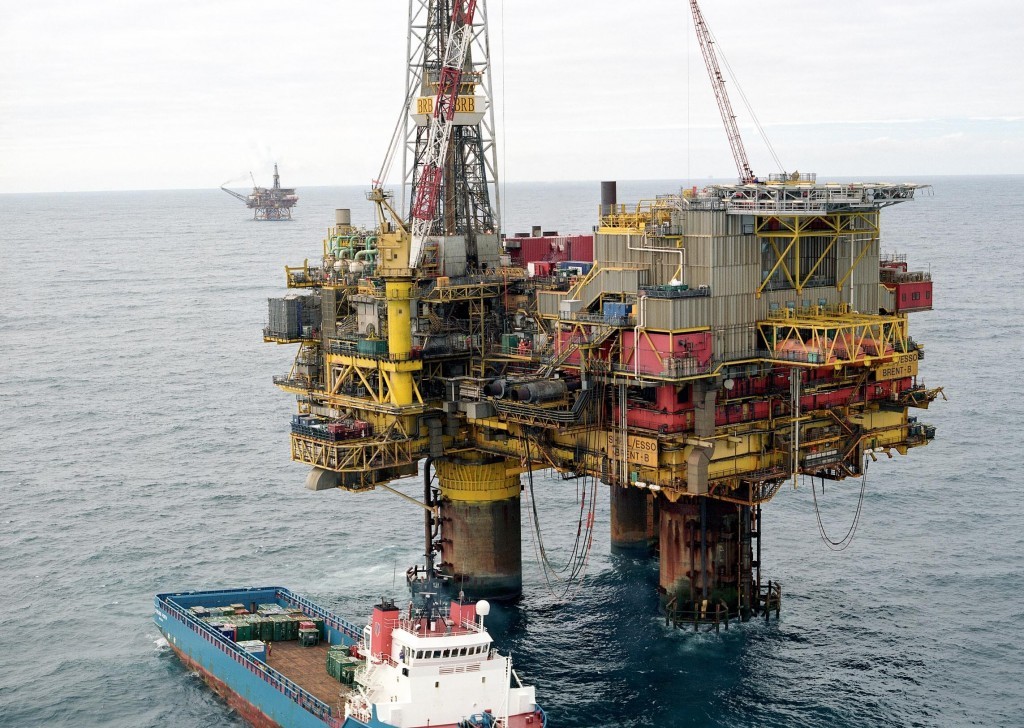 Shell today confirmed it would cut an additional 2,200 global jobs.
A total of 475 will be cut from its UK and Ireland offices.
Paul Goodfellow, Shell's vice president for UK & Ireland, addressed staff in Aberdeen this morning.
Speaking after that engagement, Mr Goodfellow said: "We're continuing the improvement journey we've been on to create a competitive and sustainable business in the North Sea. Despite the improvements that we have made to our business, current market conditions remain challenging.
"Our integration with BG provides an opportunity to accelerate our performance in this 'lower for longer' environment. We need to reduce our cost base, improve production efficiency and have an organisation that best fits our combined portfolio and business plans.
"As a result, we will reduce the size of the organisation supporting our UK and Ireland Upstream business by around 475 people. We will look to implement the majority of this change during 2016.
"Following these changes, Shell will still remain a key employer in the North East of Scotland with around 1,700 employees.
"The reductions we're announcing today in Aberdeen are part of a global programme of job reductions in Shell. Last year, in response to the oil price downturn, we made the tough but necessary decision to remove 7,500 Shell staff and direct contractor roles and this has now been completed. Separately, as previously announced, a further 2,800 global staff reductions were initially identified as part of the BG integration, which is now well underway.
"These are tough times for our industry and we have to take further difficult decisions to ensure Shell remains competitive through the current, prolonged downturn. In 2016, the number of job reductions in response to low prices and as a result of the BG integration is expected to total at least 5,000 globally. This number includes the 2,800 integration-related roles previously announced."
This would bring the total number of staff and direct contractor roles leaving Shell from the start of 2015 to the end of 2016 to at least 12,500, up from 10,300.
At the end of 2015, Shell employed around 90,000 people globally and BG employed around 4,600.
Scottish Conservative Energy spokesman Alexander Burnett MSP said: "This is another sign of the continued difficulties facing the North Sea oil and gas sector in a challenging global market.
"The announcement today that another 475 jobs could go in the UK and Ireland this year will be worrying for all of those who work at the company's North Sea headquarters in Aberdeen".
Recommended for you

Shell talks up $5bn Bonga North plan with president