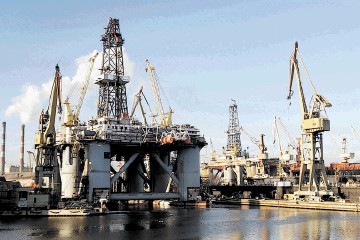 Awilco Drilling and Apache North Sea have resolved the dispute that will now see the WilPhoenix leave the yard in Hartlepool next week and resume operations at Apache's first drilling location around 26th June.
The companies had been at loggerheads over the yard stay for Awilco's drilling rig WilPhoenix.
No further detail was given by Awilco regarding the terms of the resolution.
Awilco said in April the yard stay for WilPhoenix was taking longer than anticipated and the rig remains berthed at Hartlepool on zero dayrate after undergoing a major overhaul of all major drilling equipment.
Apache disputed the rig was ready to drill nor that Awilco Drilling is entitled to standby rate.
The total cost for the yard stay and the installation of the new BOP (blow out preventer) was below the budget of £42.5million.
WilPhoenix is one of Awilco Drilling's two enhanced pacesetter semi-submersibles and is equipped for drilling in water depths up to 1,200 ft.
Recommended for you
X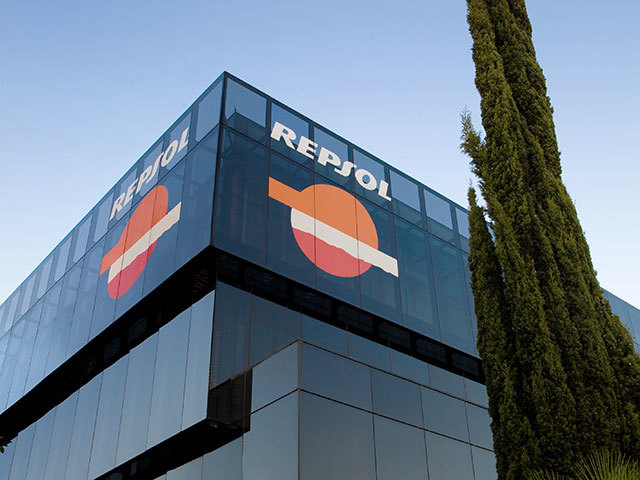 Sinopec serves $5.5billion compensation claim on Repsol