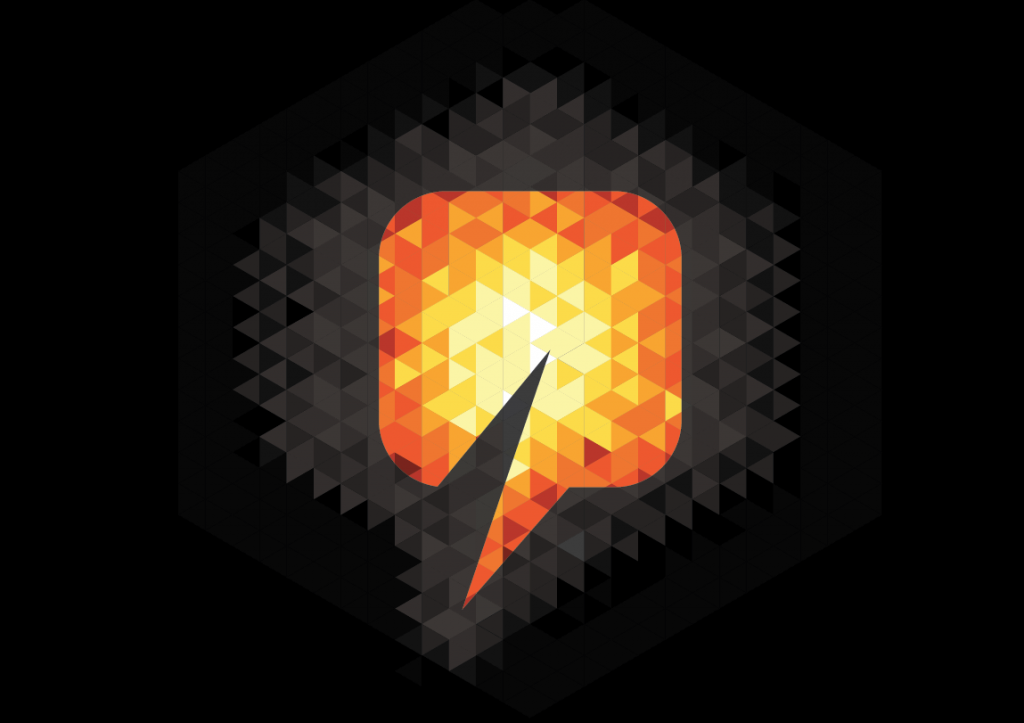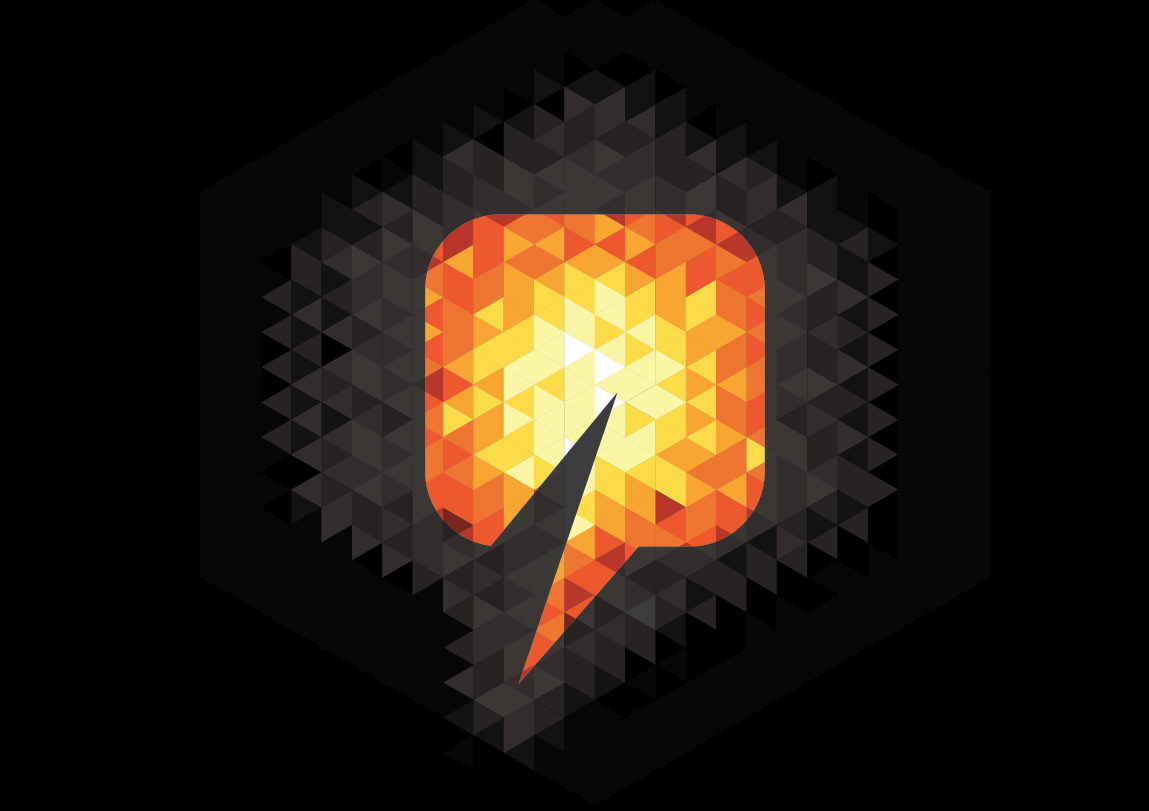 An Aberdeenshire councillor has faced criticism after abandoning a North Sea jobs conference in disgust at his accommodation.
A delegation from Aberdeenshire Council – led by co-leader Martin Kitts-Hayes – travelled to Billund in Denmark for the North Sea Commission last week.
However, on arrival at the "Wild West cabin" accommodation in Legoland amusement park, he checked out just two hours later to fly home, after being unable to find a "suitable" alternative.
Last night, the Inverurie and District councillor described the chalet offered as a "shed", which limited the delegation's ability to network with other conference representatives.
He made the visit on the eve of the event – which ran from June 15 to 17 – with SNP councillor David Aitchison and the council's European policy and programme manager, Martin Brebner.
The council could not confirm reports the trip cost them £5,000. However, opposition councillors described the situation as "incredible" and demanded answers from the authority's chief executive, Jim Savege.
Mr Kitts-Hayes said: "I didn't consider it to be suitable accommodation for either officers or councillors. I got in touch with travel and asked them to re-book us into the conference hotel, which was where I thought we were going.
"They couldn't get us in. The only thing they could find was a B and B 10 miles away. We would have been backwards and forwards in taxis.
"No other accommodation was available. If you are going abroad on council business, you have to be in an appropriate venue. The most important thing about these conferences is networking. It was my decision."
However, his actions were slated by Conservative councillor and leader of the council's opposition, Jim Gifford, who confirmed he was writing to Mr Savege.
He added: "This is an incredible thing to happen and I certainly haven't heard of anything like it before.
"I am so sorry a hard-working council officer has been dragged into this mess.
"I am sure that we have all been in circumstances where the accommodation offered hasn't been up to scratch. But you do something about it, you don't storm off in the huff."
The Mid-Formartine member said the incident could "damage" the reputation of the council – which was forced to make £28million in cuts earlier this year.
Recommended for you

YouTuber branded 'beyond reckless' after scaling North Sea oil rig