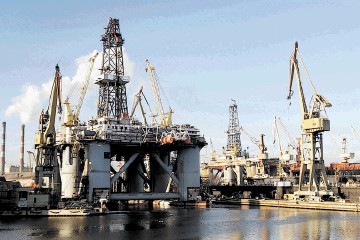 Awilco Drilling has confirmed its semi-submersible WilPhoenix has resumed operations with operator Apache after the two companies settled a dispute.
The WilPhoenix moved onto Apache's drilling location on the Storr field and resumed operations last night.
The companies had been at loggerheads over the yard stay for Awilco's drilling rig WilPhoenix.
Awilco said in April the yard stay for WilPhoenix was taking longer than anticipated.
Apache disputed the rig was ready to drill nor that Awilco Drilling is entitled to standby rate.
WilPhoenix has 20 months left on a three-year charter to Apache.
Recommended for you

Awilco Drilling raising $10m for legal battle with Singapore shipbuilder Keppel