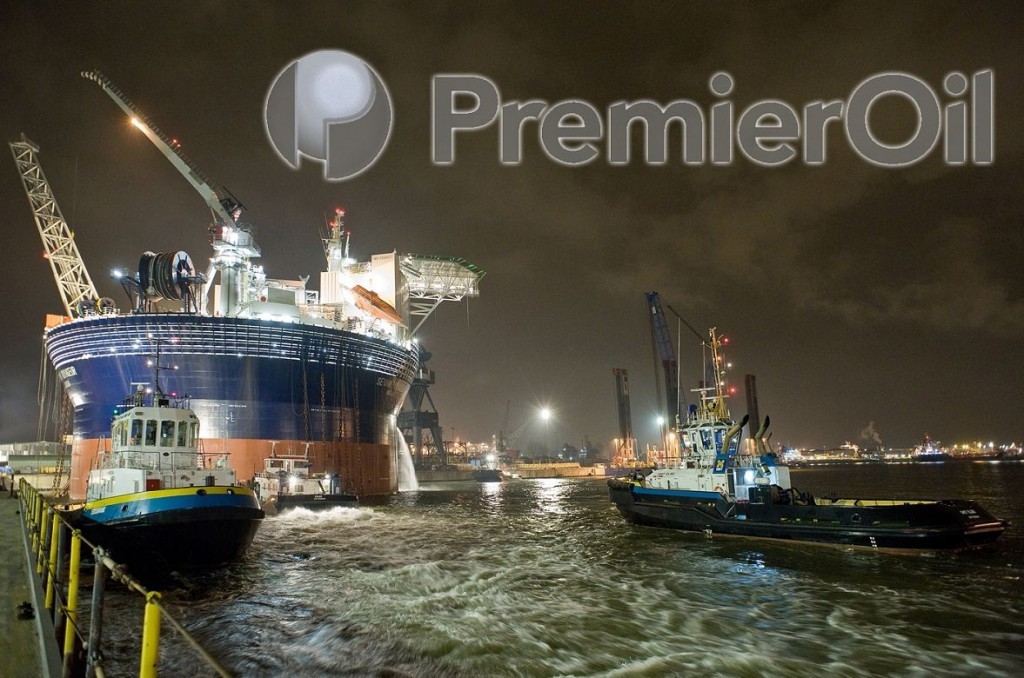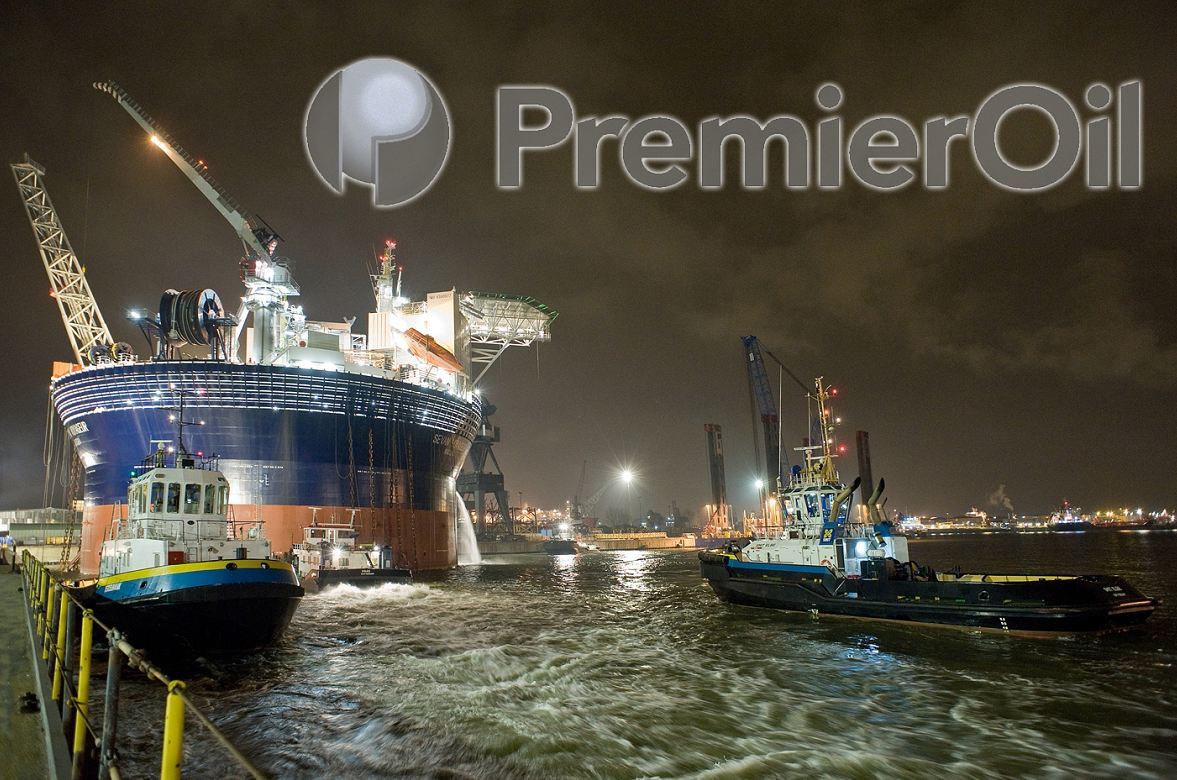 Premier Oil's LON:PMO share price continues to slide this week, after the firm confirmed talks with its lenders.
The operator said discussions with its lending group on the terms of its existing financial facilities were "progressing well".
The firm opened the week on the London Stock Exchange at 74.50. Today its share price stood at 65.42.
Since April, the firm has been as low as 46.50 and as high as 78.50.
Premier Oil has been the topic of 139 analyst reports since July 24, 2015 according to StockzIntelligence Inc.
Earlier this month, the firm said its "lending group has agreed that the test of Premier's financial covenants at 30 June 2016 will be waived and replaced by a test for the 12 month period ending 31 July 2016".
At the time a company spokesperson said: "This deferral allows further time to agree amendments to Premier's medium term covenant profile and the resetting of its debt maturities. In return for the proposed amendments, it is anticipated that additional security will be provided for existing debt holders.
"Premier expects negotiations to conclude during Q3 2016. Further deferral of the covenant test date will be sought if required.
"Premier continues to have access to undrawn funds within its Revolving Credit Facility (RCF) to allow the company to meet its ongoing funding requirements."
Recommended for you

Harbour Energy back in black, aims to reverse production drop