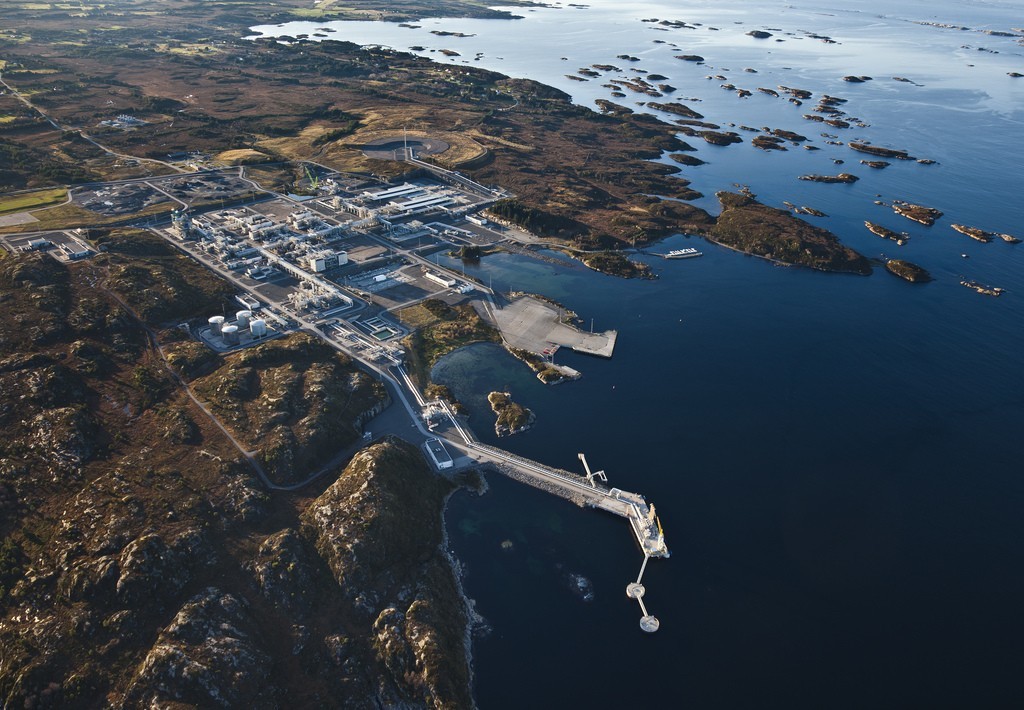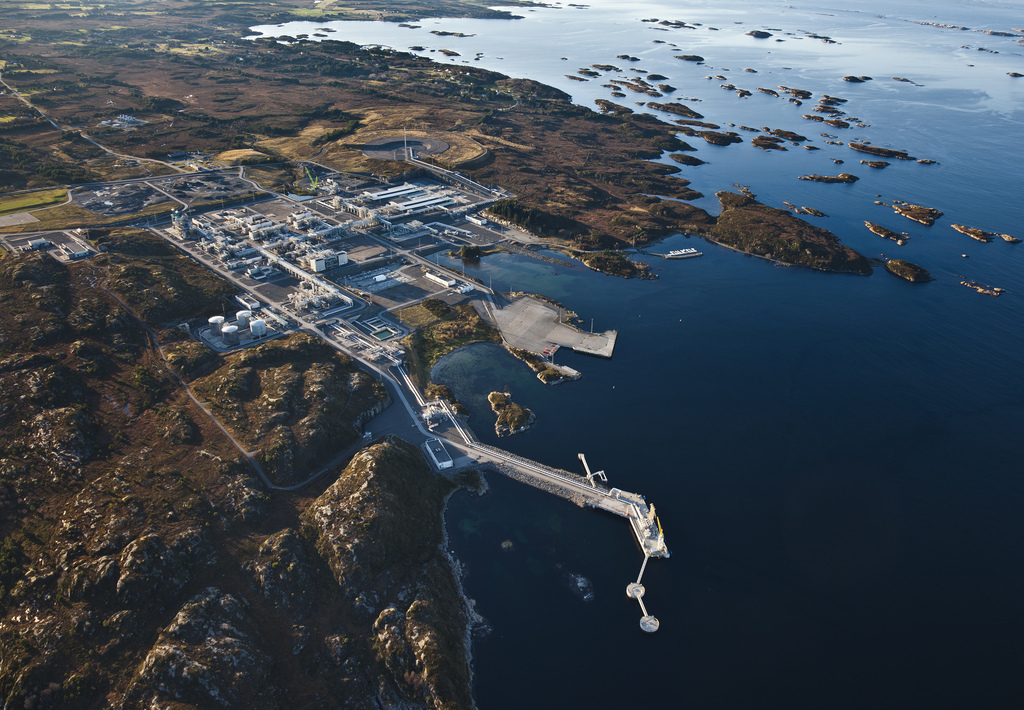 Norway's competition watchdog said it will look into whether competition rules are being infringed in the country's oil industry.
The move comes a month after oil major BP and Det Norske said they planned to merge their Norwegian business in a $1.3billion deal.
The Industry's ministry has asked the competition authority to provide a "general description" of competitive conditions for oil companies and their suppliers to answer a question from a member of parliament.
According to reports, the question from the lawmaker is whether the oil firm Statoil misuses its dominant position over suppliers, the ministry said.
At the moment, Statoil is responsible for 60% of Norway's oil and gas output.
Industry Minister Monica Maeland said: "It is natural to prepare a political discussion about competition conditions on the Norwegian continental shelf on a good factual basis, both on the competition situation and whether us politicians can, or should, do something about it."
It was not clear how long the process would take.