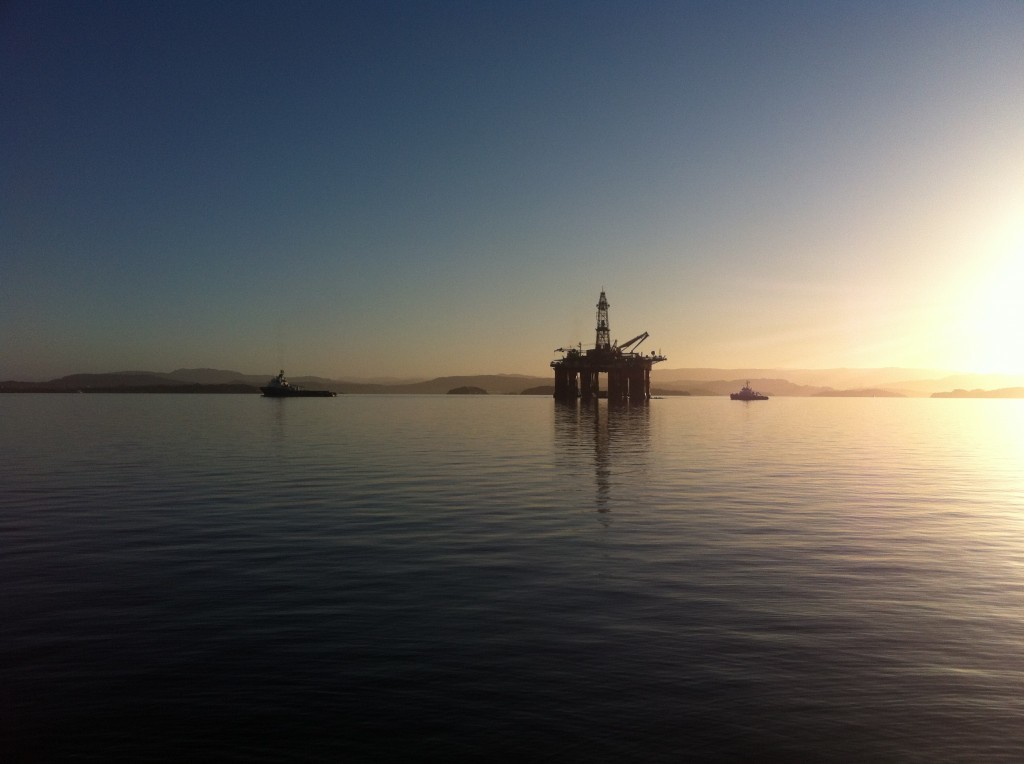 Songa Offshore said more than 300 jobs could be at risk if two of its rigs fail to get new contracts this Autumn.
According to reports, the company said the number of job losses will be dependent upon whether the Songa Dee and Songa Delta win new assignments.
It comes after the company previously revealed around 200 jobs would go from its onshore operations this year.
Both rigs, the Songa Dee and Songa Delta, are coming to their contract end with Statoil.
Chief executive Lynne Iversen said the contracts were expected to finish in mid-September and mid-November.
Iversen said: "If we do not get a new contract on the rigs, there will be no work for over 300 offshore employees."
Each of the rigs has around 160 employees.
Earlier this week Maersk Drilling said up to 140 job redundancies could be made.
Recommended for you

North Sea infrastructure could get fresh lease on life with hydrogen production