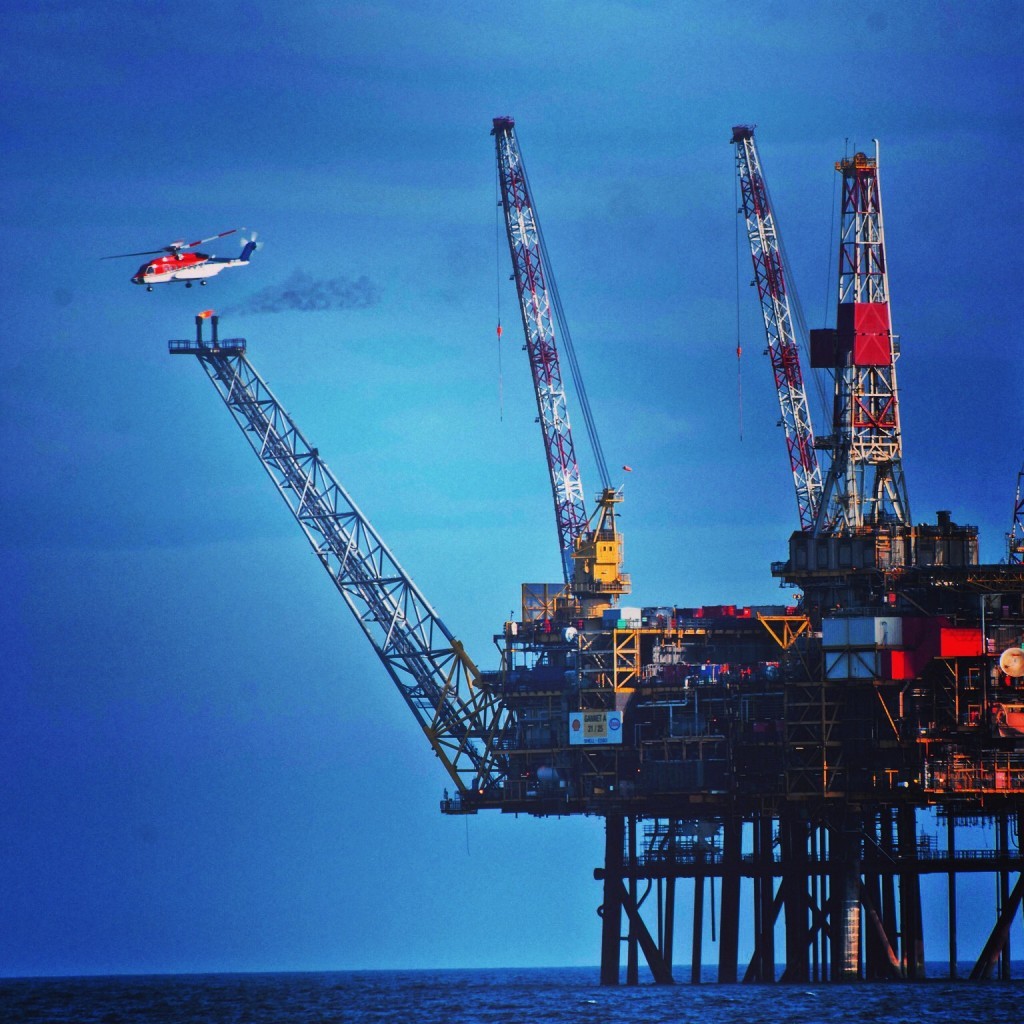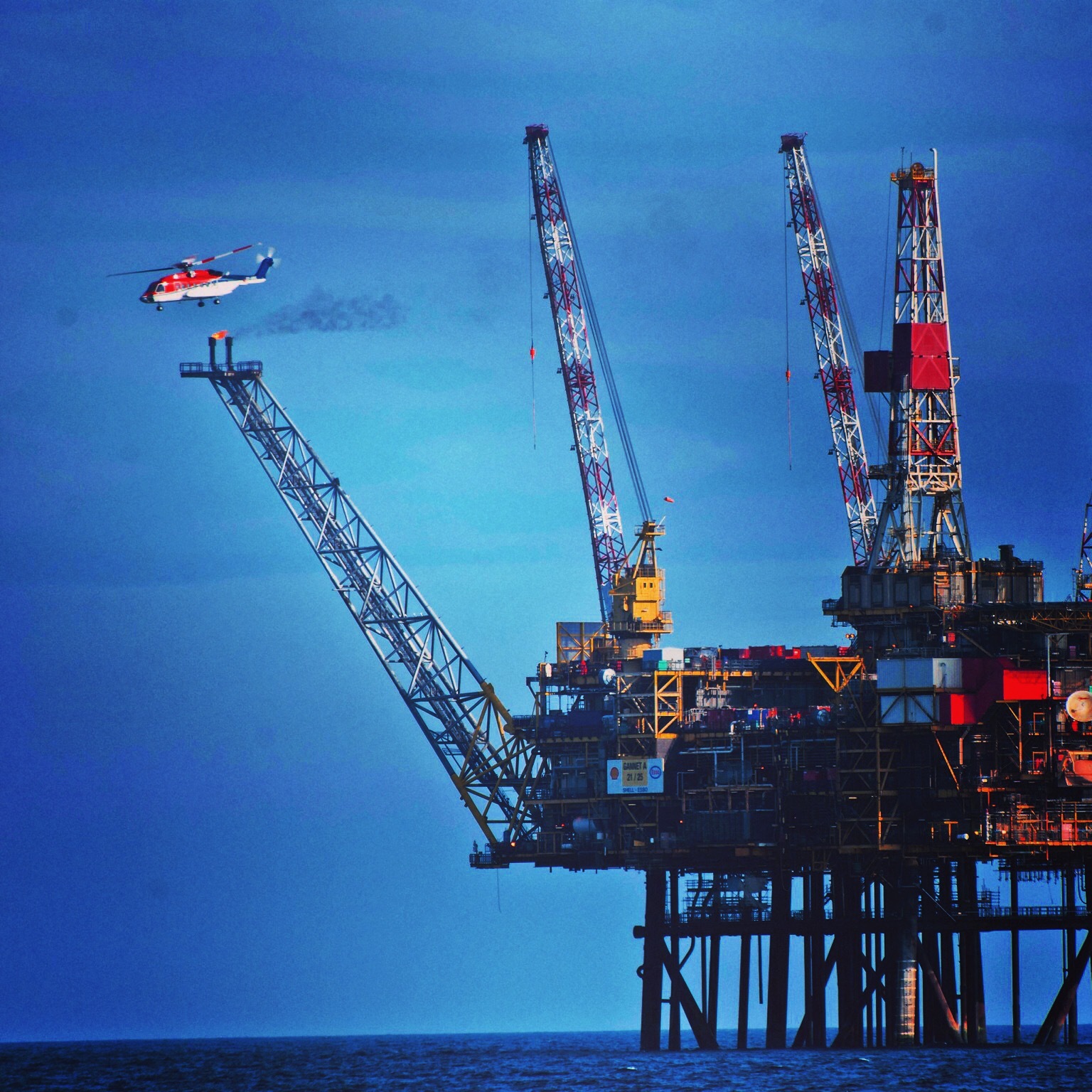 The UK's oil and gas industry faces losing skilled workers and research and development funding in the wake of the UK's vote to leave the European Union, a lawyer has warned.
Katie Williams, an employment law specialist and partner Pinsent Masons, said a depletion of the talent pool which the North Sea depends on, and access to multi-million-pound Euro funding for research and development, are two of the major concerns post-Brexit.
Aberdeen-based Ms Williams said: "The UK oil and gas industry has not enjoyed the best of times in recent months but it will face down the challenges of Brexit and make the most of the hand dealt to it.
"The industry has endured a long period of depressed oil and gas prices and an extremely challenging economic environment, so the prospect of leaving the EU adds an extra dimension to life in the UKCS.
"In previous years, the industry has suffered sharply from skills shortages in key trades and professions and it relies heavily on EU nationals who have the particular skills which keep the sector ticking over. This is not an immediate threat but if the free movement of people is ended, it will certainly have a significant impact in the longer term.
"Brexit could also affect further education as there will be several thousand EU students attending Aberdeen University and the Robert Gordon University, learning skills which are the basis for the next generation of engineers, technicians, scientists and managers who are crucial to the industry. If those students can no longer access north east institutions, then you have to question if that talent will be available to the oil and gas sector."
Many oil and gas companies have benefited greatly from collaborating with various UK research institutions which heavily rely on EU funding, and this in turn ensures the North Sea remains competitive in global markets.
Ms Williams added: "In terms of research and development, Aberdeen's reputation as a centre of engineering and technical excellence and innovation is second to none.
"The funding arrangements for many pioneering R&D projects will be affected and it's anyone's guess how this will be replaced.
"It is doubtful it will come from the companies themselves which already have massive issues in addressing their cost base."
Nevertheless, she said energy firms were "future proofing" their businesses to adjust to the change.
"Smart employers will be thinking very carefully about future-proofing their business so that they remain agile and are able to react decisively to a possible lack of investment and the changes the next few years will bring," she said.
"Some of them have already started this process due to the downturn in oil prices but Brexit gives added impetus to look at how reactive and proactive their organisation is and to look ahead to their resourcing needs.
"This can include fairly straightforward issues, such as the flexibility of their terms and conditions, clauses in contracts which allow employers to change working hours, job responsibilities and even the place of work, to better suit the requirements of the business."