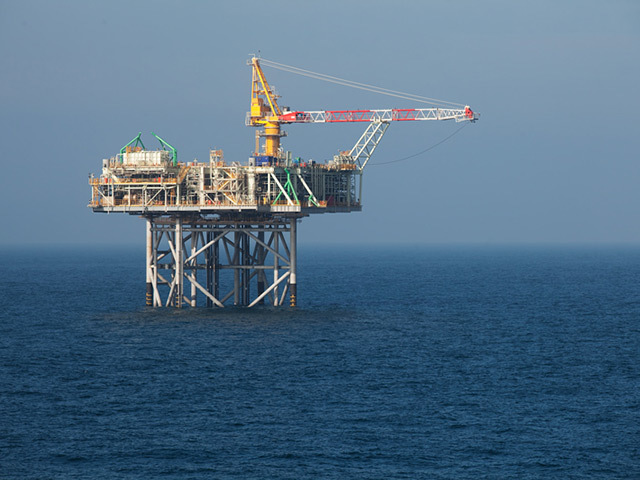 China has become the North Sea's biggest operator, unperturbed by low oil prices, a news report said today.
The stake held by Chinese state-run firms in the region has ballooned to the extent that they got £2billion in tax breaks from the UK Government last year, The Times reported.
Analysts cited in the report said China's move was unusual given the depressed nature of the market, offering the explanation that Beijing was engaged in a "soft power" exercise to improve the image of its investors and companies in Europe.
China National Offshore Oil Corporation (Cnooc) runs two of the North Sea's biggest oil fields and Nexen, a Cnooc subsidiary, is responsible for more than 10% of the basin's output, the report said.
Cnooc received a tax credit of £361million last year, compared with a charge of £2.5billion in 2014, according to the firm's accounts, thanks to tax cuts brought in by former Chancellor George Osborne.
Cnooc will not receive the full benefit of the tax break this year, the report said.
The Times said Cnooc's rise in the North Sea had gone unimpeded by the UK Government.
By contrast, the US stepped in to prevent Cnooc from buying a US oil company amid national security concerns a decade ago, the report said.
China has faced obstacles in its recent bid to invest in nuclear power infrastructure in the UK, however.
At the 11th hour, Prime Minister Theresa May asked to delay the Hinkley Point C project in Somerset to allow a review of the deal to be carried out.