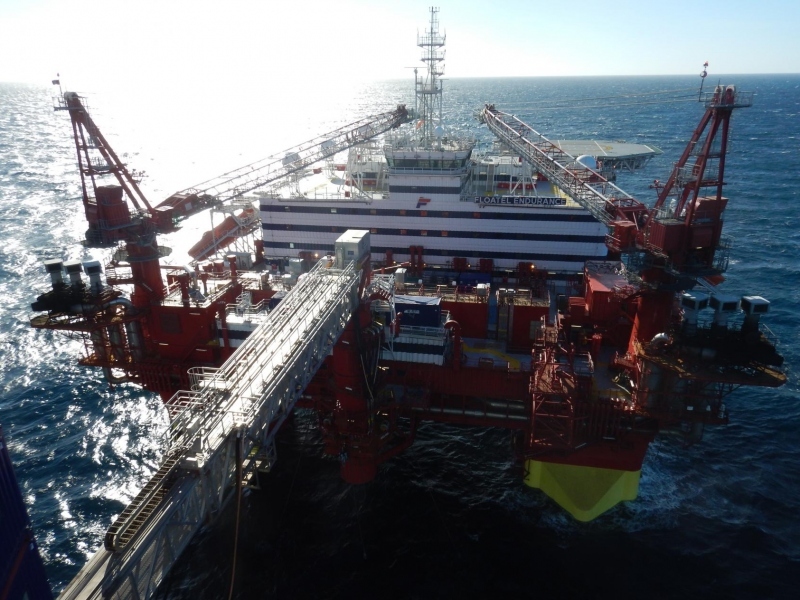 Statoil has been given the green-light to use the Floatel Endurance mobile accommodation facility at Gina Krog.
The company will use the semi-submersible facility in its first commission on the Norwegian Continental Shelf.
The Petroleum Safety Authority (PSA) gave the Norwegian operator Acknowledgement of Compliance last month.
Earlier today, Lundin was given consent for drilling in the Barents Sea.
Gina Krog is an oil and gas discovery 250kilmoetres west of Stavanger and 30km north-west of the Sleipner A facility in the North Sea.
The field was proven in 1974.
Recommended for you
X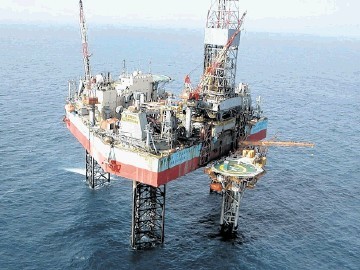 Lundin gets go-ahead for Barents Sea drilling