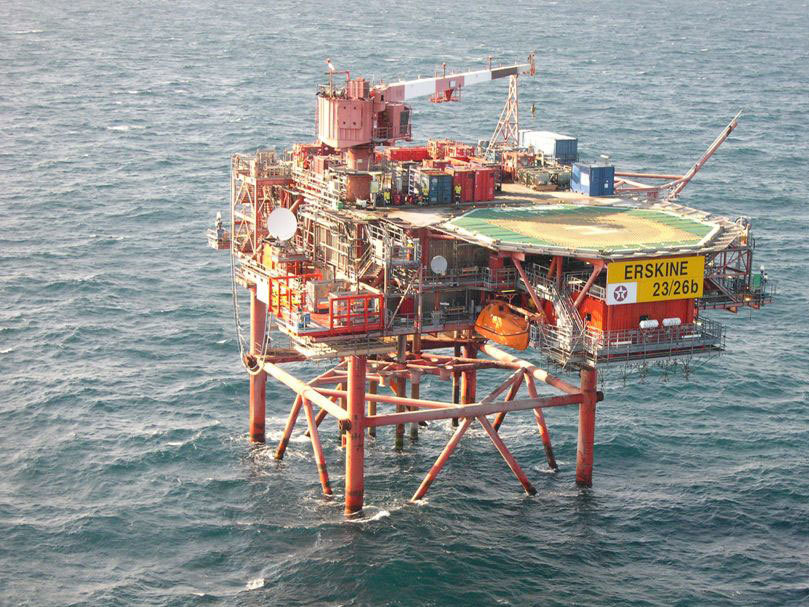 Serica Energy has confirmed production has resumed from the Erskine field in the North Sea.
It comes after oil major Shell, which operates the Lomond platform, said issues concerning the re-commissioning of the Lomond export facilites have been resolved.
Production resumed on August 29th.
Work had been carried out to clear a blockage in the Lomond to Everest condensate export line as well as a summer maintenance programme on the Lomond platform.
Serica Energy said production has averaged around 3,000 barrels of oil equivalent per day for the company, with a peak rate of more than 5,000 barrels of oil equivalent on one day.
The company said some fluctuations in rates have been due to restrictions on the Forties pipeline system.
Production over the rest of the year is expected to in the range of between 2,500 and 3,000 barrels of oil equivalent per day net to Serica.
Recommended for you

UK North Sea sees chance for political reprieve in energy crisis