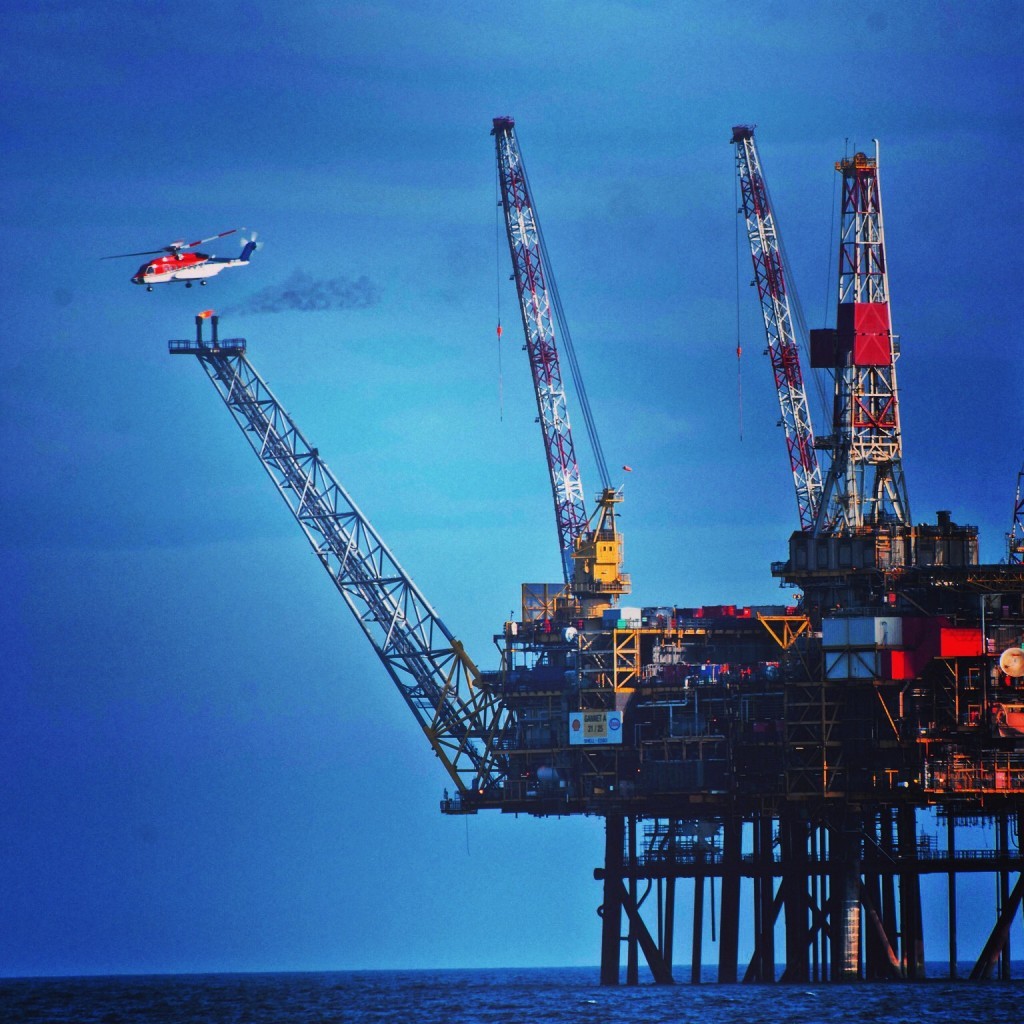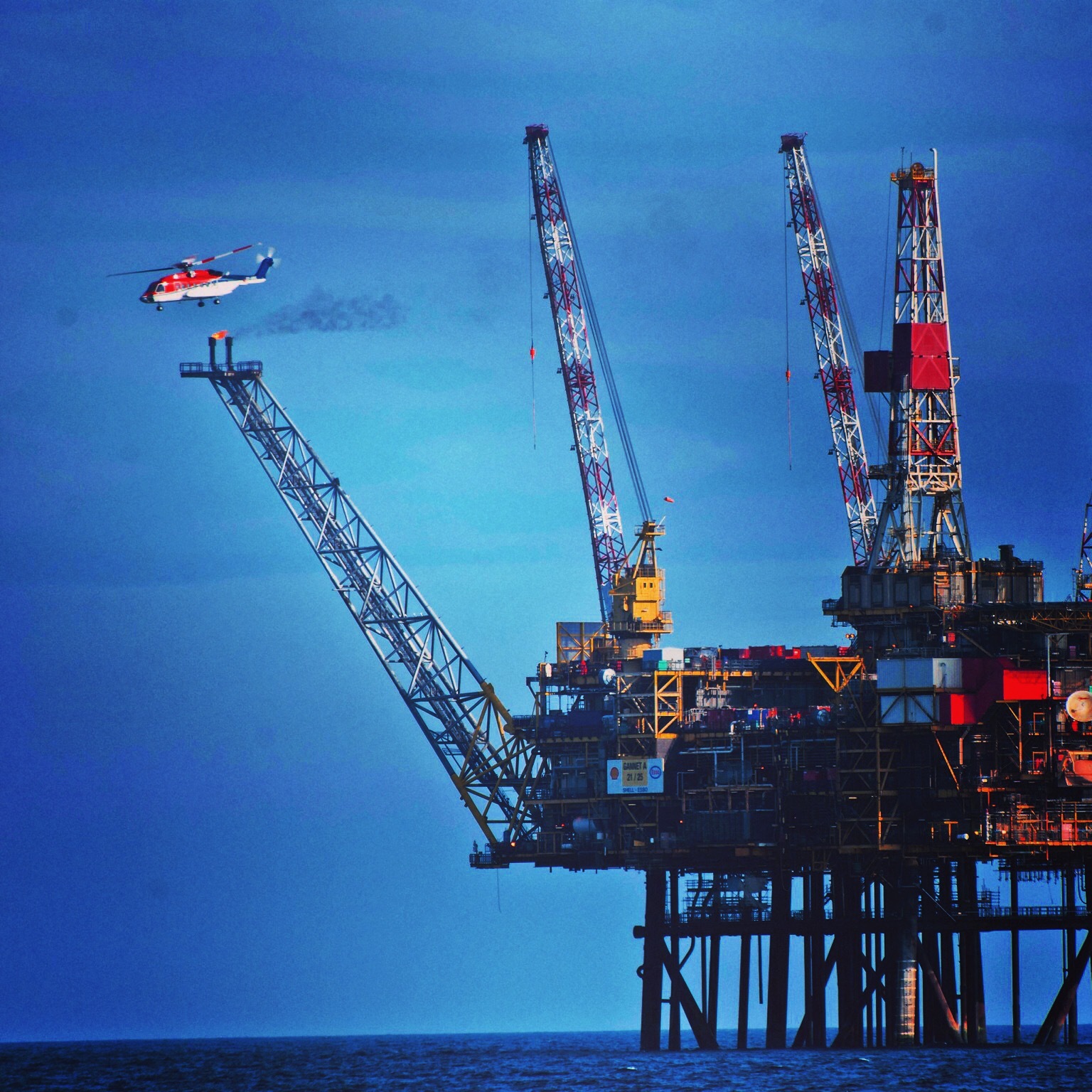 The chief executive of industry body Oil and Gas UK has said the sector is "very much" open for business in a letter to the Energy and Climate Change Committee.
Deirdre Michie sent the correspondence following an appearance in front of the committee in may this year.
In the letter, she reveals figures provided by the industry body on the number of jobs impacted by the decline in oil price.
Oil & Gas UK warned in findings earlier this year that the number of jobs expected to have been lost from the industry was to be as much as 120,000 by the end of 2016.
It comes from a peak total of 450,000 positions in the sector since 2014.
Jobs supported fell by an estimate 84,000 to around 370,000 in 2015 and are forecast to have dropped 40,000 by the end of the year.
Michie said: "This shows how difficult times are for the industry in the face of the global downturn and for the individuals who rely on it for employment.
"I want to emphasise that the offshore industry still supports 330,000 jobs across the UK – that is still a substantial number and many of these are highly skilled.
"With 20 billion barrels of oil and gas still to recover, this industry is still very much open for business.
"The interventions we now make can help protect these jobs in the future."
The chief executive said the industry body still continues to work with unions and members to help address concerns about low morale.