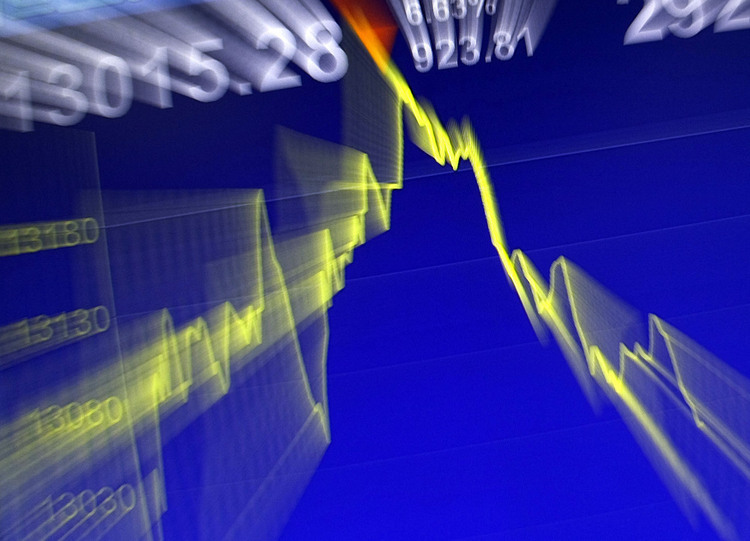 Directors at Grantown-based MacKellar Sub-Sea are due to give further details of expected job cuts at the troubled oil and gas engineering business today.
The company's workforce of around 70 in the Highland town and its base in Kinloss, Moray, are understood to have been given until today to apply for voluntary redundancy.
The firm's latest difficulties come 16-months after it was bought out of administration by Ferguson Marine Engineering (Holdings) a company set up by billionaire Scottish entrepreneur Jim McColl's Clyde Blowers Capital.
Yesterday a member of staff at MacKellar said a director would be available to comment on the situation at the company today. Liam Campbell, managing director of Ferguson Marine Engineering did not respond to a request for a comment.
Most of MacKellar's full and part-time workforce are employed at its five-acre purpose-built fabrication and assembly facility at Grantown.
The company offers niche expertise to the offshore oil and gas industry in fabrication areas such as sub-sea wellhead protection systems, tree frames, guide bases and offshore transportation systems.
Its subsidiary, MacKellar TriTech, offers grit blasting and painting services at its Kinloss facility.
The company had 97 employees at the time, went into administration in February last year. It was the second business failure in 10 years for the MacKellar family, following the collapse of 30-year-old company MacKellar Engineering in 2005.
Ferguson Marine Engineering, set up when Clyde Blowers Capital stepped in to rescue Ferguson Shipbuilders, in Port Glasgow, in 2014, acquired MacKellar on May 1, 2015.
At the time, Jim McColl said: "We look forward to working with the existing management team to integrate and grow the business and are also delighted to welcome MacKellar's loyal workforce to the group after a period of uncertainty."
Yesterday, Badenoch and Strathspey councillor Bill Lobban said any job losses at MacKellar would be "really bad news for the area and further beyond."
He said: "It is a really important part of the local business community. These are well paid jobs and the loss of them would not be good for the area and, most importantly, the people
affected. People from outwith Grantown work there too, so the effect would be more widespread.
"The price of oil has fluctuated and at current levels there is no way that major companies are making the kind of investments companies like MacKellar need.
"As an area we need to see MacKellar successful and growing again."