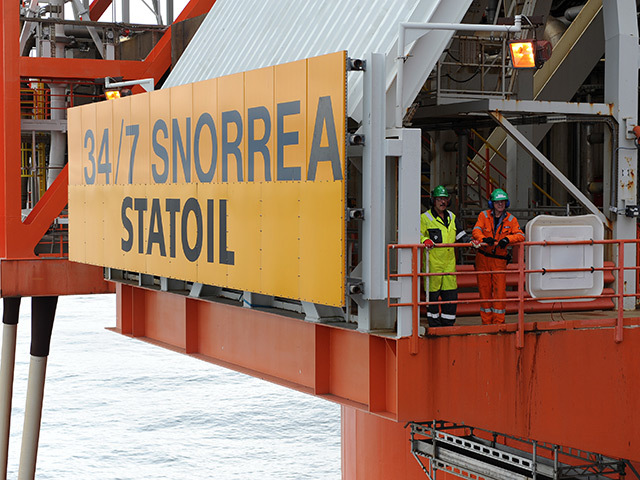 The Norwegian Petroleum Authority (PSA) has given Statoil consent to use the Scarabeo 5 mobile drilling facility on the Snorre field.
The company will use the semi-submersible drilling facility on well 34/7-A-10 H.
The activity is scheduled to begin this month and last 22 days.
Snorre is an oil field in the Tampen area of the North Sea around 150kilometres west of Floro.
The field has been developed using two floating integrated production facilities, Snorre A and Snorre B and one subsea template tied back to Snorre A.
Production at Snorre began in 1992.