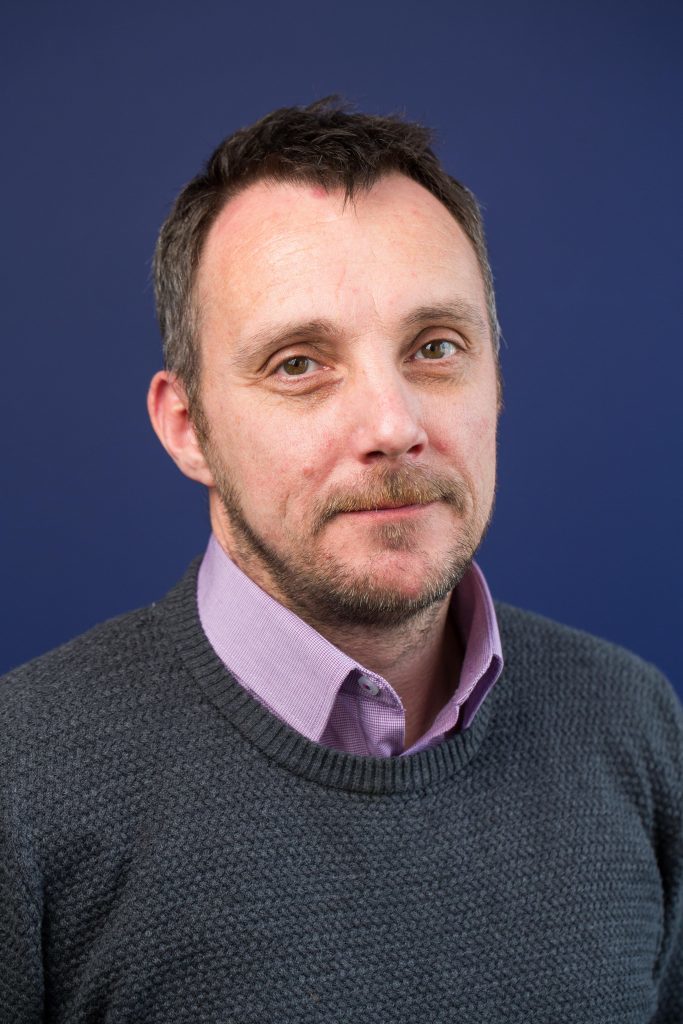 Statoil has handed an Aberdeenshire asset integrity specialist a deal to carry out inspections on the Norwegian firm's landmark Mariner project in the North Sea.
Plant Integrity Management (PIM), headquartered in Blackburn, will provide services linked to the recertification of pressure safety valves (PSVs) on the Mariner A platform and the Mariner B floating storage unit.
The deal, whose value was not disclosed, comes soon after PIM tied up a five year inspection management contract in the North Sea with Nexen.
Colin Shields, valve specialist at PIM said, "Pressure safety valves are vital to sustaining a safe working environment.  Managing PSVs correctly ensures that they will prevent process plant over pressurisation and the release of hazardous fluids. Timely recertification provides a duty holder with the reassurance that their valves are correctly maintained and will function on demand."
PIM, which employs more than 40 people, works predominantly in the North Sea and Middle East and established an office in Malaysia in December.
The development of the Mariner field is expected to contribute more than 250million barrels of reserves with an average plateau production of around 55,000 barrels per day.
Production is expected to commence in 2018.
Up to 700 new North Sea jobs will be created in the operational phase of the project.