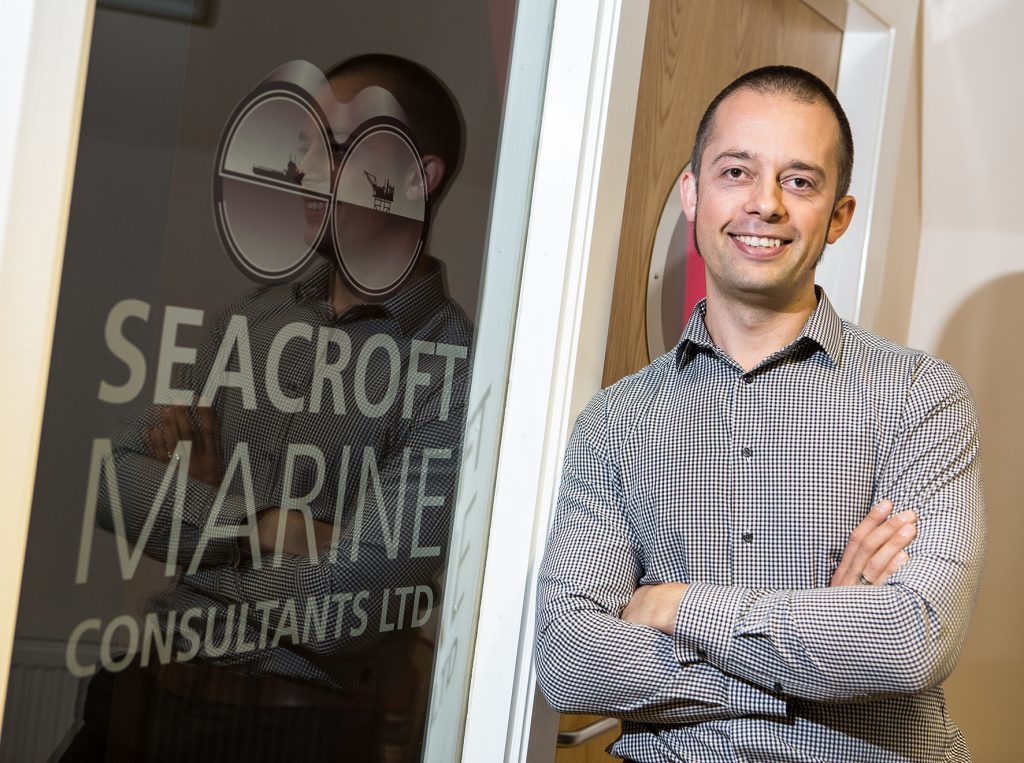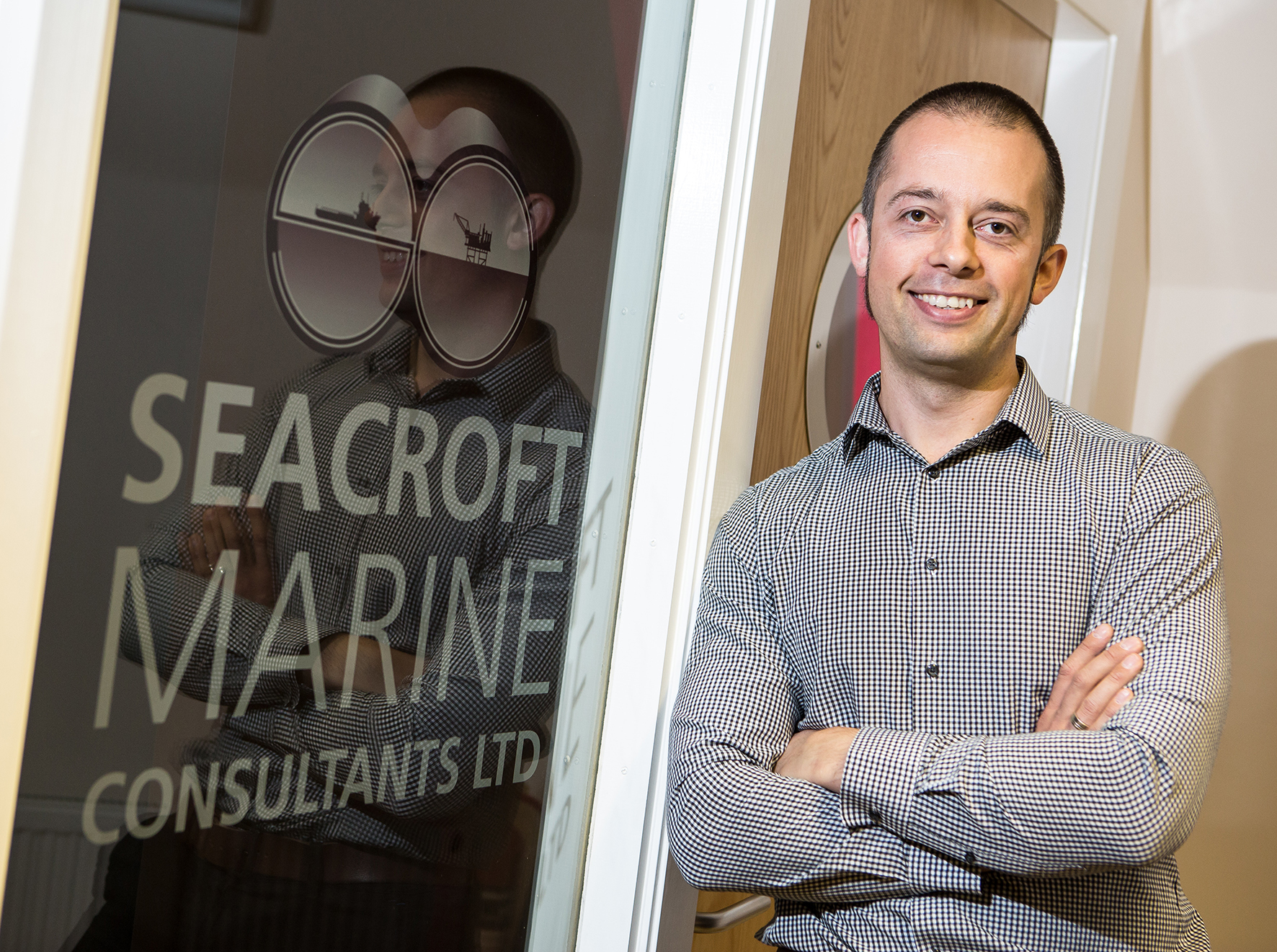 Seacroft Marine Consultants has won a six-figure contract with oil major Chevron in the North Sea.
The company has netted a three-year term with two additional one year options, for the provision of Emergency Response and Rescue Vessel (ERRV) assurance services in the region.
The deal with Chevron means new business wins for Seacroft are now more than £1.15million.
It follows recent contract wins with BP and Centrica for the same services.
Michael Cowlam, Seacroft's technical director, said: "This contact win with Chevron reflects the strength of our ERRV expertise and credit to the skills and knowledge in our team, which allows us to grow in line with client requirements. It also emphasises one of our key aims, which is to deliver cost effective solutions without compromising on safety standards.
"The energy sector, which is a big part of our client base, continues to go through the process of cost reduction across the board. We are able to assist with this by driving through efficiencies in marine services, as exemplified with this contract win. We are currently also providing various marine assurance packages to Apache, BP, Centrica E & P, CNR International, ConocoPhillips, Perenco, Shell OneGas, Shell UK and TAQA Bratani, which further exemplifies our strength in a broad range of marine assurance disciplines.
"We are determined to continue to capitalise on all opportunities available to us and further add to our rapidly increasing portfolio. This attitude has been recognised with a strong year so far in terms of important new business wins and we will work hard to further increase that."
Recommended for you

North Star wins £100m in North Sea ERRV contracts