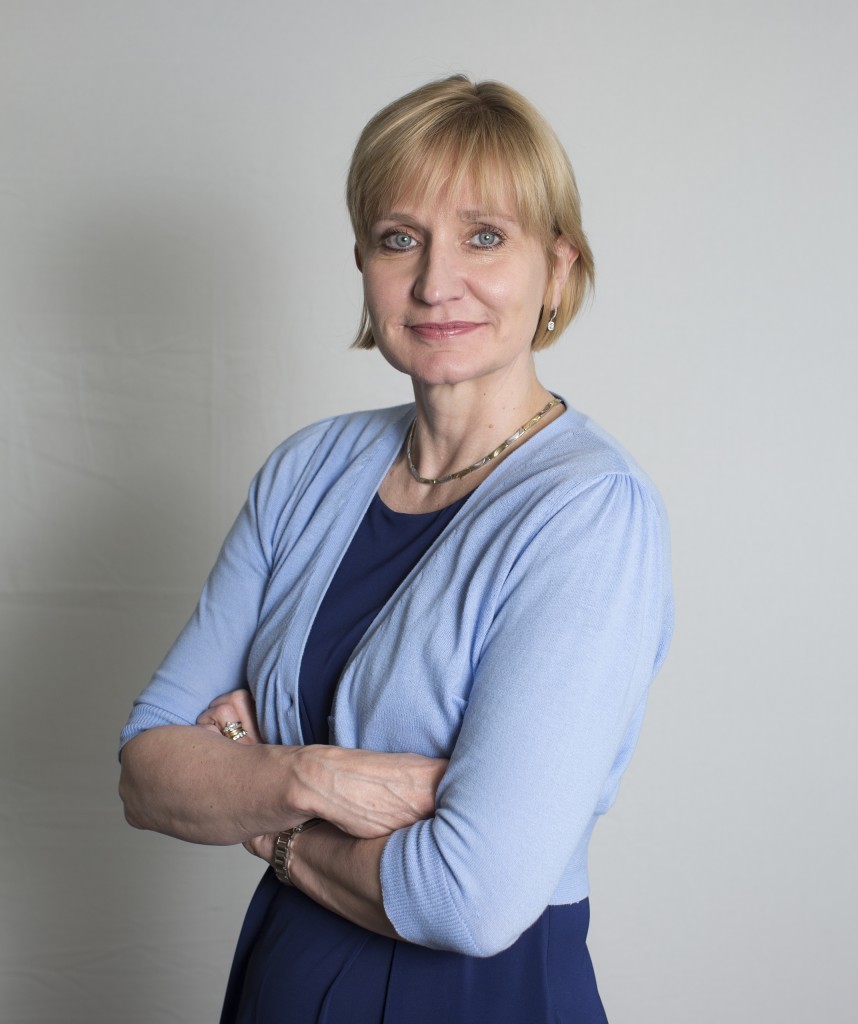 Investment in the North Sea could be boosted if "constructive work" on decommissioning tax relief is aimed at enabling the sale of older assets to take place.
Following the publication of its annual Economic Report 2016, trade body Oil and Gas UK (OGUK) is calling on the government to "vigorously champion" the industry. It also wants the UK Treasury to ease the transfer of tax reliefs when aging assets are sold as a means to fight the dearth of investment threatening the viability of billions of barrels of North Sea oil.
The trade body acknowledges that tax breaks worth £2.3billion in the last two years have made the UKCS fiscal regime "one of the most competitive" in the world.
But Deirdre Michie, OGUK chief executive, said new measures are required to provide "certainty in our fiscal regime, encouraging new entrants to the market and recognising our supply chain as vitally important to the economy".
The introduction of measures to enable tax relief to be transferred upon an asset sale is one of the body's latest "asks" as it reports that less than £100million of fresh capital has been committed to the basin this year.
Ms Michie said: "It has been a difficult 18 months.
"The improvement in industry performance in terms of production, efficiency and cost is significant.
"But, there is a lack of exploration, fresh investment and development activity – as well as the pressure on the supply chain
"The lack of fresh investment is alarming.
"There is one project being sanctioned compared to five last year.
"That is why the focus has to be on stimulating investment which stimulates activity which goes to sustain these 330,000 jobs.
"That is why we want to see this closing out of the work on the decommissioning liability so the tax history transfers with the asset.
"When you see assets moving that tends to stimulate investment and activity.
"People do want to move their assets on. If people are up for buying them and for taking on the opportunity then that is what you want – the right assets in the right hands."
On a longer term basis, Alan Kennedy, UK head of oilfield services at KPMG, pointed to the uplift to the sector expected by the Scottish and UK government's £180million investment in the proposed Oil and Gas Technology Centre (OGTC).
He said OGCT "has the potential to transform the UK industry's technology landscape to improve exploration, production and decommissioning outcomes in the basin, support the supply chain in delivering exportable technology and to establish Aberdeen as a global centre for mature basin innovation".
He added: "The priorities have been set by industry but what has been lacking is a mechanism for delivering the technology solutions.
"Hopefully the OGTC – bringing together operators, the supply chain, the regulator and the R&D capabilities of UK plc – will make the critical difference.
"Locally, it will also have an important part to play in the hoped for transition of Aberdeen from a global operations centre to a technology hub, which in turn will anchor the supply chain and its high value jobs here for the long term."
Recommended for you

Neptune Energy sees windfall tax threatening investment