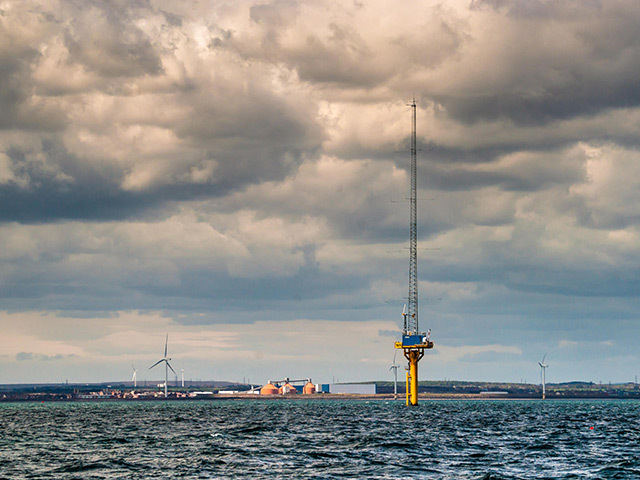 Independent Oil and Gas (IOG) said determining commerciality of the Skipper well may take several months after initial results from the North Sea asset.
The company said the crest of the Skipper reservoir was found to be 44ft shallower than prognosed, and reserve estimates have been increased by management from 136.5million barrels to 142.6million barrels.
The company said although oil is moving in the reservoir, the first sample results indicate oil is "approximately 11° API and has a significantly higher viscosity" than expected.
In a statement the firm said the measurement do not align with observations meaning remaining samples need to be reviewed and tested.
Mark Routh, chief exeuctive of IOG, said:"The analysis of the oil retrieved from the appraisal well indicates that Skipper is a heavy oil discovery with similar gravity to other nearby heavy oil fields. We have observed that the oil moves in the reservoir and is mobile at surface at ambient conditions. The initial oil analysis results are incompatible with our observations, therefore we are now reviewing our strategy to establish the commerciality of Skipper.
"In addition, we have an increased oil in place, higher observed reservoir permeabilities and an increased reservoir height from the crest to the oil water contact.
"Drilling our first well as operator was a very important step for IOG and we now have an excellent portfolio of assets, comprising of one-third oil and two-thirds gas. This is subject to completion of the Vulcan Satellite fields acquisition, which is expected in short order."
Recommended for you

IOG 'working urgently' to resolve platform issue at Blythe