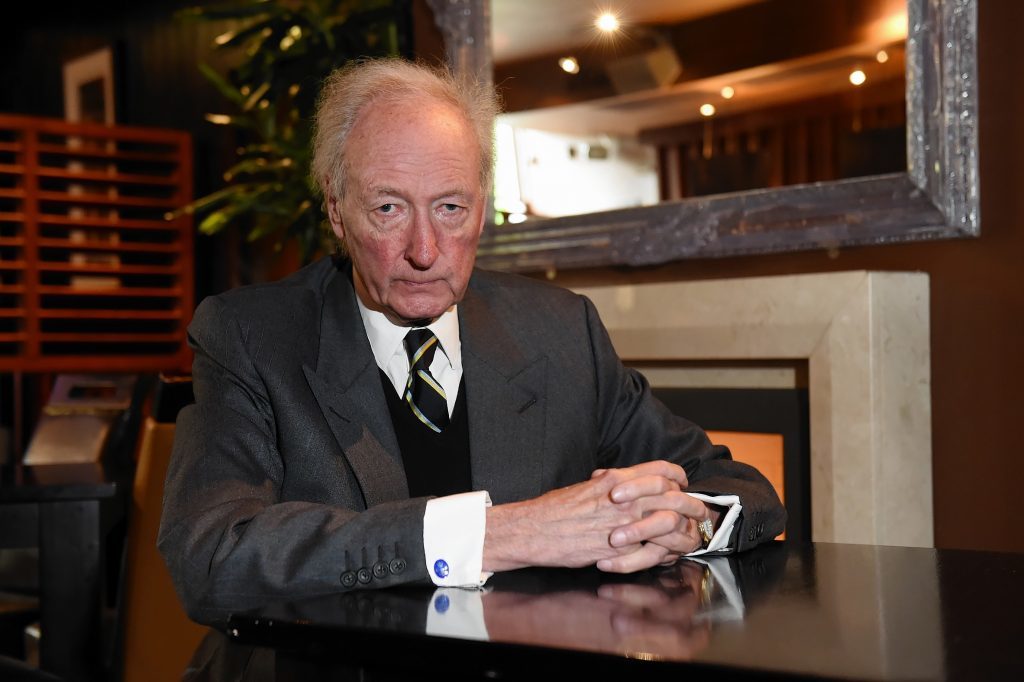 Entrepreneur Algy Cluff has said his oil and gas company is well positioned to capitalise on the southern North Sea's wealth of exciting assets.
He spoke to Energy Voice after London-listed Cluff Natural Resources (CNR) revealed a significant increase in the resources contained in its 100%-held P2248 licence.
Mr Cluff, who is CNR's chairman and chief executive, said: "There are some big gas fields in the southern North Sea, such as Breagh and Cygnus, and we're right in the fairway, there. Our play looks very interesting."
The businessman, who was involved in the discovery of the North Sea Buchan field 40 years ago, also said the cost reductions achieved by industry meant drilling a well would be a great deal cheaper.
He expects to pay about £11million to drill a well, down 40% on two years ago.
However, he said licence rental fees were still quite "tough" on companies.
A longstanding feature of the UK licensing regime lets companies assess and promote their acreage for an initial two years whilst paying £15 per square kilometre, which is just 10% of the traditional licence fee.
Once the two year break afforded by so-called promote licences is over, the fees shoot up.
Mr Cluff said the prospect of increased rental fees "certainly concentrated one's attention", and had convinced CNR to relinquish "less prospective acreage in the southern North Sea".
However, Mr Cluff said he was pleased the Oil and Gas Authority (OGA) had decided to extend the "promote period" on P2248 by a further year to November 30, 2017.
"I wrote to the OGA to thank them for extending our licence," Mr Cluff said. "They've shown they've got a light touch, as far as we're concerned.
"It suggests they're responding to companies who fulfil their work commitments and are responsive to changing conditions."
Recommended for you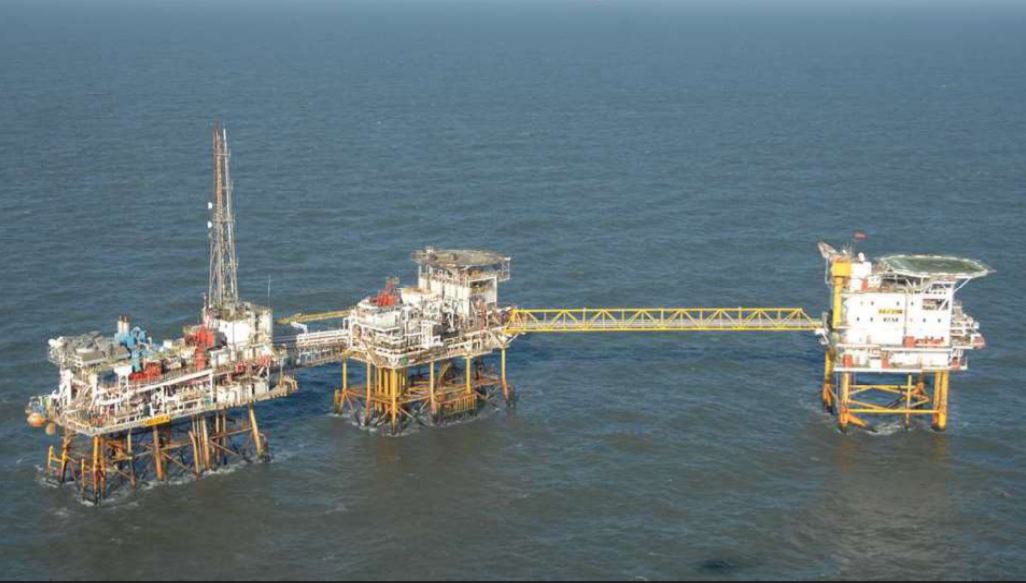 Eni applies for Southern North Sea carbon storage licence