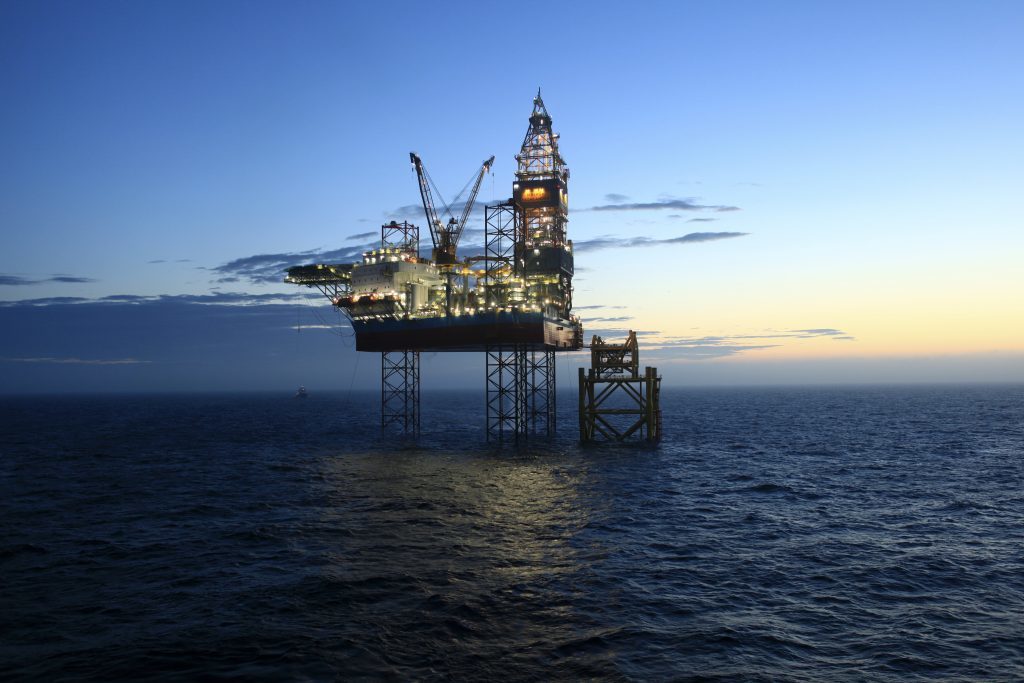 A small Aberdeen firm that specialised in installing flooring on oil rigs and supply boat decks has been put into liquidation with the loss of six jobs.
Marine Flooring (UK), a specialist supplier and installer of flooring for the offshore and marine industry, had previously boasted a client list that included Shell, BP, Total and Maersk.
The firm, which was established by James Rodgers in 2000, boasted it had been involved in laying millions of square feet flooring offshore and around the world.
Ken Pattullo and Kenneth Craig of Begbies Traynor were appointed as joint liquidators of Marine Flooring (UK) earlier this month at the behest of creditors.
They said in a statement the business was placed into liquidation as a result of the downturn in the oil and gas industry.
The liquidators will be seeking to sell the assets of the business and to recover funds for the creditors.
Recommended for you
X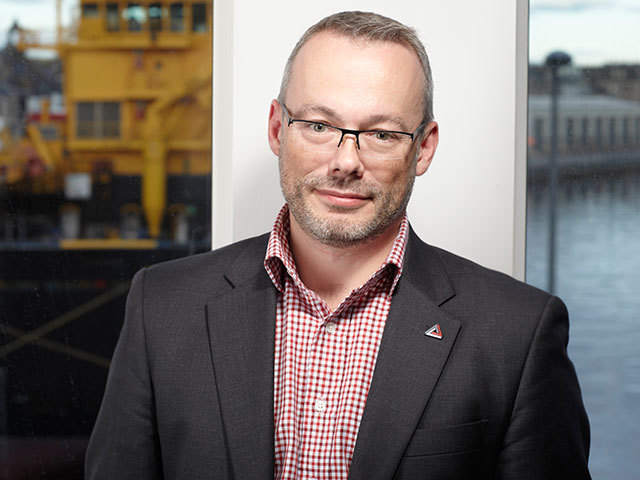 H175 helicopters add resilience to North Sea industry, safety chief says