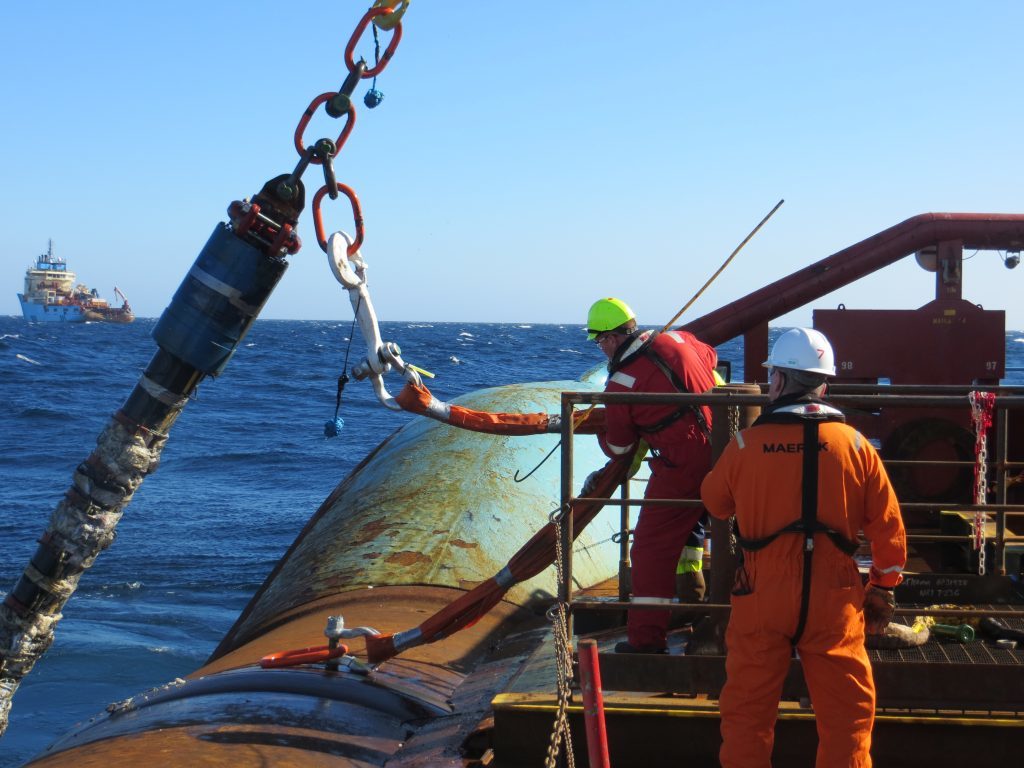 A fresh push on decommissioning to reinvigorate the North-east economy is needed from the Scottish Government, according to Scottish Green co-convener Maggie Chapman.
Speaking of recent UK Government decisions to pull millions in funding for renewables and alternative energy, she called on First Minister Nicola Sturgeon to plug the gap.
Ms Chapman said funding would cement Aberdeen's place as a world energy capital.
She said: "We need to be making sure the North-east is a world leader in decommissioning and we're not seeing the kind of investment we need for that. Given we've seen funding for renewables and alternative energy pulled by the UK Government, we need to see the Scottish Government to step up and fill that gap."
Ms Chapman said she would support an independent energy system but stressed the SNP should build on the Scottish Greens' report, Jobs and the New Economy, published last year.
She said: "Rather than setting up a separate strategy, maybe we need to bring together what we already have and start acting on that."
A Scottish Government spokesman said: "We are committed to supporting renewables as part of a balanced energy mix, and, as a result of uncertainty with future UK policy, have announced plans to
develop an overarching energy strategy, setting out what we can do to optimise the benefits of Scotland's significant energy resources and expertise through to 2030.
"As part of our development of our energy strategy, we will engage with the UK Government for control of our share of the Feed in Tariff which will support our aspiration for community and local energy.
"The Scottish Government is further committed to explore the potential of creating our own government energy company to help the growth of local and community energy projects."
Recommended for you
X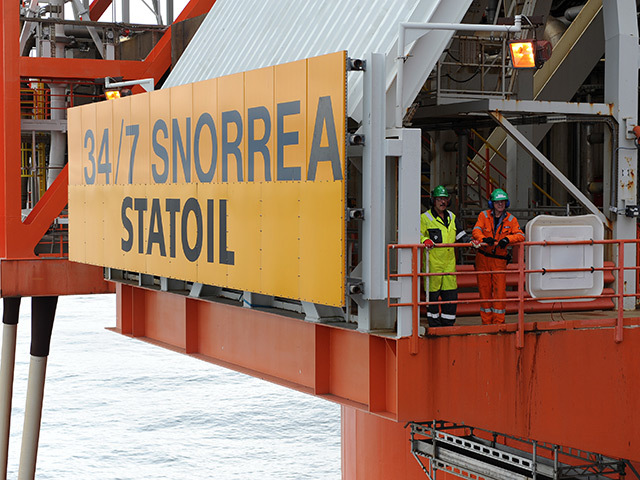 Hundreds of workers called to muster after suspected gas leak on Snorre A platform