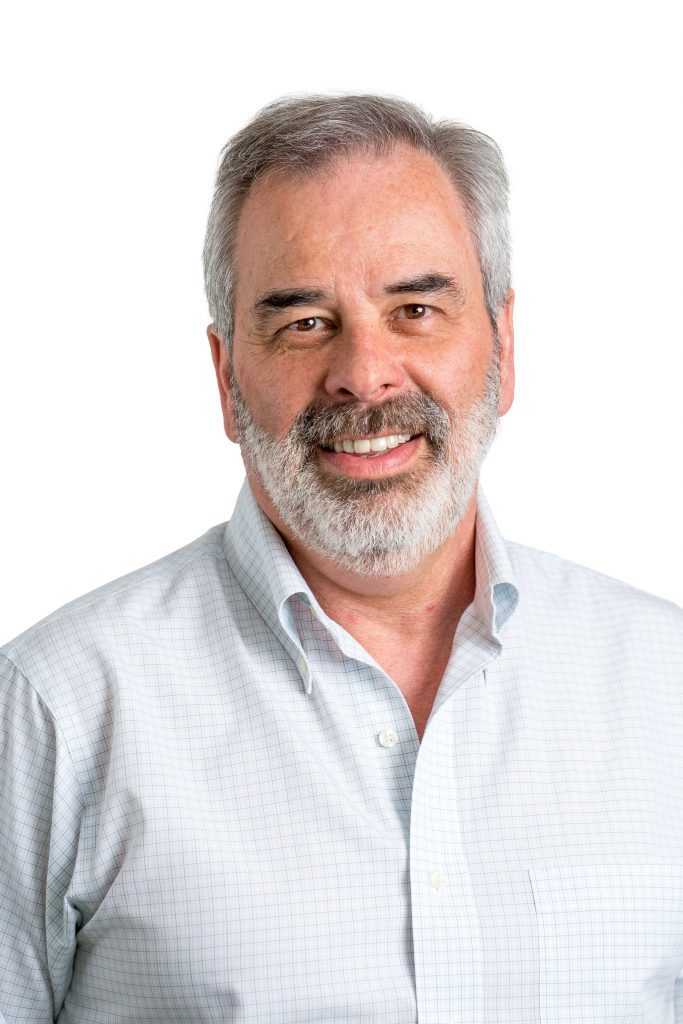 The head of decommissioning at the Oil and Gas Authority (OGA) has outlined his vision of what success for the segment would look like.
Jim Christie said success would be "multi-faceted", but would ultimately involve getting decommissioning done "at the right time and the lowest cost".
Mr Christie said he hoped to see a number of projects being delivered within the next five years, with costs going down, not up, at the same time.
Furthermore, he wants to see "foreign bodies" continuing to seek the UK's help in terms of the approach to decommissioning.
OGA operations director Gunther Newcombe said there had been a definite move towards North Sea decommissioning.
Mr Newcombe said about 20 decommissioning plans had been submitted in 2016 and that he expected to see similar numbers come through in the next few years.
Ultimately, it is the UK energy department which rules on North Sea decommissioning plans, though the OGA will advise on the suitability of companies' programmes.
Mr Newcombe and Mr Christie were speaking at MER UK in Practice at the Aberdeen Exhibition and Conference Centre.
The full-day event is aimed at explaining how the OGA intends to regulate, influence and promote the UK continental shelf to maximise economic recovery (MER).
Recommended for you

Gas prices: Energy firms warned government two years ago that sector was fragile