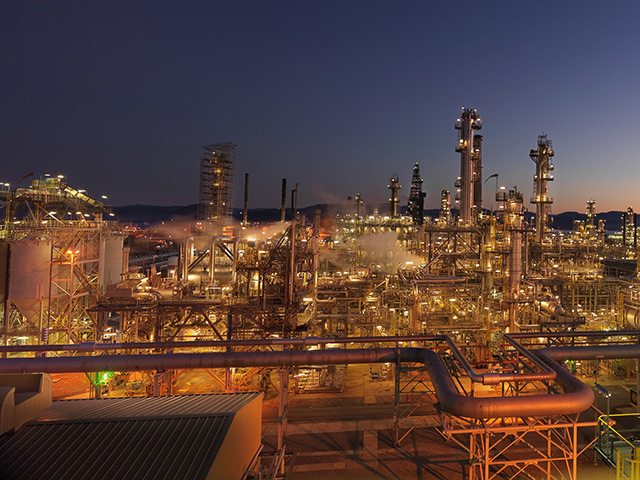 Production at Statoil's Mongstad Refinery was reportedly halted due to an IT error in India, new documents have revealed.
The Norwegian operator's computer systems are outsourced to a company after the responsibilities were passed on in 2012.
According to Norwegian media, evidence has been uncovered which shows 29 incidents where Indian IT workers have broken down barriers to platform.
Amongst some of the incidents, an IT worker is said to have stopped production at the Mongstad refinery in 2014 because of a typing error.
Earlier this week staff were called to muster at the Mongstad refinery after a suspected incident.
Recommended for you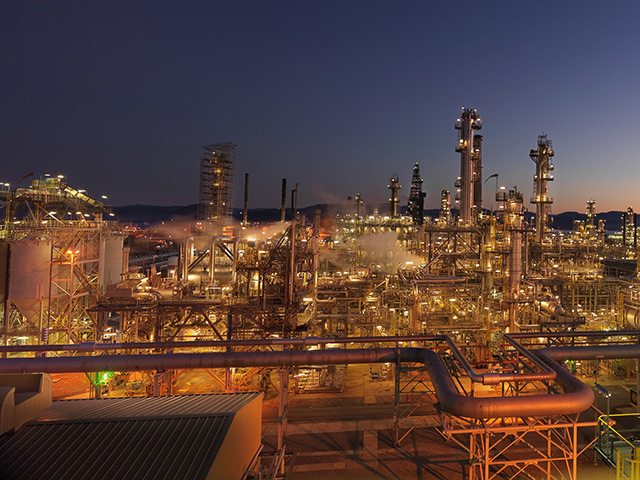 Probe into fire at Equinor oil refinery uncovers 'several nonconformities'