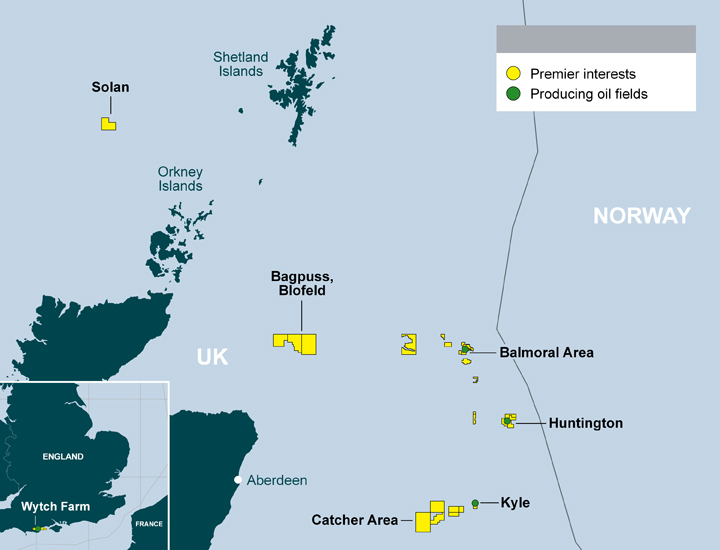 Production from Premier Oil's Solan field was reportedly shut down for three days last month amid safety concerns.
According to reports, contractor Aker Solutions was handed an Improvement Notice (IN) by the Health and Safety Executive (HSE).
It emerged on the same day it was revealed Apache has lost an appeal against an IN over an incident involving a vessel last year.
The notice issued to Aker found the firm was not able to demonstrate it had a "suitable scheme" in place for ensuring safety and environmental critical elements on the Solan field.
The HSE notice said: "On 1 September 2016 at a meeting with HSE, Aker Solutions as the dutyholder and in the presence of representative from Premier Oil took the decision to shut down oil production and processing on the Solan installation until you have ensured yourselves that it is safe to operate."
The notice has been complied with by Aker Solutions.
A spokesman said: "Production was resumed on September 4th and the improvement notice was subsequently removed."