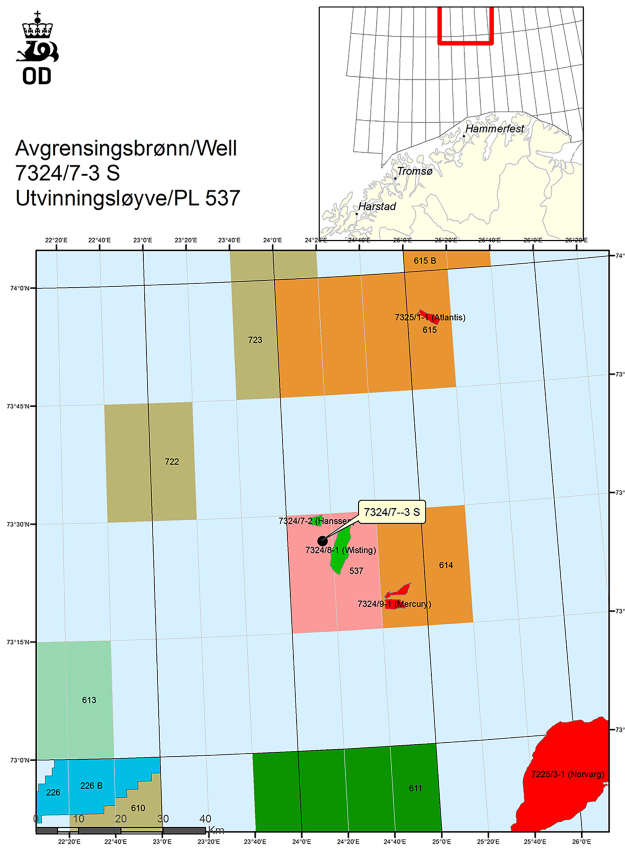 OMV said its Wisting discovery in the North Sea could contain more than one billion barrels of oil equivalent.
The estimate, if correct, could make it the largest find in the Norwegian Arctic so far.
OMV and its partners are continuing to explore the area and aim to decide on whether to develop the discovery in 2019 or 2020.
The company has so far estimated the recoverable resources of between 200million and 500million barrels of oil equivalents.
However, this is still a preliminary number.
OMV's Norway chief David Latin said:"We are now very, very comfortable in that range and we're moving towards the upper end. We can now say that the in-place volumes have increased very substantially and we are now well over a billion barrels and we haven't drilled everything yet.
"So it's really big and I don't see why it shouldn't be developed. If we can't develop, as an industry, a billion-barrel field, we should just all go home and go to bed."
Recommended for you
X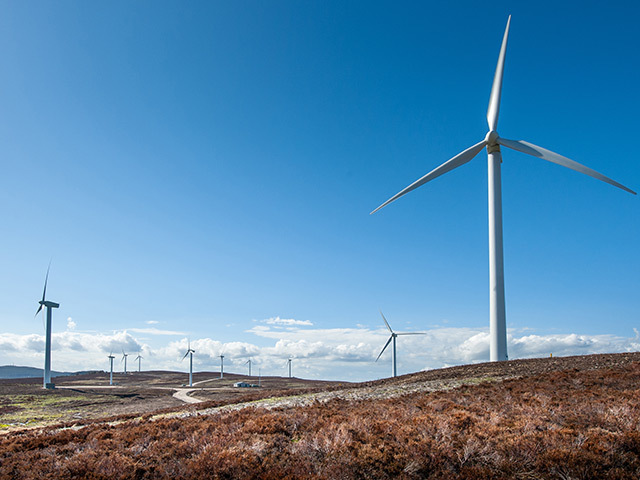 MSP calls for renewables innovation centre to boost productivity