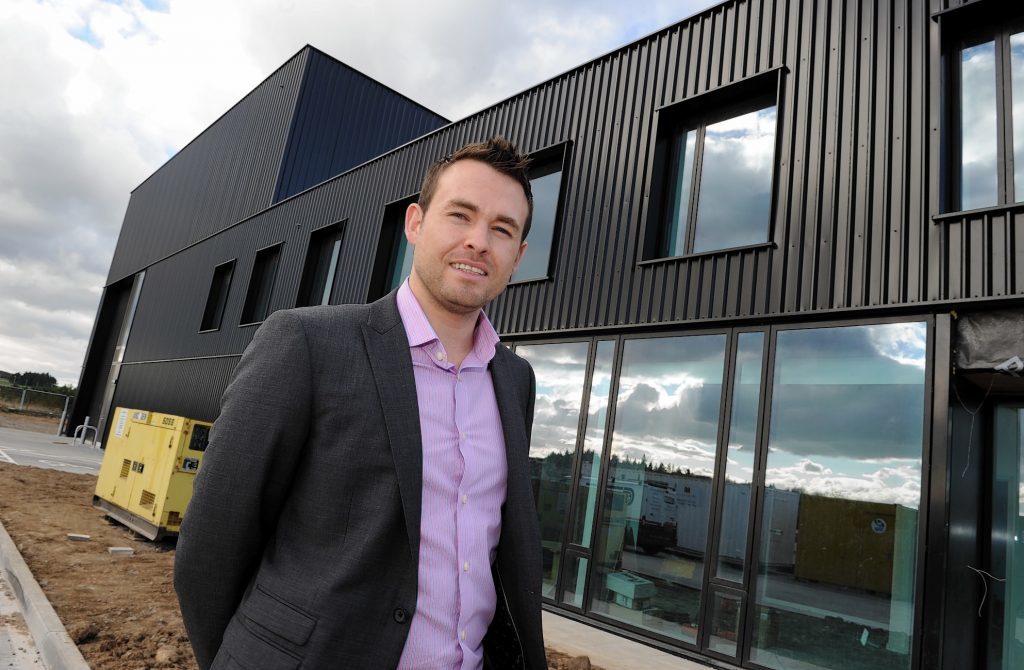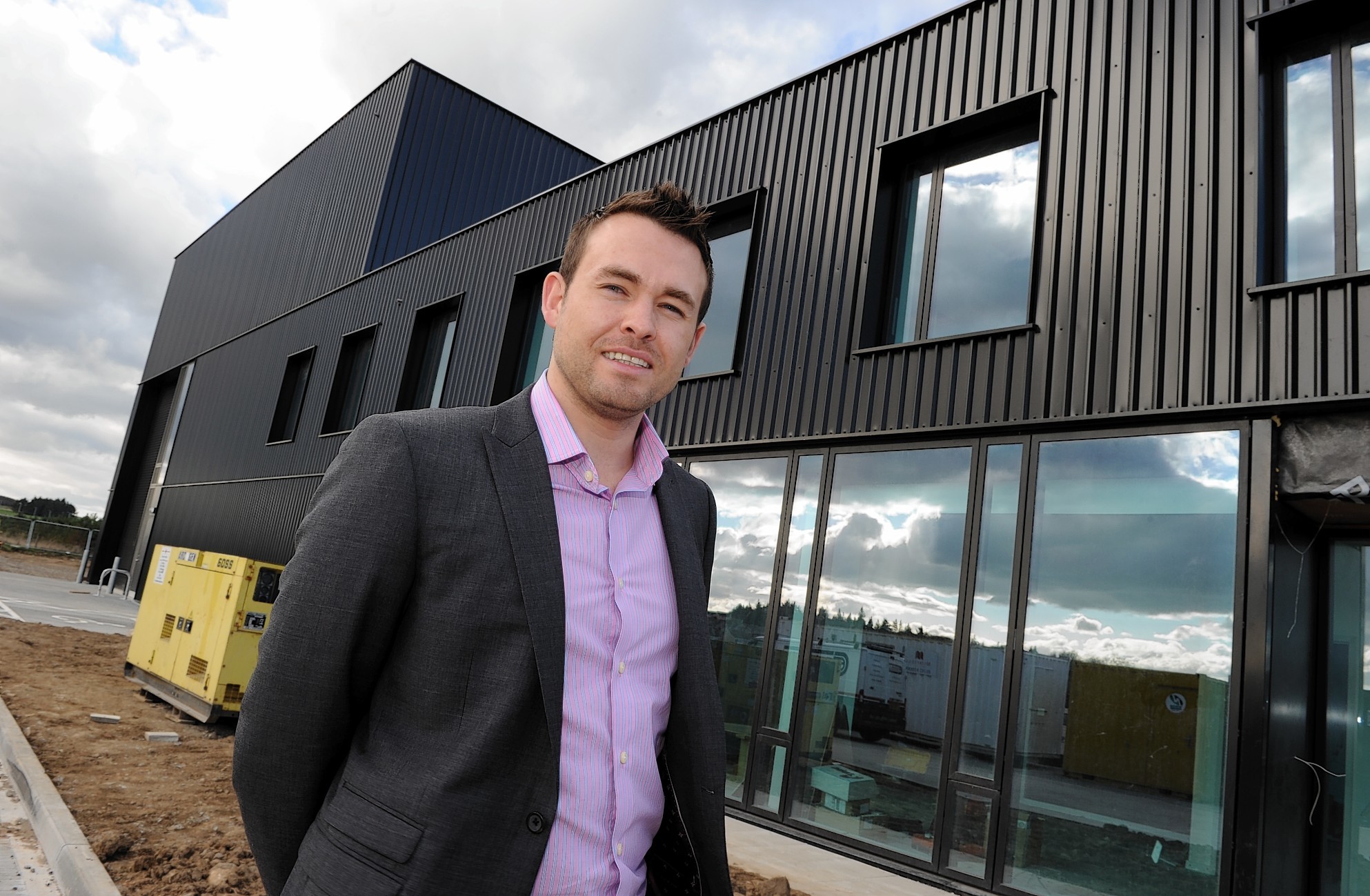 Aberdeenshire engineering firm SengS is targeting a bigger share of the North Sea market following its acquisition by Pryme Group, which was announced yesterday.
Murray Kerr, founder and managing director of Ellon-based SengS, also said the takeover would allow him to bounce ideas off the buyer's experienced team.
Pryme, a manufacturer based in Dundee, is majority owned by Simmons and Company International's private equity fund.
The fund was set up in 2008 to support the growth of small to medium-sized energy service businesses and has £160million under management.
Mr Kerr said SengS had been in a strong financial position ahead of the deal, the value of which was not disclosed.
He said SengS had turned over more than £2million in the year to June 30, 2016, and was on course to achieve growth of 30-40% in the current financial year, having secured contracts worth more than £1million in the last four months.
But Mr Kerr, who founded SengS in 2012, said he always intended to secure investment through a sale.
"Right from day one I said that in three to five years I would bring in investment and I've managed to achieve that in four years," he said.
"I've built a strong foundation. We've got a very lean organisation from the top down with a multi-skilled staff base, which helps reduce costs. That's always been the strategy. We've consistently undercut our competitors by 20-30%."
Mr Kerr, who was the sole shareholder at SengS before the deal, keeps 10% of the business and becomes a shareholder in the Pryme.
He also retains the role of managing director at SengS, which provides engineering, testing, control and hydraulic systems and tooling and has 17 people on its books.
Mr Kerr said Pryme's backing and experience would help him take the business forward and offer clients an even more competitive service.
"We've got a big group behind us now," he said. "The main reason I did this was I wanted a sounding board with other individuals who have got expertise.
"We've grown at a fast rate and I want to make sure I've got people to speak to during our next phase of growth.
"And with Pryme behind us, we can react more quickly to opportunities than we could before."
Mr Kerr also said the link-up with Pryme would enable SengS to branch out into different sectors, such as defence and aerospace, and look overseas.
But, for now, he said the North Sea would remain the key stomping ground for SengS.
"Our focus is still on the North Sea, where we want to have a bigger market share," Mr Kerr said.
"All we want to be is a service company which supports its clients and we're not interested in anything else."
Pryme chairman Lawrence Ross said: "We have been impressed by the drive and ambition of Murray Kerr. In a short space of time he has grown SengS into a successful subsea engineering and testing company with a reputation for 'can do' solutions for customers."
Recommended for you

Security concerns and geopolitical risk a 'wake up call' for the North Sea