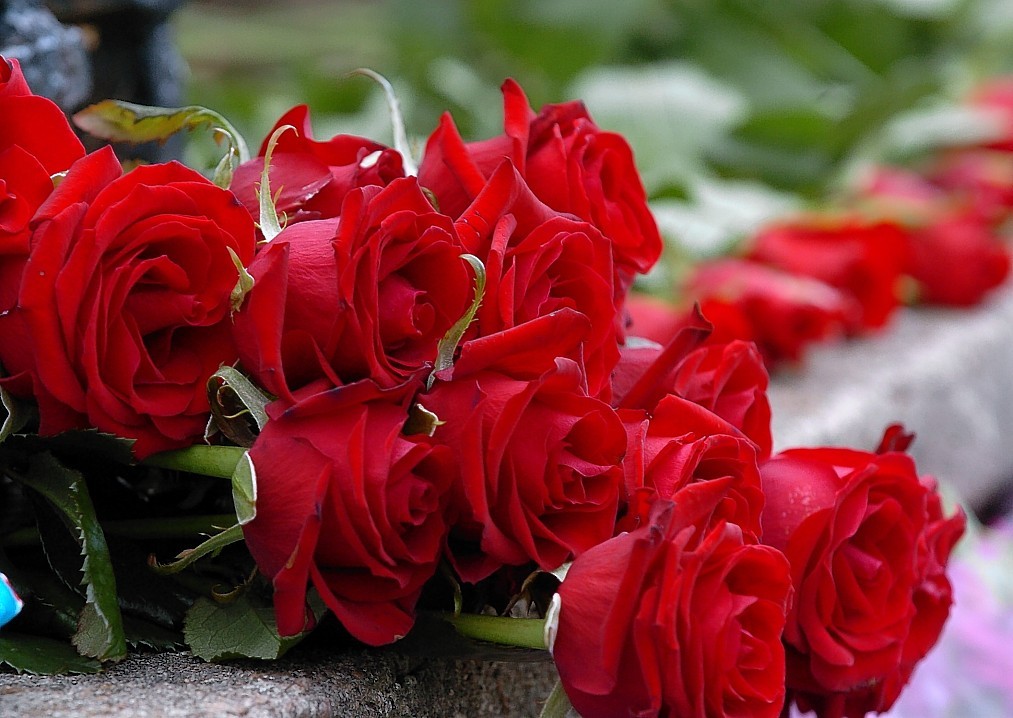 A worker died yesterday after a fire broke out on a platform off the Republic of Congo, Italian energy firm Eni has said.
The incident occurred on the Foukanda platform, which is located on a field operated by Eni.
The platform was evacuated and emergency teams got the blaze under control.
But crane operator who worked for Afrimel was unaccounted for and was later found dead.
Of the other 44 crew, five reported slight burns while the rest were unharmed.
Recommended for you

Eni sees African opportunities, including in its trees