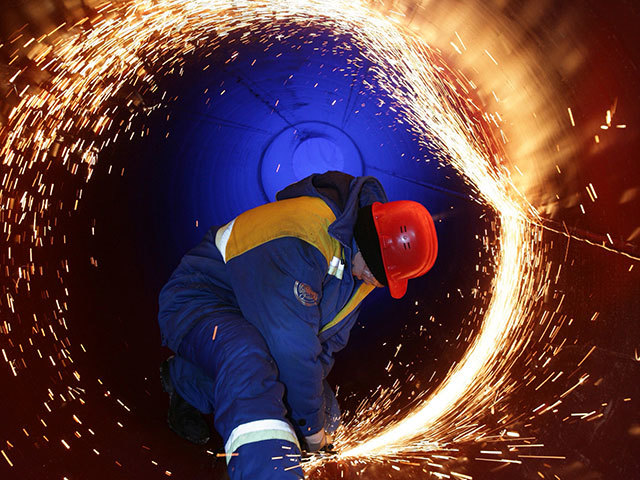 Wintershall Norge has been hit with a non-conformity by the Petroleum Safety Authority (PSA) after an audit was carried out of its barrier management at Brage.
The firm is the operator of the Brage field which lies 13kilometres east of Oseberg.
Brage has been developed using an integrated facility on a steel jacket.
Wintershall took over operatorship from Statoil in 2013.
The objective of the audit was to assess how the company is ensuring compliance with barrier management requirements for the operation and management of the Brage facility.
The audit was carried out in October.
Improvement points were also detected in connection with inspection history for penetration in fire walls and facility specific information in performance standards.
The firm has now been given until January 2nd next year to reports on how the non-conformity will be dealt with and how the improvement points will be assessed.
Recommended for you

Who won what? Norway dishes out 53 licences in oil and gas exploration round