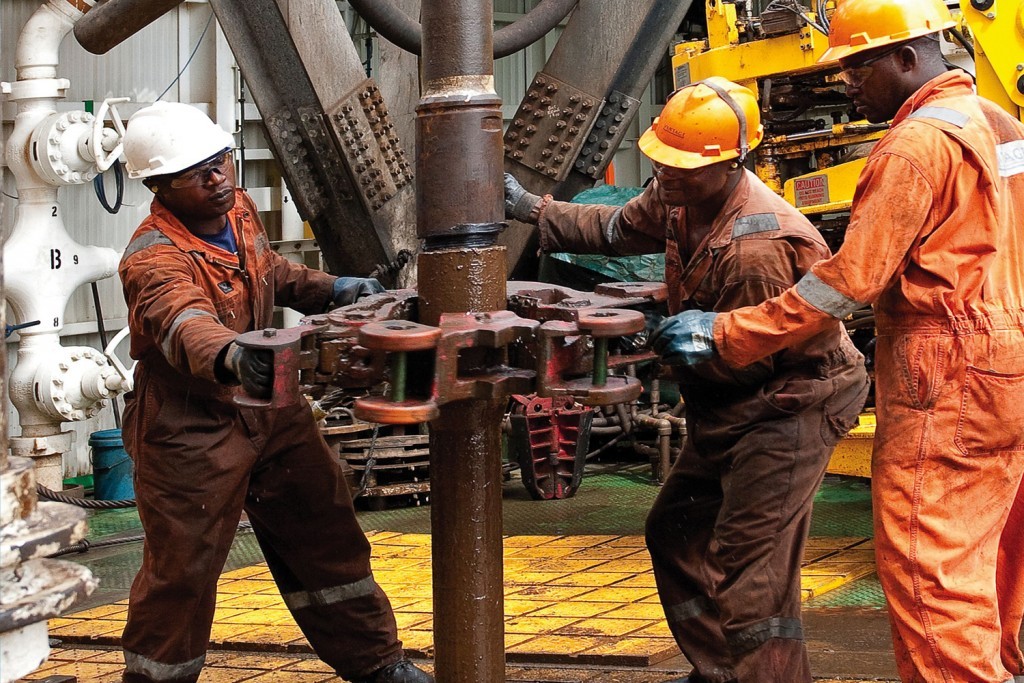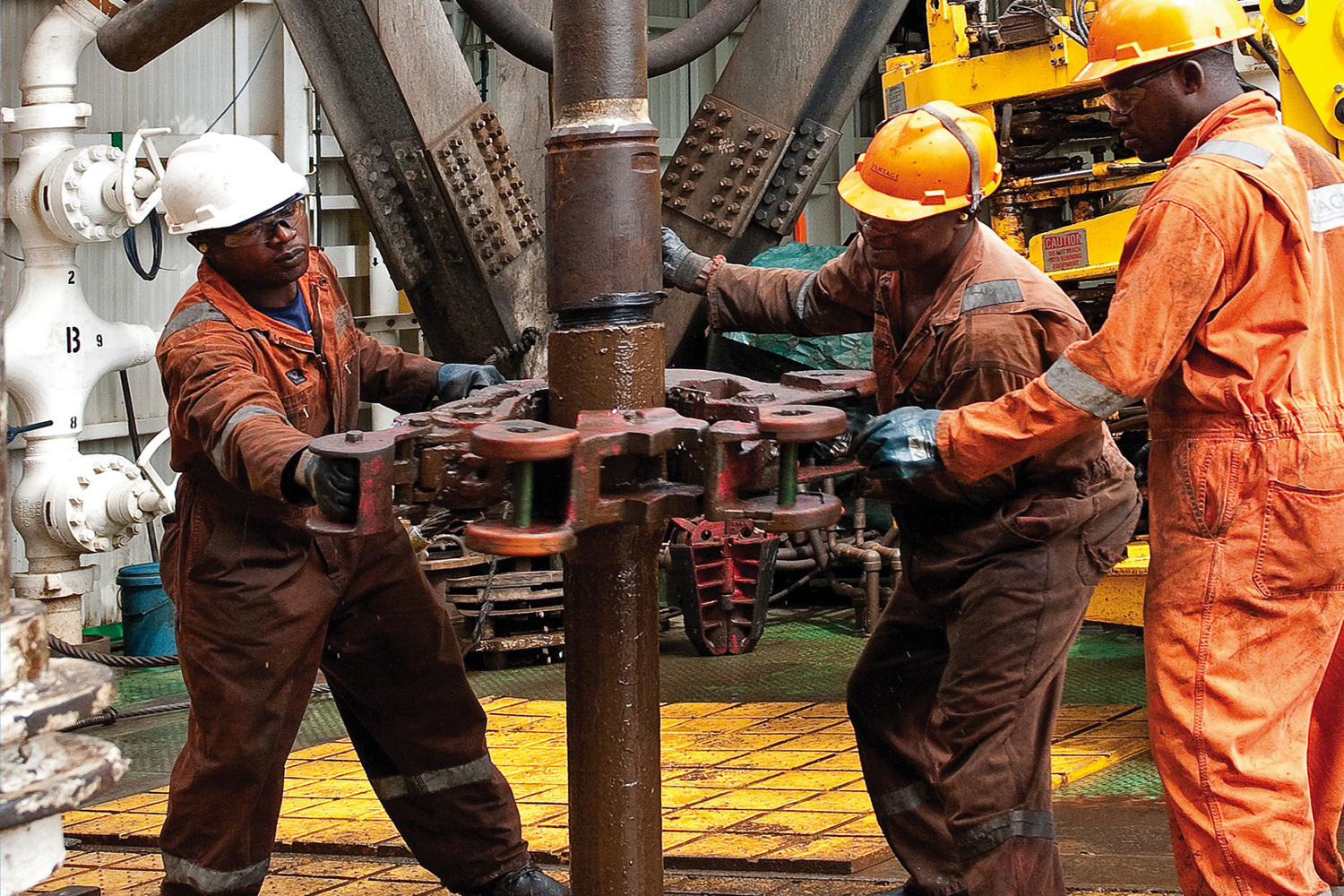 With exploration drilling at its lowest activity level for decades, Energy Voice was not optimistic about finding many stories about oil discoveries from 2016.
Gladly, EV managed to find a surprising number of articles about companies striking oil or gas, or both.
The only fly in the ointment, is that most seem to have taken place in the Norwegian sector of the North Sea.