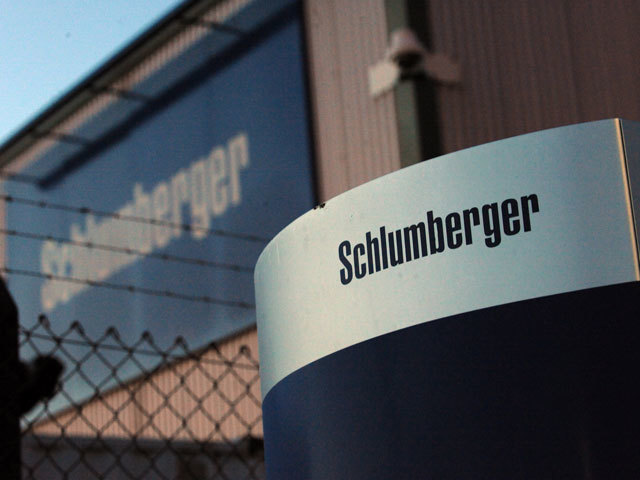 Oil and gas industry downhole tool firm Peak Well Systems (PWS) is under new ownership after a takeover by US energy services giant Schlumberger.
PWS has been run from Perth, Australia, since 2002, when it split from Aberdeen-based well construction service company Peak Group.
The firm launched its own operation in the Granite City in 2008, about two years after its former parent was acquired by the Ability Group (AGR) of Norway.
Houston-based Schlumberger declined to say how much it paid for PWS.
It also refused to provide a number for the Australian company's workforce in Aberdeen.
A spokeswoman for Schlumberger said PWS had more than 80 employees in total, with "a significant portion" located in Australia.
The Peak name will be retained and the business will continue to be led by chief executive Nigel Avern. Other directors include Neil Poxon, a former managing director of the Aberdeen-based Industry Technology Facilitator.
Schlumberger, which already had a large presence in the north-east, said it acquired PWS from growth equity investor Summit Partners and "the company's founders and management team".
The spokeswoman added: "Peak operations will remain unchanged.
"We are expanding our production services portfolio through the Peak acquisition, so there is no overlap."
Mr Avern said: "Schlumberger's acquisition of Peak is extremely positive news for both companies and for the industry in general.
"We have been working closely with Schlumberger on several collaborations and initiatives during the past year and what has become clearly apparent is our compatibility.
"This is a natural fit for both companies and one which will ultimately benefit our customers."