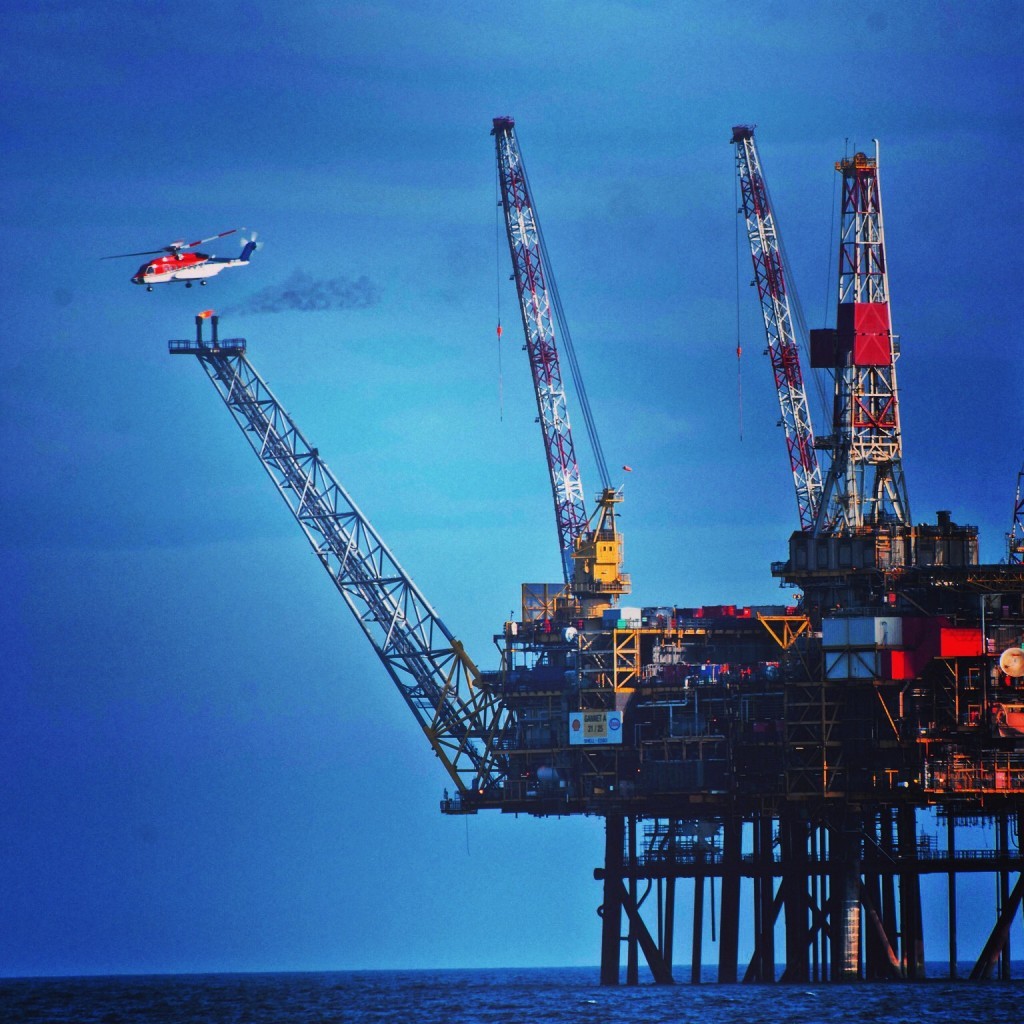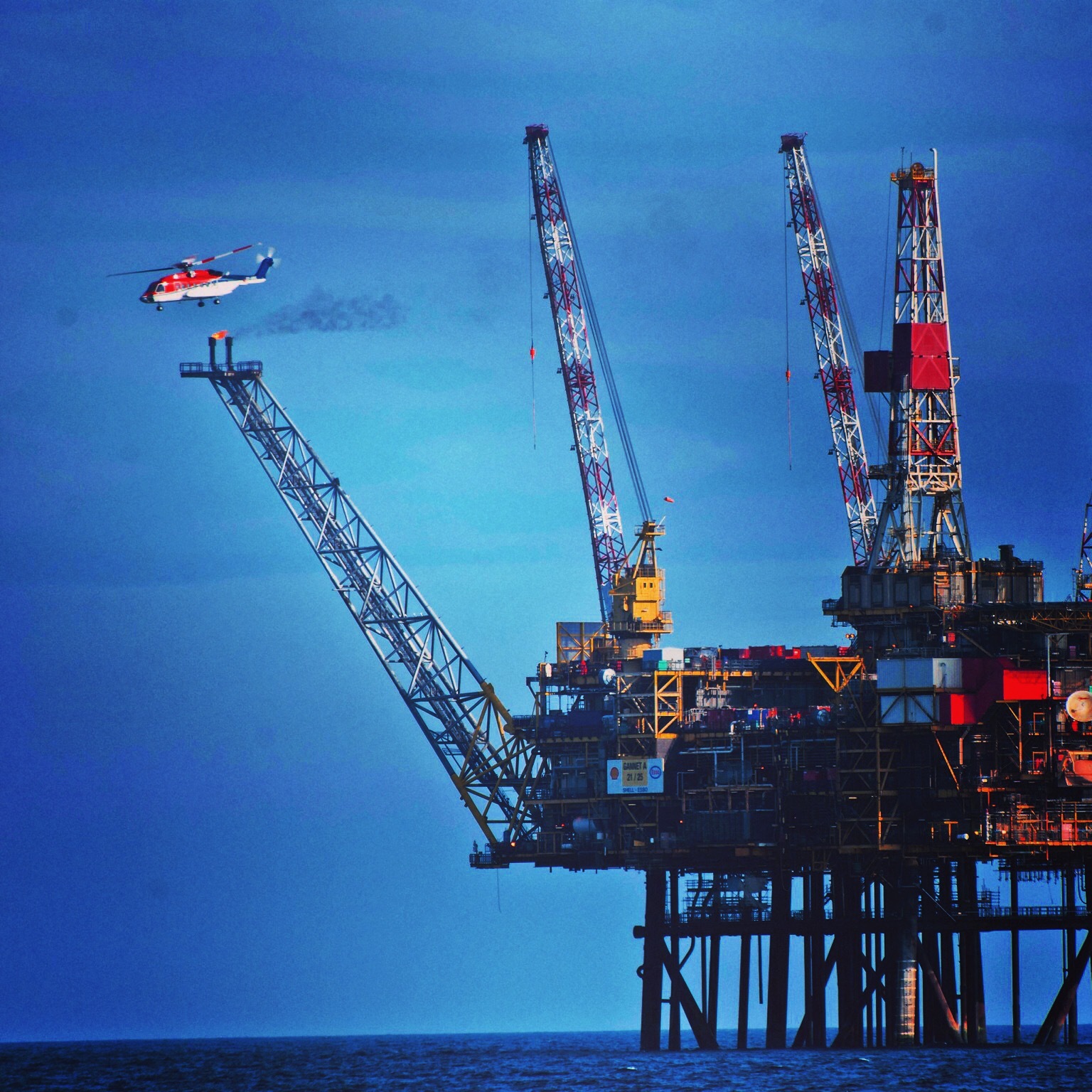 The UK Government's commitment to the oil and gas sector was again called into question last night as confusion reigned which minister will take up the brief.
There are also fears the industry is being downgraded as a priority by Prime Minister Theresa May's administration.
Conservative peer Baroness Neville-Rolfe was moved to the Treasury last month in a reshuffle the day after parliament broke up for Christmas.
She was the 17th energy minister in 19 years and had only been in post since July.
The move was announced at the same time as Lord Prior – a fellow Tory peer – joined the Department of Business, Energy and Industrial Strategy (Beis) from the Department of Health.
The government has not yet decided, however, who will be responsible for oil and gas, although it is already listed in junior minister Jesse Norman's existing portfolio.
A government source told the Press and Journal the posts had not yet been finalised, but that they would be soon.
And they insisted the brief was being covered, stressing the interest and involvement of department head Energy Secretary Greg Clark.
The status of Mr Norman and Lord Prior as parliamentary under-secretaries of state also suggests the industry is falling down the pecking order.
This is a lower ranking position than a minister of state, which was Baroness Neville-Rolfe's title.
So unless one of them is promoted or someone else brought in at minister of state level, the brief will be in more junior hands.
Northern Isles MP Alistair Carmichael said the North Sea needed a "champion in government fighting its corner".
The Liberal Democrat added: "It is too important to be passed around government like some unwanted Christmas present."
SNP energy spokesman Callum McCaig described the situation as "startling", adding that even when a minister was in place the government had behaved like "a disinterested absentee landlord".
The Aberdeen South MP continued: "For oil and gas to be prosperous, Theresa May and her government need to take charge of their responsibilities, not pass them round on this bizarre annual merry-go-round of energy ministers."
Concerns were first voiced within days of Mrs May entering Number 10 after she scrapped the former Department for Energy and Climate Change (Decc), although some backed the move.
The energy portfolio now comes under Beis, with responsibility for climate change policy also falling within its remit.
Oil & Gas UK chief executive Deirdre Michie has said the industry must remain a "linchpin" of the UK's industrial strategy.