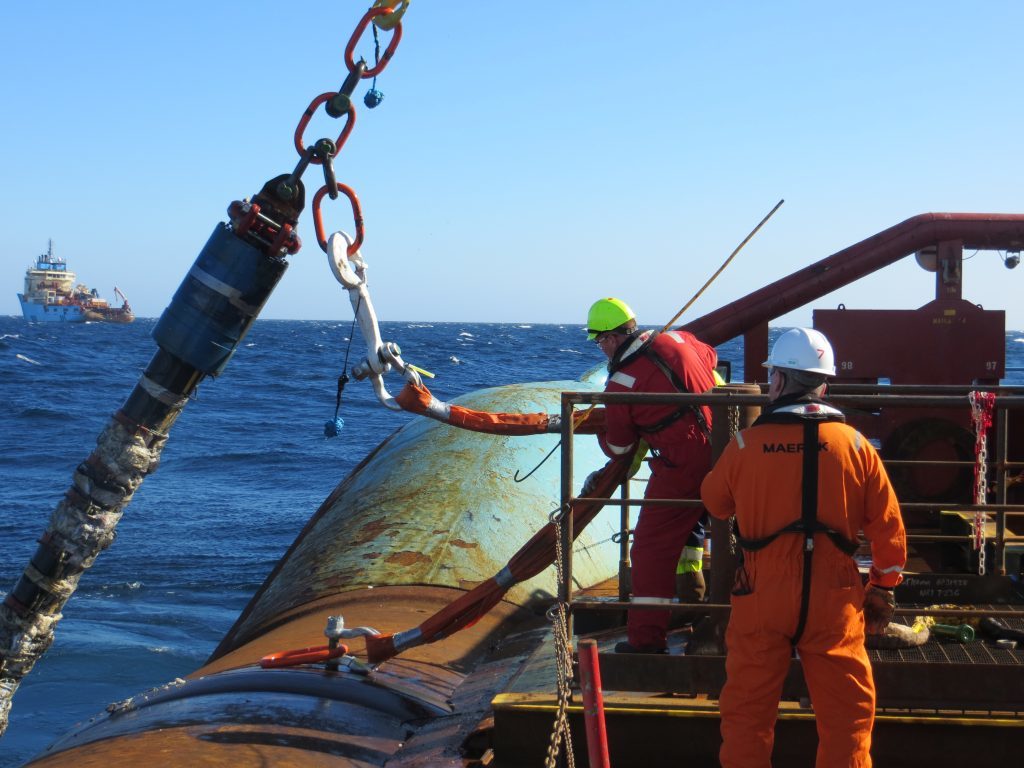 A warning has been raised taxpayers could face a £24billion bill for decommissioning oil and gas fields in the North Sea.
The financial hit could threaten to clear out the remaining tax revenues from an industry which has been a regular stream of income.
According to the Financial Times, the new estimates illustrate the risk the sector will become a "net drain" on resources.
The estimates have been made based on an assessment of industry plans for plugging wells and dismantling platforms and pipelines.
The costing is also higher than the treasury forecast of £16billion.
It comes just a day after Scotland's First Minister Nicola Sturgeon warned she was "not bluffing" about holding a second independence referendum if Britain failed to remain in the single market after leaving the EU.