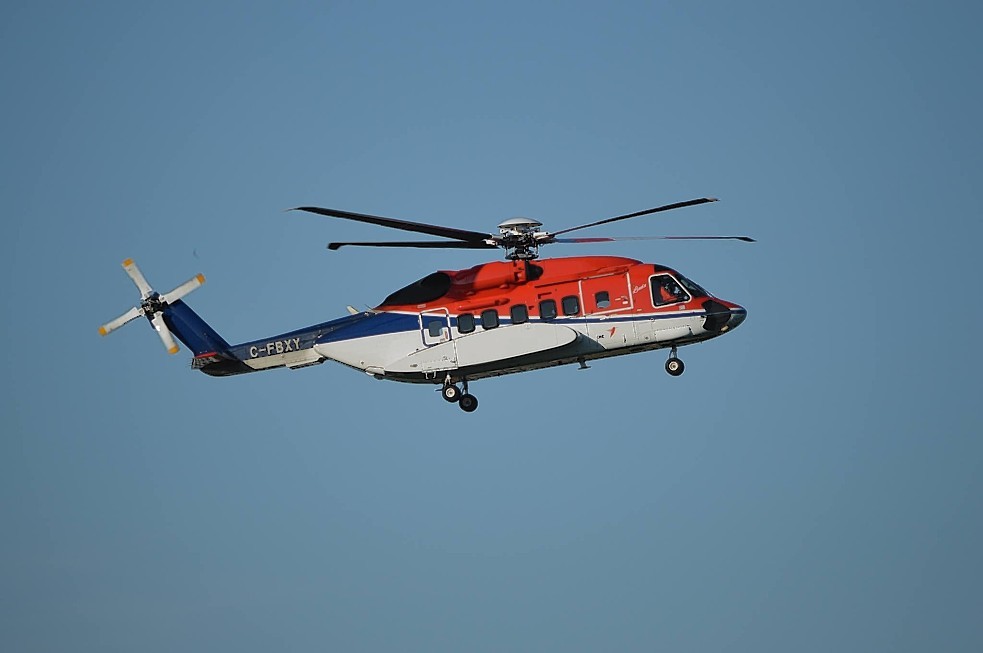 Super Pumas have been grounded since April 2016 after a fatal helicopter crash killed 13 people.
The offshore industry has since become heavily reliant on the S-92 aircraft.
CHC's UK boss Mark Abbey previously labelled the dependency a "risk" for North Sea firms.
Speaking to the Press and Journal at the time, he said: "People are going to need to build resilience into their operation again, with the 225s still being on the ground.
"This will give us the opportunity to start to think about what does that resilience need to look like and how does CHC locally get itself into position – not only to be the strongest company
financially – but also from an operational standpoint as well with the fleet types we want to bring on board. Customers need resilience.
"Putting all of the operations into one type of helicopter builds risk."
At the end of last year, NHV entered the North Sea marketplace as the latest helicopter operator. Change in Safety executive director Les Linklater said the introduction helped reinforce the sector's resiliency.
He spoke as NHV opened its premises in Aberdeen.
Mr Linklater said the Belgian operator's use of Airbus H175 helicopters meant the sector's reliance on a limited number of aircraft would be reduced.
He added: "That builds resilience at a time when 225s are not available. We've got another Airbus product and the passenger feedback has been exceptional."