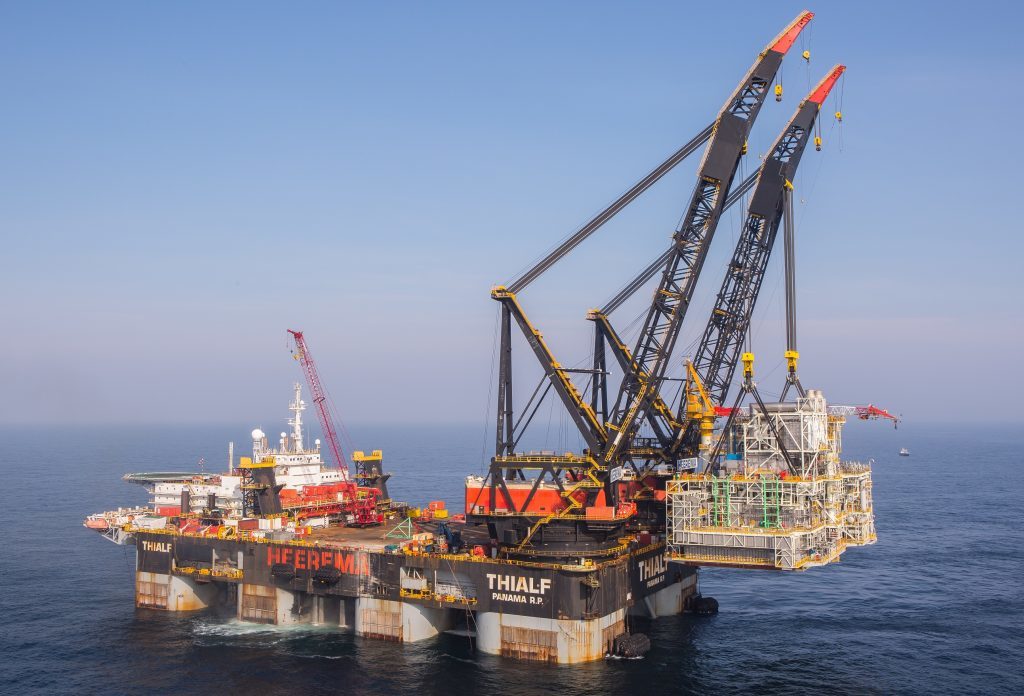 Repsol Sinopec Resources UK (RSRUK) has extended the charter for an offshore accommodation vessel for its Montrose Area Redevelopment (MAR) by a further two weeks.
Earlier this month vessel-owner Prosafe said RSRUK had prolonged the contract for the Safe Boreas vessel by three weeks through to January 27.
RSRUK announced the arrival of the Safe Boreas at the Montrose area in the North Sea in March 2016 and said it expected the vessel to be there until the fourth quarter of last year.
The latest extension, revealed today by Prosafe, means Boreas will stay on site until February 10.
Following the first extension, a spokesman for RSRUK said there would not be a delay to first oil from the Shaw field, which is being developed as part of MAR.
Shaw is still scheduled to go on stream in the first quarter of 2017, despite the additional extension.
RSRUK's spokesman said today: "The weather has caused some disruption recently; however we had factored that into our execution plan and had made provision for further optional extensions. We still expect first oil from Shaw during Q1."
RSRUK – formerly Talisman Sinopec Energy UK − is the operator of MAR with a working interest of 58.97%, and Marubeni Oil & Gas (UK) is the sole partner.
The Montrose area includes the Montrose, Arbroath, Arkwright, Brechin, Wood, Godwin, Shaw and Cayley fields.
RSRUK is jointly owned by Repsol (51%) and Chinese firm Sinopec Group (49%) following the Spanish energy giant's acquisition of the global assets of the former Talisman Energy in 2015.
It operates 10 fixed offshore platforms, two floating production facilities, and an onshore terminal at Flotta in Orkney.
Recommended for you

Repsol Sinopec to dish out major wells contract for Fulmar decommissioning