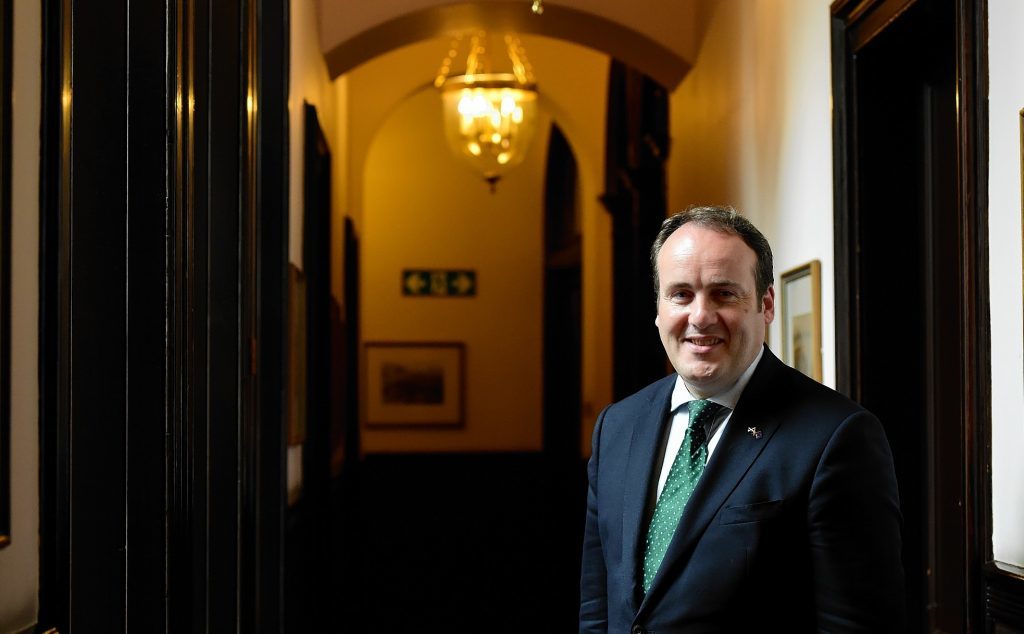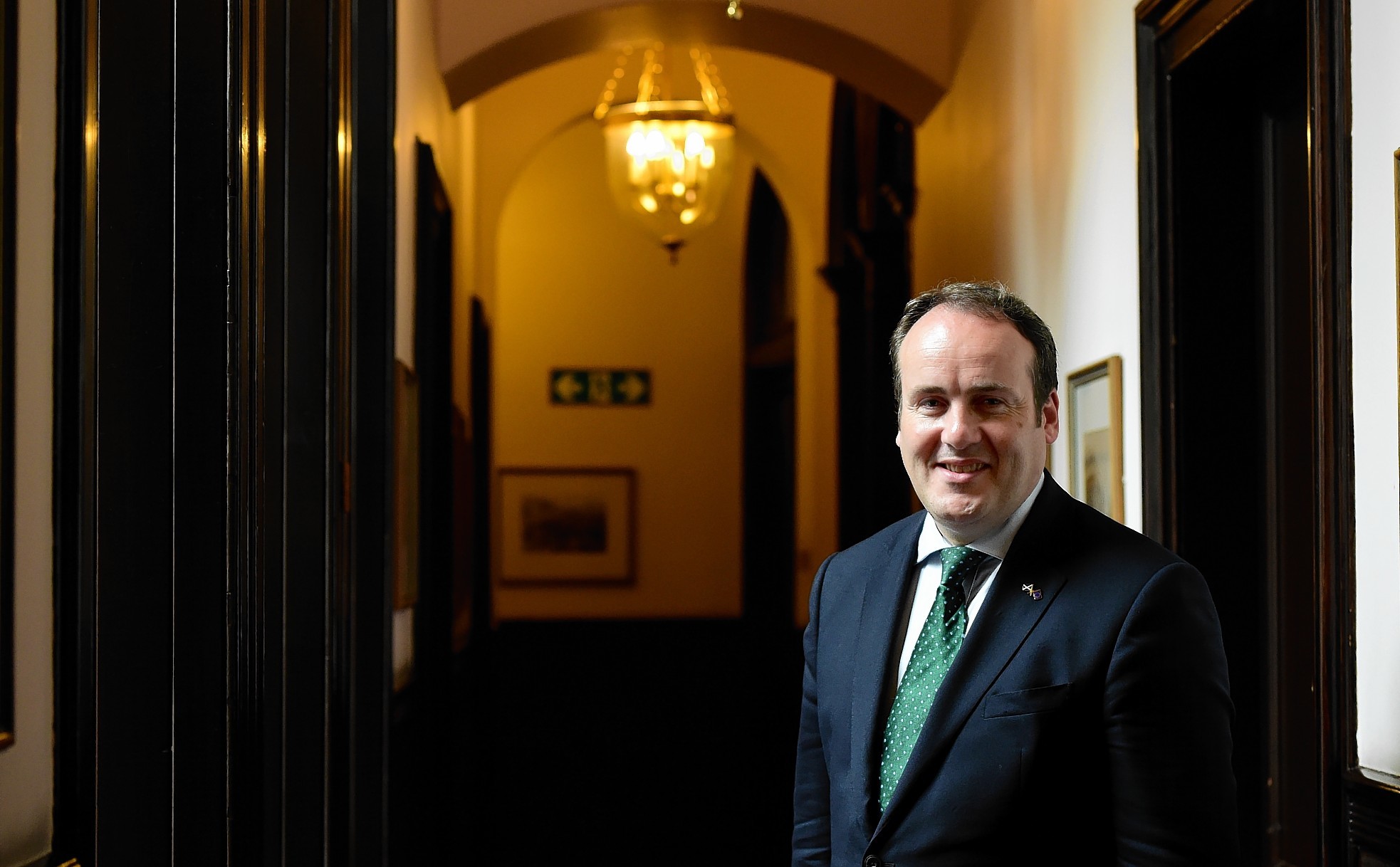 Plans to develop a major subsea test and demonstration facility and increase investment in technology were unveiled by Scottish Government in Aberdeen yesterday.
Energy minister Paul Wheelhouse launched the subsea engineering action plan as he confirmed a grant of £750,000 to support a research and development (R&D) project at Westhill-based engineering firm, Enpro Subsea.
Enpro, which was set up by five industry veterans in 2011, is using the cash for a £1.5million project to develop a higher-pressure version of their existing flow access module technology which has been credited with helping BP install a tie back in the Gulf of Mexico in record time.
The funding has also led to the creation of three new jobs at Enpro which employs 20.
Mr Wheelhouse said the funding was an example of the sort of action the Scottish Government would be taking under the subsea strategy in order to grow the UK supply chain, which is estimated to account for 14% of the global subsea market, which is worth an estimated £50billion.
He said: "This will be the kind of area we are trying to push forward.
"We know that subsea is an area in Scotland that is particularly strong it. We know there is a growing international market for subsea.
"It is not a big leap to say this is an area we as a government should doing everything we can to support the development of it.
"Not only because it has been a tough time in the industry.
"It is a natural fit between our objectives to try and push innovation in the Scottish economy and our desire to support the oil and gas industry, and our desire to see a very exciting area of the industry harness whatever export opportunities there are to maintain Aberdeen, the north-east and indeed Scotland as a whole as a knowledge hub for the oil and gas industry."
The Scottish Enterprise strategy said it aims to "increase levels of Scottish Enterprise investment into the subsea supply chain". The document also pledges to "consider the need for potential major investments in subsea test and demonstration facilities".
Mr Wheelhouse said there was "more detail to come" on plans for the facility but added that it was a "crucial area of investment".
He said: "Subsea is a highly specialised area so it is important you have the right facilities."
Recommended for you

Fife's new FastBlade test centre to help speed up tidal energy development