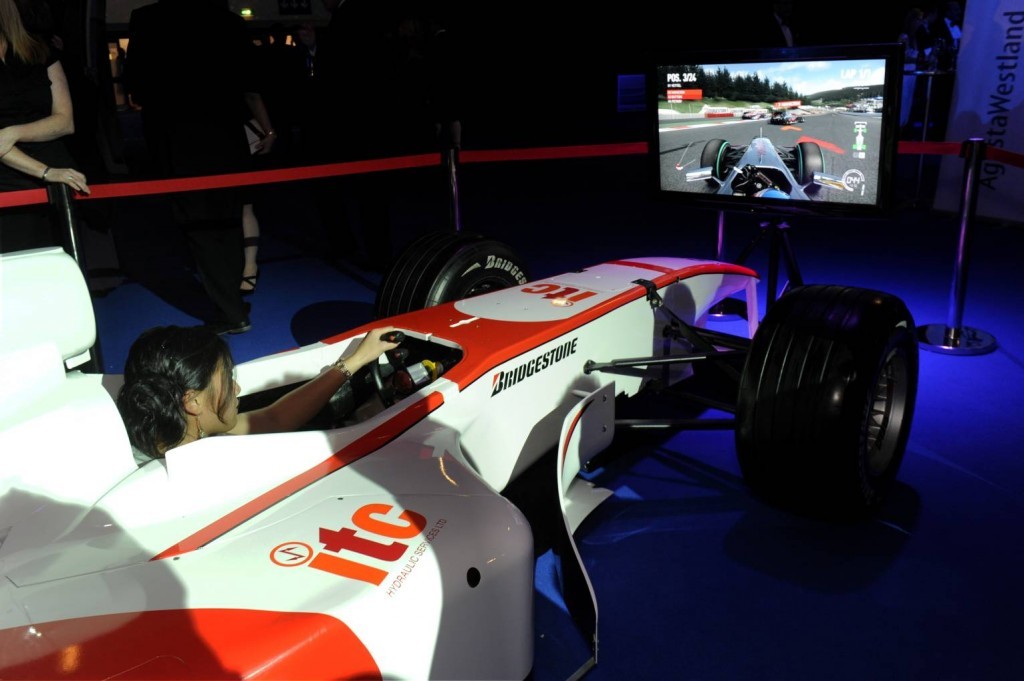 The North Sea's oil and gas industry could learn from Formula One's advanced engineering practices and speed.
The idea of rolling out cross-over technologies from the hi-octane sport is to be discussed at the Industry Technology Facilitator's (ITF) technology showcase in Aberdeen next month.
Keynote speakers, including the head of McLaren's applied technologies department, are to highlight the possible benefits to the oil and gas industry of looking at other forms of engineering science for inspiration.
Dr Geoff McGrath, McLaren's chief innovation officer is to deliver the talk on 'innovation from outside our industry' at the AECC on March 1.
Dr Patrick O'Brien, chief executive of ITF said: "Technology has a fundamental role to play in supporting the industry's recovery, unlocking remaining reserves and helping us work more efficiently to maximise production from ageing assets.
"The downturn has focused minds on the innovations that can make the biggest and most rapid impacts and we must not lose sight of the opportunities on offer if we look beyond our sector.
"The showcase will shine a light on solutions helping to make the North Sea basin more viable."
Recommended for you

AREG Energy Futures conference to highlight size of prize for north-east