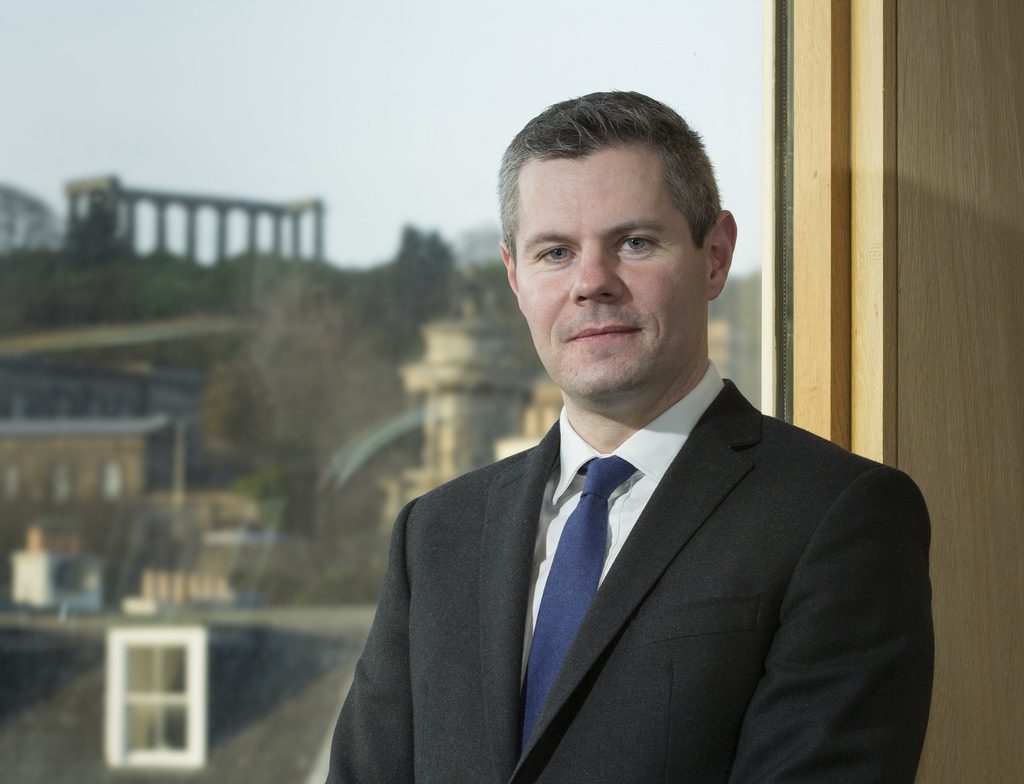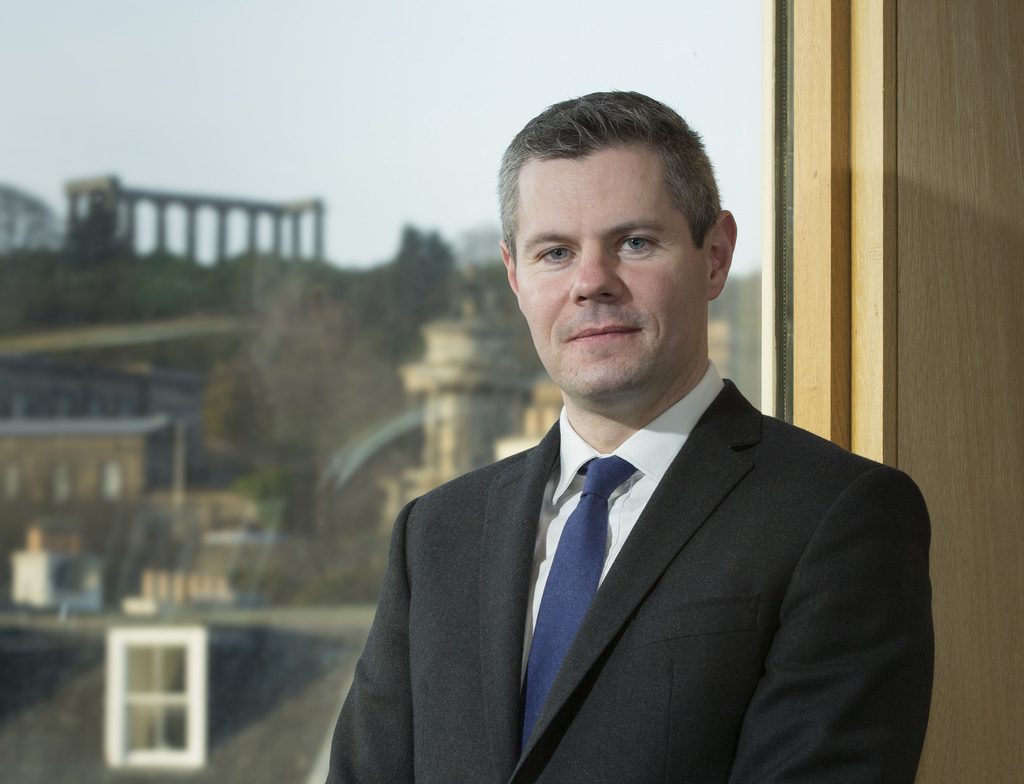 Finance Secretary Derek Mackay will make a massive U-turn today over proposed increases to business rates – with specific aid for the north-east.
Mr Mackay will make a statement to parliament, where he is expected to propose a cap on rates rises on the pressured hospitality industry across Scotland.
It is also understood there will be "specific measures" for the north-east included in the statement.
But last night, opposition councillors criticised the SNP for taking so long to act and claimed Mr Mackay was being "dragged to parliament kicking and screaming" to discuss the crisis.
Furious business owners have slammed the proposed increases in Rateable Value (RV), as they are based on 2015 values before the full effect of the oil downturn hit.
The Scottish Government has so far insisted their rates review means half of all businesses will pay no rates – with others paying less than they currently do.
But some firms are facing as much as 250% increase, with many warning they will have to sack staff or even close entirely.
Marcliffe Hotel owner Stewart Spence has said he will refuse to pay any increase, while Kilted Chef Craig Wilson confirmed he would be appealing – after revealing his 150% increase was the equivalent of increasing a four-course meal at Eat on the Green from £49 to £147.
Last night, Mr Mackay said he had been "listening" to the concerns of businesses across the country and would set out how he planned to assist at Holyrood today.
He said: "I have set out a competitive package of measures to give small and medium enterprises the security and confidence to grow in these tough economic times.
"Under the small business bonus scheme 100,000 properties will pay no rates at all next year and a further 3,500 properties will benefit from 25% relief. This package means around 9,000 properties will be up to £7,000 a year better off than their equivalents in England.
"Additionally we are cutting the tax rate that applies to a property's rateable value by 3.7% to 46.6p in the pound so even some properties with values going up will see their bills go down. And to help larger firms we have increased the threshold for the large business supplement, meaning that 8,000 fewer premises will pay it.
"These actions are worth £155million, with an overall package of reliefs worth £600million, mean seven out of 10 business premises in Scotland will pay either the same rates or less next year – with more than half paying nothing at all.
"Before the new property values came out I took action to support business. Since then I have been listening to firms across Scotland and today I will set out further steps to support Scotland's economy."
Conservative shadow finance secretary Murdo Fraser said: "Derek Mackay was warned months ago about the damage that these rates increases could cause, but it's taken until now for him to do anything about it.
"He's been dragged to parliament kicking and screaming after we forced him into discussing the issue with an urgent question.
"It was clear that a crisis was emerging but instead of acting the SNP sat back and tried to pretend that it had nothing to do with them.
"Businesses weren't buying it, and they'll now want reassurances that the SNP will take urgent action to redress this situation.
"They need real help from the Scottish Government, not just a passing of the buck to councils that have already had their funding cut by the SNP.
"If they don't take meaningful action we face seeing the Scottish economy suffering as many businesses across Scotland will be left with no choice but to close."
Aberdeen City Council's finance convener Willie Young said: "I welcome the fact Derek Mackay has decided to make a statement.
"We have to hope that he has listened to the people of the north-east and steps forward with the relief the region so desperately needs."