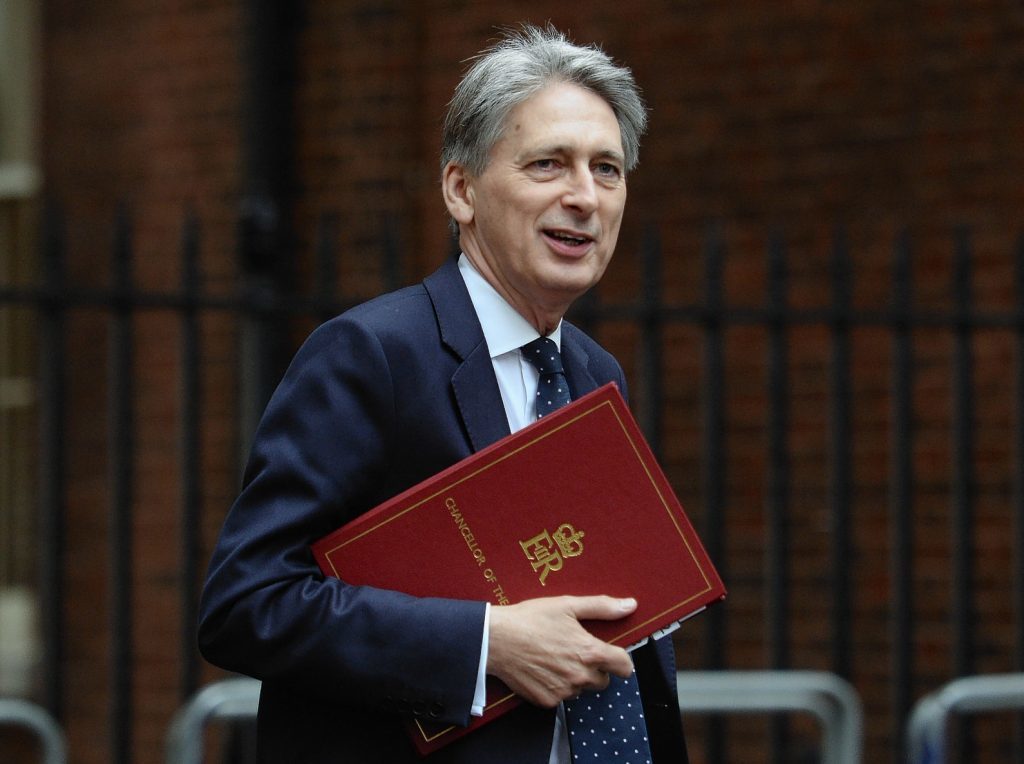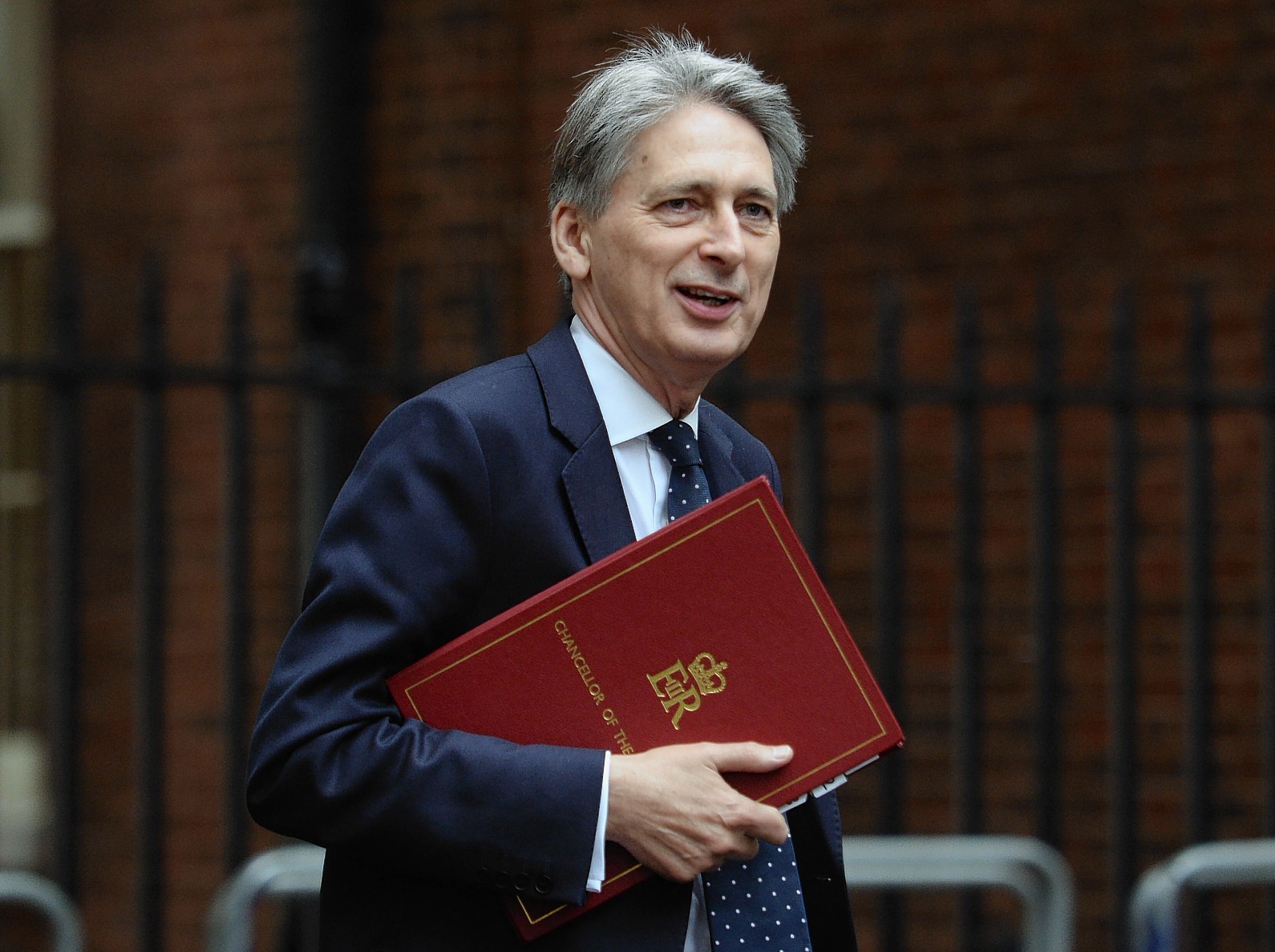 Scotland's energy minister Paul Wheelhouse has appealed to the chancellor to provide more support for the oil and has industry in his forthcoming Budget.
He said the Scottish Government was doing everything within its powers to help the sector through the downturn.
But he insisted key fiscal levers remained reserved to Westminster, putting the ball in Philip Hammond's court.
His comments came during a Holyrood debate on Scottish Labour's call for public investment in crucial North Sea assets at risk of being lost.
North-east MSP Lewis Macdonald made the case yesterday for both the UK and Scottish Governments to use their borrowing powers to buy a stake in infrastructure such as pipelines and platforms.
He said industry regulator the Oil and Gas Authority (OGA) had "got off to a strong start" in actively encouraging a more collaborative culture and promoting asset transfer.
But he added: "Both governments should now work together to build on that model, and to use their access to capital to invest in critical infrastructure.
"The biggest risk to future economic activity is that a key piece of that infrastructure is shut down because it no longer makes money, but its closure has a knock-on effect."
Mr Wheelhouse told MSPs his government was open to "constructive ideas" and stood ready to support a sector deal.
But he said he hoped a successful guarantee scheme would negate the need for potentially costly direct intervention.
He also hailed next month's Budget as an opportunity for "vital assistance", highlighting the industry's £330billion contribution to Treasury coffers over the years.
Scottish Conservative Alexander Burnett, his party's energy spokesman, rejected Mr Macdonald's proposal, insisting the current system was working and should be allowed to work.
The Aberdeenshire West MSP added: "We need to be looking at extending the life of existing fields, maximising recovery from the identified small pools and encouraging future investment.
"We do this by backing our industry to continue to innovate and collaborate; to identify subject matter experts and to discourage operators from asset blocking."
Fellow Tory Liam Kerr agreed there was no call for the state to step in.
The north-east MSP said the OGA was set up to ensure premature decommissioning does not occur and is ideally placed to intervene.
Both also pointed to the steps previously taken by George Osborne in halving the supplementary charge and scrapping Petroleum Revenue Tax.
Unite regional officer Tommy Campbell said it was disappointing Mr Wheelhouse did not commit to the idea of public stakes.
He added: "Our members and the industry both believe that it is an idea whose time has come.
"As a first step, Scottish ministers should convene a summit involving Holyrood, Westminster, the companies and the trade unions, so that we can create a shared vision for the future of oil and gas."
Recommended for you

Central North Sea electrification plans 'building momentum' says Jersey