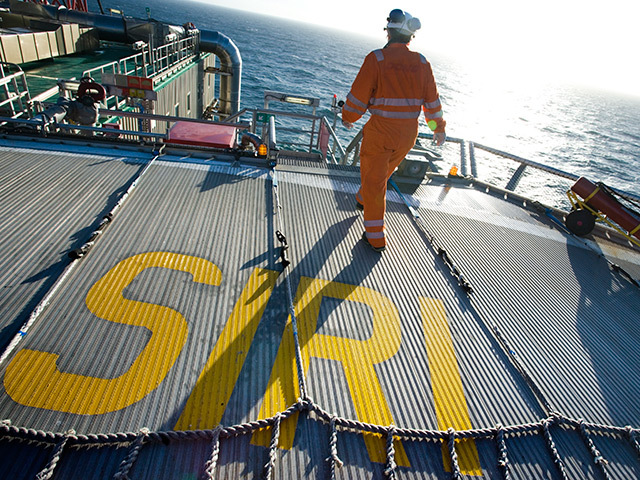 Noreco today said it had been informed an appeal had been lodged in relation to its North Sea Siri claim.
The Maritime and Commercial High Court in Copenhagen ruled late last year in Noreco's favour in relation to damage on the Siri platform in the Danish North Sea.
The ruling awarded claimants, which included Noreco, Awilhelmsen Special Opportunities AS and QVT Financial LP, $470million including interest.
Noreco's share totalled $270million.
Earlier, this month an appeal was lodged, however the court quickly dismissed it giving the claimant two weeks to file an alternative.
However, the case now looks to ramble on.
A Noreco spokesperson today said: "The Eastern High Court in Copenhagen has received an appeal from the counterparties in relation to the SIRI Insurance Claims court case. The appeal follows the dismissal of the appeal by the Danish Supreme Court, announced on February 17, 2017. There is no notable change in the content of the appeal.
The ruling was made in the wake of Noreco's exit from the Huntington field in the North Sea. Noreco sold is Norwegian oil and gas activities and closed its Stavanger and Danish offices in 2014.