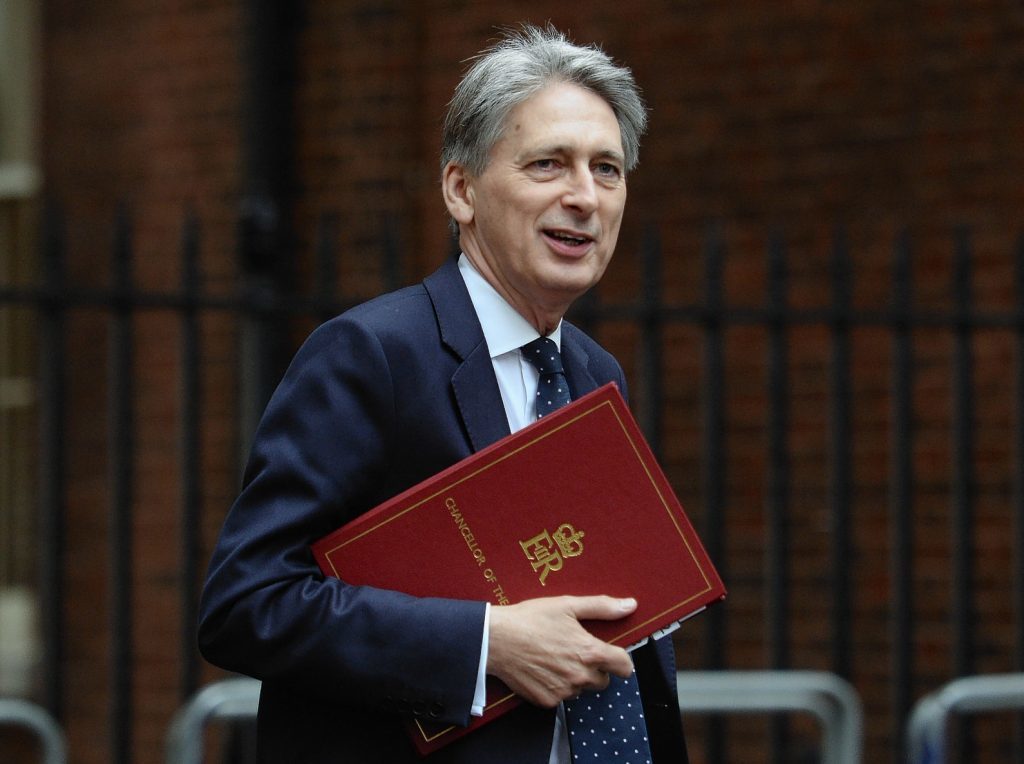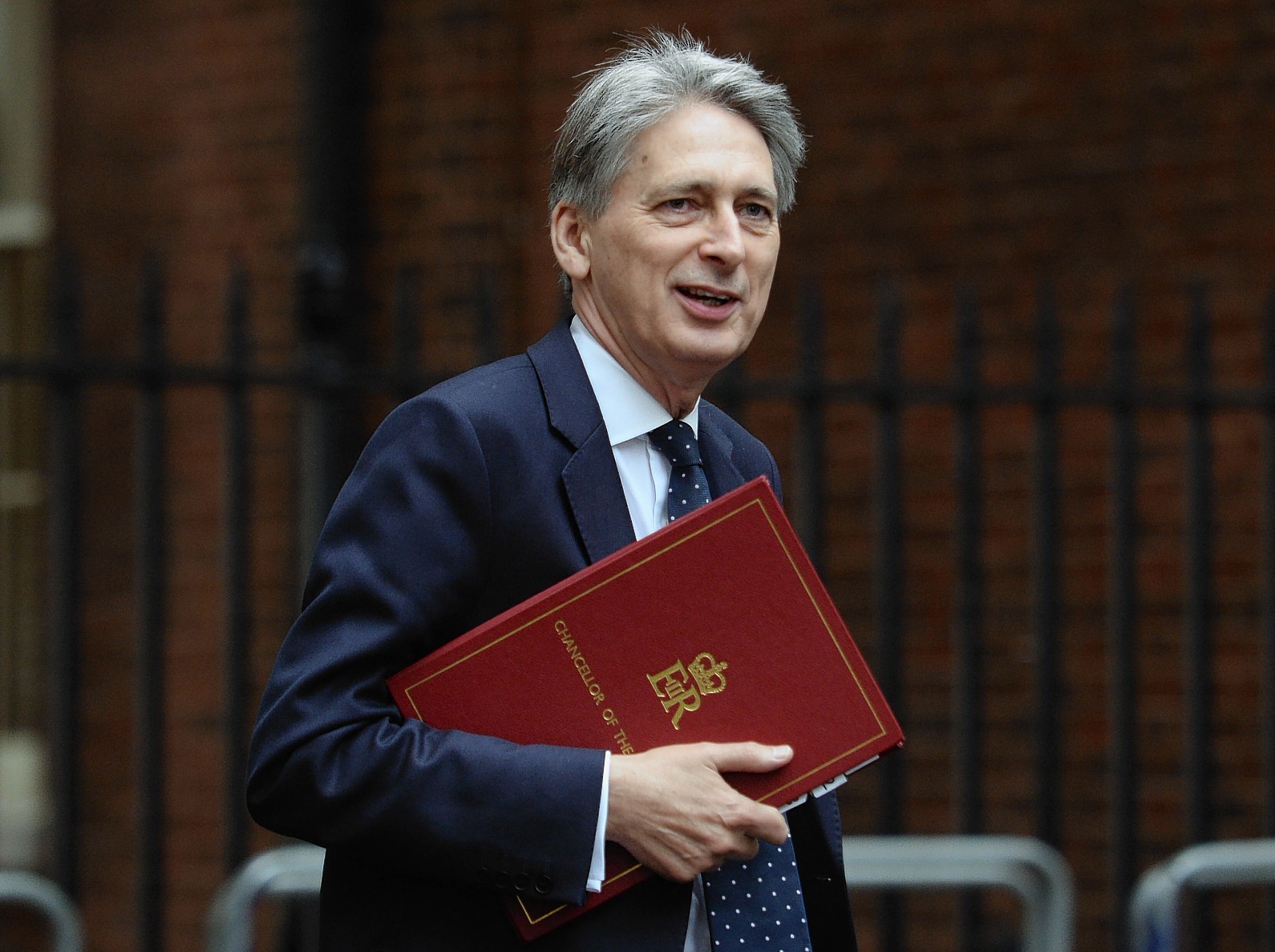 An MSP claims it is "not surprising" that the North Sea oil and gas industry has called for another lifeline in today's budget.
The Chancellor of the Exchequer is due to unveil his spring statement at noon.
But there has been speculation that the struggling offshore industry may miss out on any tax incentives this time round.
Trade body OGUK chief executive Deirdre Michie used a business forecast, released yesterday, to renew calls for taxation strategies that will support growth in the sector following the downturn.
Aberdeenshire East MSP Gillian Martin said the move by OGUK was a "clear call for help".
The MSP remarks were made just days after Scottish Conservative MSP Alexander Burnett said the oil and gas industry needs room to breathe following the implementation of previous budget incentives.
Ms Martin said: "It is not in the least bit surprising to hear remarks from the chief executive of Oil & Gas UK calling for support in today's Budget from the Chancellor.
"This is a clear call for help from the industry.
"Earlier this week, Alexander Burnett said the industry in the North East should be allowed to 'breathe' but here we have a direct call asking for more help which shows how out of touch the Tories are with the needs of firms.
"By extending the investment allowance to operational activities, which are focused on maximising economic recovery, the UK Government could help ease some of the challenges which lie ahead for the UKCS."
However, Mr Burnett, Scottish Conservative energy spokesman, said the Treasury has already created a framework to get the industry back on track.
He said: "This Conservative government has provided billions in tax cuts for the industry and created a fiscal regime for the North Sea that Oil and Gas UK has described as the most competitive in the world.
"The outlook report from the industry body is welcome, and shows positive signs due in no small part to the measures introduced by the UK Government and the creation of the Oil and Gas Authority.
"Both the Scottish Conservatives and the Treasury are still listening to the sector, however, and we are of course aware of the challenges that remain.
"Hectoring from the sidelines by SNP politicians, who are currently strangling the Scottish economy and hammering the north-east with tax hikes, will achieve very little, however."
Recommended for you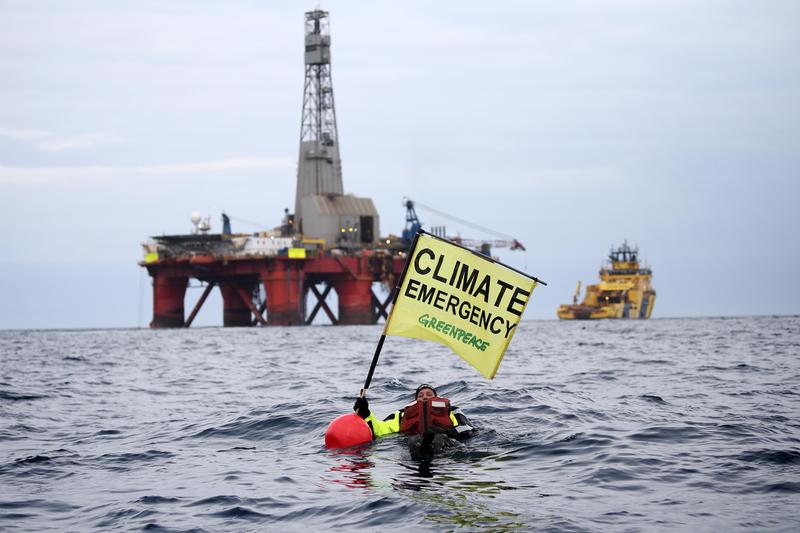 Greenpeace readying lawyers to oppose new North Sea licences