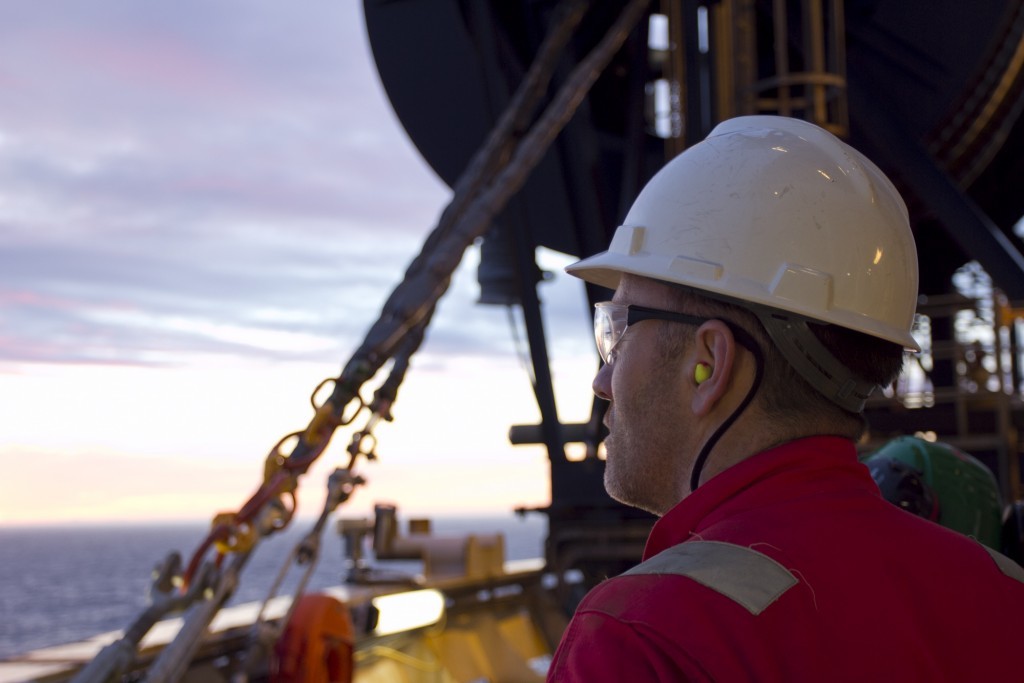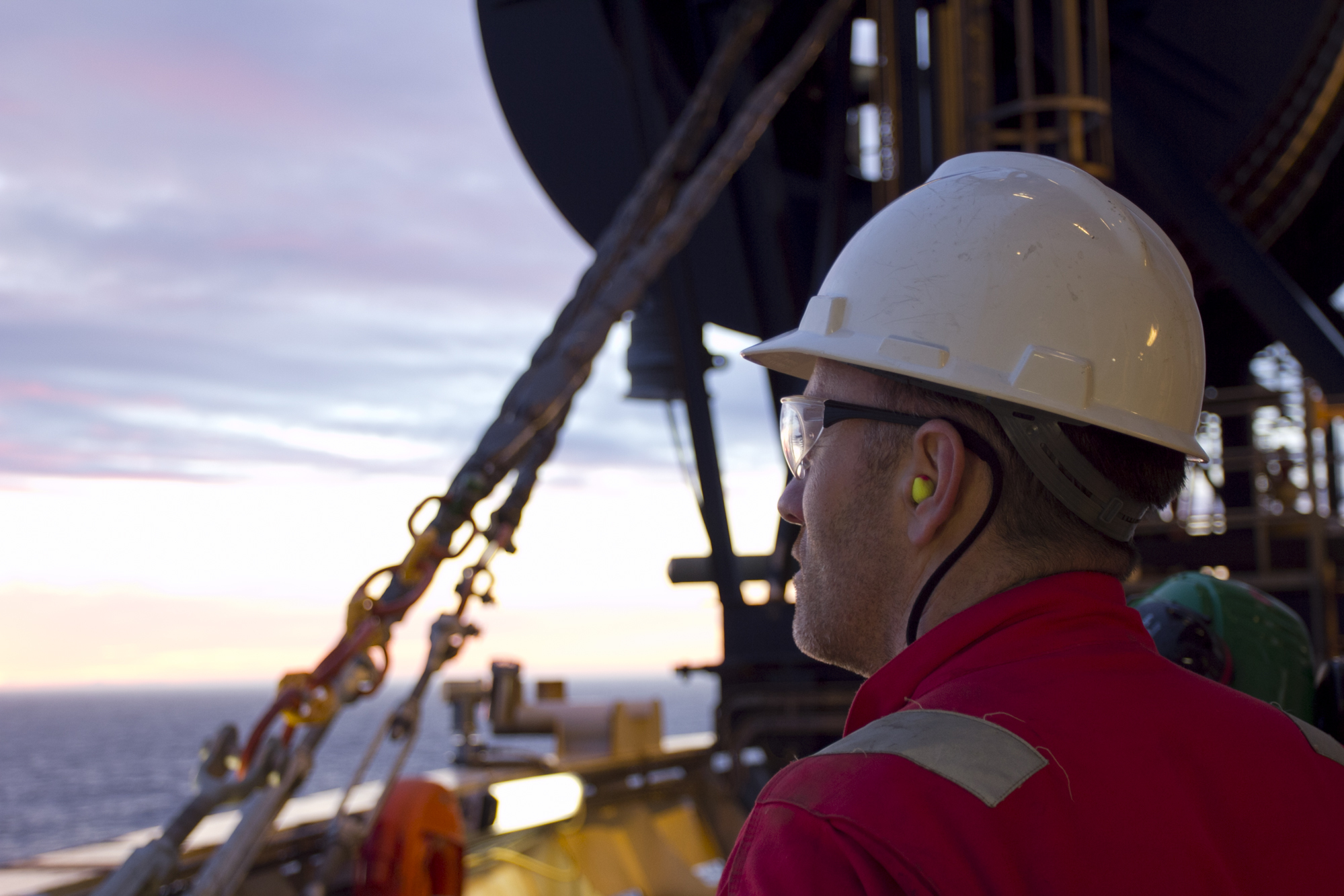 The Unite union focused, not surprisingly, on the inevitable job losses.
It called for full disclosure on any employment plans that are part of the proposed takeover.
Unite regional officer John Boland said: "Our members in both companies will have concerns.
"We will make sure the rights of our members are protected during any transfer of employment, and we will fight to defend their jobs and pay.
"We also have concerns that two of the largest employers in the North Sea are going to merge and about the impact this will have on opportunities for employment."
Wood Group employs 29,000 people, while Amec has 35,000 workers.
The two firms declined to say yesterday how many they currently had working in its Scottish operations.
In March last year, AMF said its 4,500-strong Scottish workforce was "massively focused" in the Granite City area and offshore.
And when Wood Group celebrated the official opening of Sir Ian Wood House in Altens, Aberdeen, last April it said the building was home to 1,650 Wood Group employees – just part of its large north-east workforce.
The new office complex, named after Wood Group's former chairman, was developed as the company's main site on the south side of Aberdeen. Operations in Dyce and corporate headquarters in Justice Mill Lane complete the firm's footprint in Europe's energy capital.
Wood Group, which started as a ship repair business in 1912, operates in more than 40 countries. It carries out work on oil platforms, factories, power stations, windfarms and refineries.
AFW designs, delivers and maintains strategic and complex assets in more than 55 countries worldwide.
It operates in four key markets – oil, gas and chemicals, mining, power, and environment and infrastructure – and its engineering and project management services are run through three business units, including one for the Americas, another for northern Europe, the Commonwealth of Independent States and Africa, and the third for the Middle East, Asia and southern Europe.