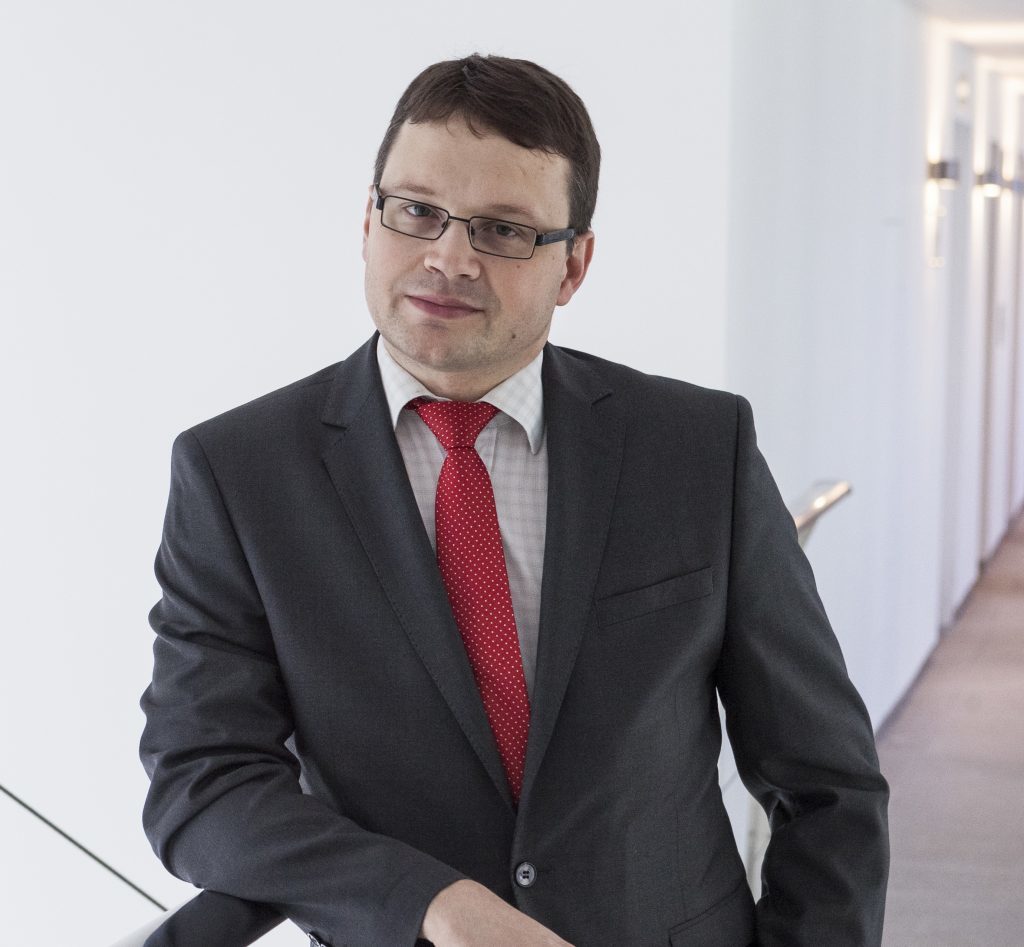 North Sea independent Decipher Energy has struck a deal to buy a 25% stake in the Orlando oil field north-east of Shetland.
The move will see Faroese exploration and production firm Atlantic Petroleum benefiting from production revenue in return for giving up its stake.
It comes hot on the heels of Decipher entering into a conditional sale and purchase agreement for Iona Energy, which went bust early last year holding 75% of the North Sea Orlando and Kells licences.
Decipher director Steve Bowyer used to be managing director of Aberdeen-based First Oil Expro, which was placed into voluntary administration by owner Ian Suttie last year.
Torshavn-based Atlantic said its sale and purchase deal would give it a 2% revenue share of total Orlando production until the field has produced 5million barrels of oil.
After that, the revenue share to Copenhagen and Oslo-listed Atlantic increases to 4.35%.
Atlantic will receive an advance payment of about £820,000 as soon as the deal completes, from which point it will no longer be participating in or funding the development of Orlando.
"The only involvement for the company will be receiving its share of the sale proceeds when the field starts production," it said.
Orlando, which is expected to start up next year, holds an estimated 8.5-15.3million barrels of recoverable reserves. Initial production rates are expected to be in excess of 10.000 barrels per day.
Atlantic chief executive Ben Arabo said: "We are very pleased with the agreement with Decipher Energy.
"The Orlando development is a good project and we are very glad to see that it will be developed with a planned first oil date in 2018.
"If the field performs as expected and the oil price remains at current levels or recovers further, there can be significant upside to Atlantic Petroleum from the Orlando sales proceeds."