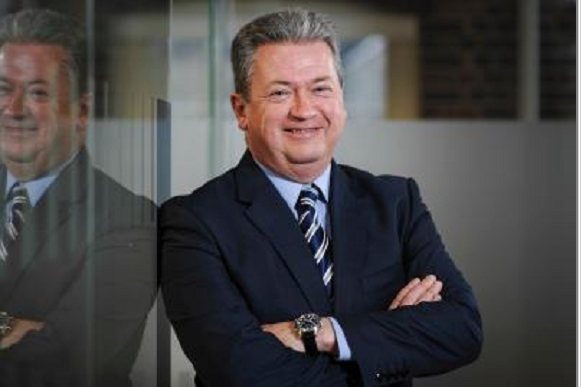 WS Atkins shares surged more than 26% after it received a tentative takeover offer from Canadian engineering giant SNC-Lavalin which values the firm at £2billion.
The British engineering and design consultancy said it is "in discussions" with Montreal-based SNC-Lavalin over the terms and conditions of a possible deal after the Montreal-based company tentatively offered 2,080 pence per share in cash for the firm.
That is around 35% higher than WS Atkins' closing share price on Friday. Shares rose 410p to 1,950p, the highest price on record since the company floated on the London Stock Exchange in 1996.
WS Atkins signalled it was warm to the deal, saying it "would offer value to Atkins shareholders at a level that the board would be prepared to recommend".
SNC-Lavalin has until May 1 to make a firm deal.
The Canadian company is led by Aberdonian Neil Bruce, a former chief operating officer of Amec.
He took over the role of president and chief executive in 2015.
Mr Bruce, who is an honorary professor at the Aberdeen Business School at Robert Gordon University, has been credited with being the architect of the firm's £1.3billion takeover of Kentz Corp and growing SNC-Lavalin's oil and gas business from a niche 3,000-employee player into a 20,000-strong division. Mr Bruce joined the firm as chief operating officer in 2014.
Recommended for you

Kentech strikes deal to buy SNC-Lavalin's oil and gas business