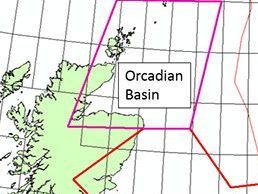 A treasure trove of new datasets created by a joint-industry project has been released to improve understanding of under-explored parts of the North Sea and Irish Sea.
The 21st Century Exploration Roadmap project was undertaken by the Oil and Gas Authority (OGA), the British Geological Survey (BGS), the UK energy department, Oil and Gas UK and 49 oil company sponsors between November 2014 and May 2016.
Their work has produced 25 reports, images and 21 gridded surfaces shedding light on petroleum systems in the Mid North Sea High, the Orcadian Basin and East Shetland Platform, and the Irish Sea.
The analysis was based on new interpretations of well data, 125,000 line kilometres of seismic interpretation and basin modelling.
Jo Bagguley, principal regional geologist at the OGA, said: "The initiative is a pivotal part of the OGA's role in promoting regional exploration opportunities on the UKCS.
"The outputs of this particular project complement the data acquired from the UK Government seismic acquisition programme and this wouldn't have been possible without the collaborative approach taken by operators, OGUK, the OGA and the BGS working together to improve our collective understanding of the UKCS' Palaeozoic petroleum systems."
Recommended for you
X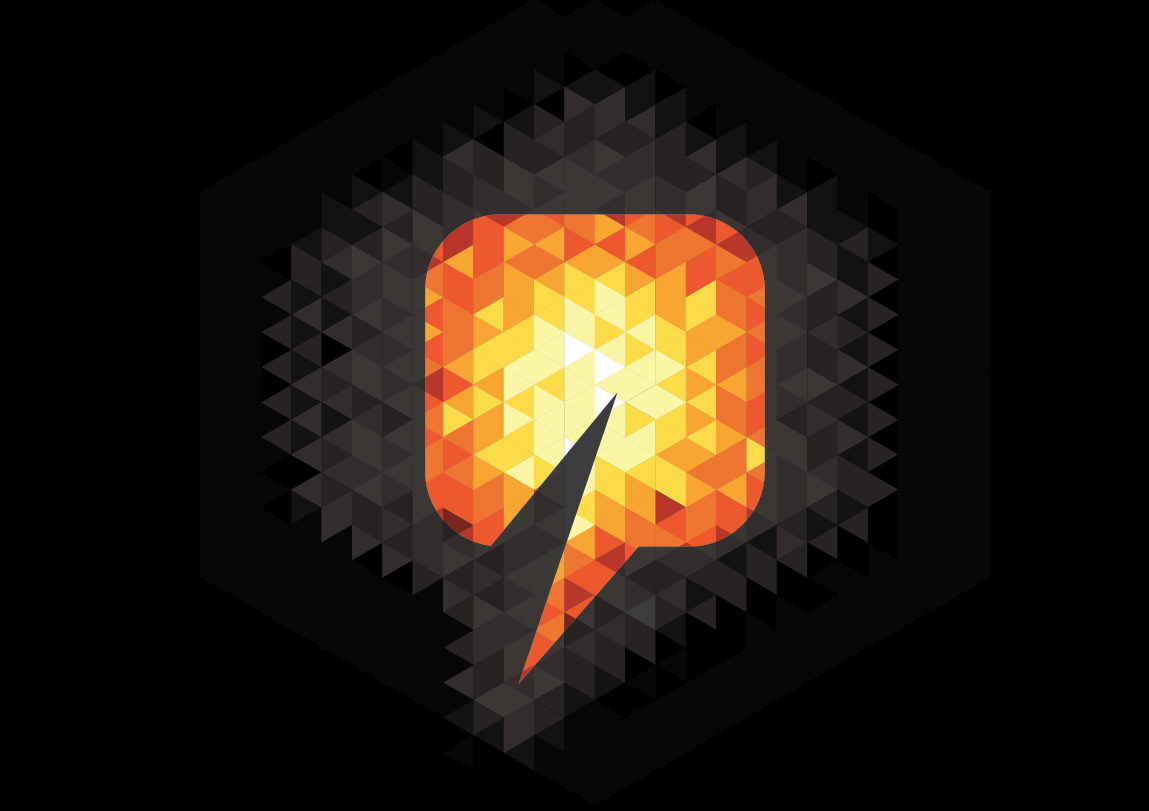 Join our Energy Voice/Energy reader panel today!