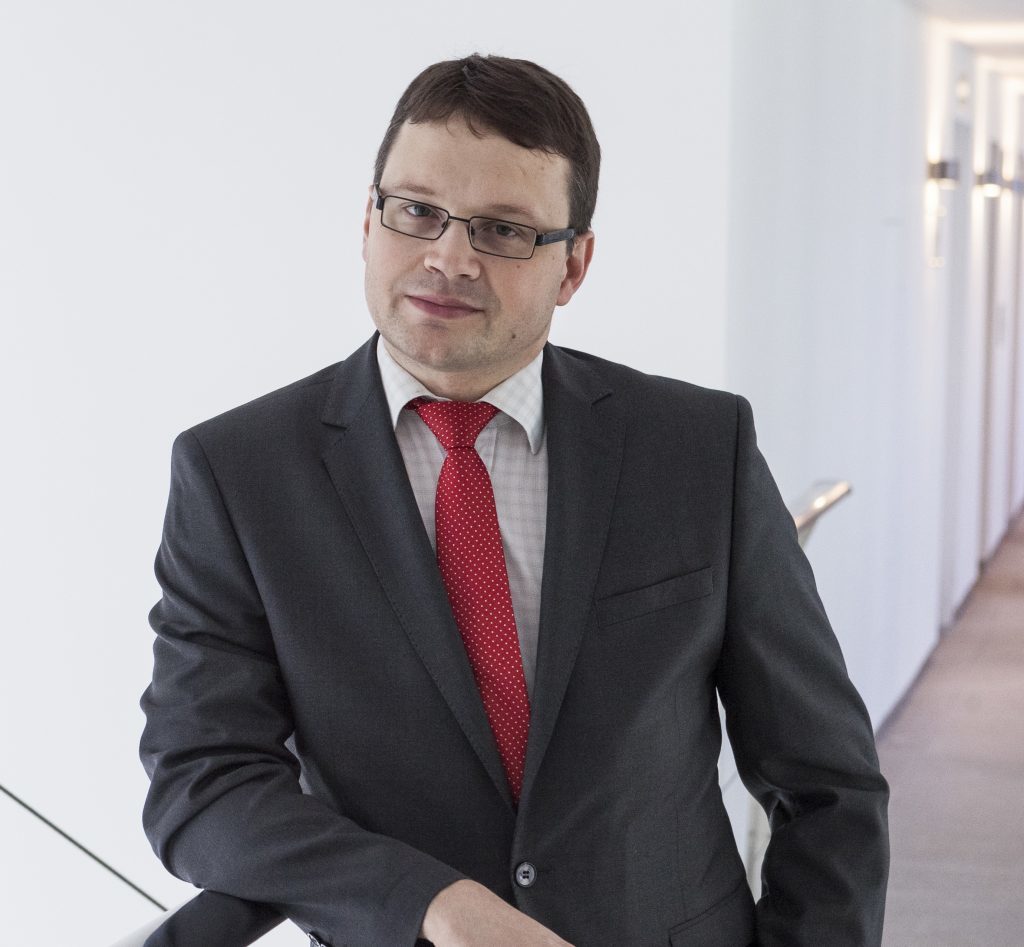 Atlantic Petroleum said today it had completed the sale of a 25% stake in the Orlando oil field north-east of Shetland to North Sea newcomer Decipher Energy.
The move sees Faroese exploration and production firm Atlantic Petroleum benefiting from production revenue in return for giving up its stake.
Atlantic will receive a 2% revenue share of total Orlando production until the field has produced 5million barrels of oil. After that, the revenue share to Copenhagen and Oslo-listed Atlantic increases to 4.35%.
Announced in March, the deal came hot on the heels of Decipher entering into a conditional sale and purchase agreement for Iona Energy.
Iona went bust early last year holding 75% of the North Sea Orlando and Kells licences.
Today, Torshavn-based Atlantic confirmed it will no longer be participating in or funding the development of Orlando,
The company received an advance payment of about £820,000 on completion of the deal.