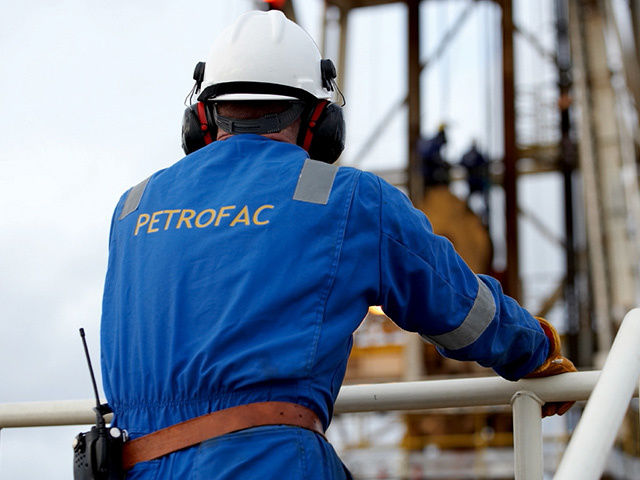 Shares of UK-listed oil field services companies slumped dramatically yesterday over concerns linked to bribery, corruption and money laundering emerged.
The worst hit was Petrofac, which suspended its chief operating officer, Marwan Chedid following a probe by Britain's fraud squad.
The Serious Fraud Office (SFO) announced earlier this month that it is investigating the firm's activities under suspicion of "bribery, corruption and money laundering" in relation to oil contractor Unaoil.
Petrofac said yesterday on Thursday that Mr Chedid and chief executive Ayman Asfari had been arrested by the SFO and later released without charge.
Mr Chedid has now been suspended and, as a consequence, resigned from the board.
Petrofac took a £635million hit to its value yesterday, as shares slumped almost 30% to 430.8p.
Wood Group and Amec Foster Wheeler also saw shares close down – 4.2% and 5.6%, respectively – after a recent prospectus on the two firms' £2.2billion merger revealed dealings with Unaoil.
According to the prospectus, Amec has handed information about dealings involving Unaoil to the SFO, and is co-operating with Unaoil investigations in the US.
Meanwhile, Wood Group has instigated an internal probe after it found one of its joint ventures made payments to Unaoil.
It said the probe has uncovered no connection to corruption, but the company warned: "Any violation of legal and regulatory requirements identified during the course of these investigations could have a material adverse effect on the business, results of operations and financial condition of the Wood Group and, if the combination completes, the combined group."
Ken Odeluga, a market analyst at spread betting broker City Index, said: "Wood Group and Amec investors are likely to be wary that investigations may turn up new information that is material enough to delay or perhaps even suspend the tie-up for a lengthy period."
The SFO last July launched a criminal investigation into Unaoil, a Monaco-based company run by the Ahsani family, in connection with suspected bribery, corruption and money laundering as part of a wider probe into alleged corruption in the global oil industry.
Wood Group declined to comment.
Mr Asfari will continue in his role, although he will not be involved in any matters connected to the investigation, Petrofac said.
Recommended for you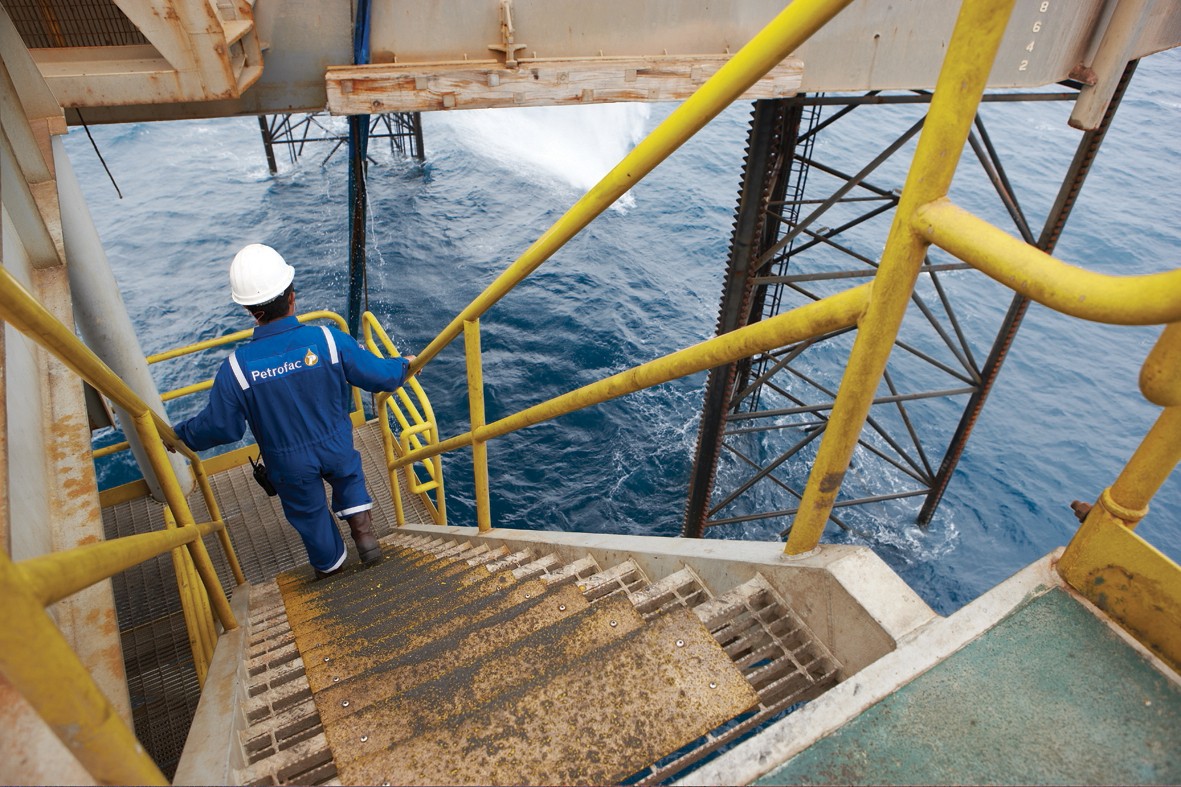 Petrofac warns of 'depressed' market while UAE suspension hits backlog