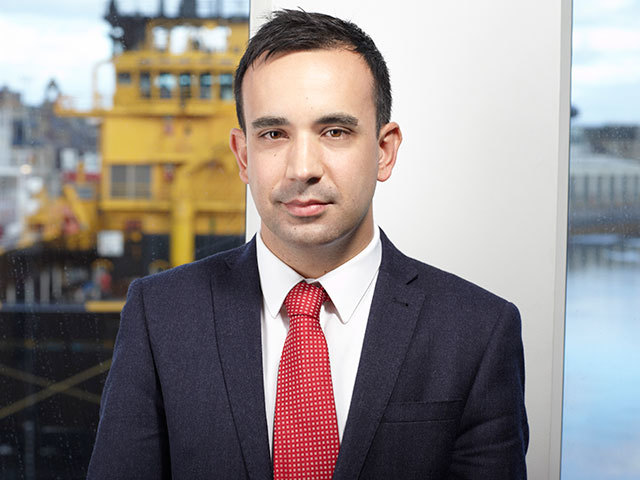 The UK oil and sector will reflect on two difficult years while also looking ahead to a brighter future at a conference in Aberdeen next week.
Industry body Oil & Gas UK's fourth annual conference will focus on the sector's ability to contribute to the economy as well as highlighting opportunities.
Stephen Marcos Jones, director of business excellence at Oil and Gas UK (OGUK), said the event would also explore the lessons learned during the downturn.
Mr Marcos Jones said: "In the last couple of years, industry has undergone a transformation. We now need to look at what we've managed to achieve and turn it to our competitive advantage.
"Industry has turned itself around, increasing efficiency and competitiveness and we will be celebrating that. The sector has halved its unit operating costs to $15.30 per barrel between 2014 and 2016.
"We have seen more collaboration across the supply chain, with different types of discussions taking place between purchasers and suppliers
"We believe there are 20billion barrels yet to be extracted and we want to talk about how we can seize that opportunity.
"We also want to work out how to position the UKCS on the global stage – what are our Unique Selling Points and can we use them in other parts of the world?"
The Oil and Gas Industry Conference 2017, whose theme is "facing the future", will be held at the Aberdeen Exhibition and Conference Centre on June 6.
Against the backdrop of Brexit and General Election, the event opens with a plenary session featuring First Minister Nicola Sturgeon, OGUK chief executive Deirdre Michie and EnQuest boss Amjad Bseisu.
Oil and Gas Authority chief executive Andy Samuel will speak about the impact the regulator has made over the last two years.
The event will also explore how industry can learn from the last two years, focusing on six topics: industry vision, industrial strategy, investment stimulation, supply chain resilience, efficiency and health and safety.
It closes with a regional political hustings chaired by Damian Bates, editor-in-chief, Aberdeen Journals.
Recommended for you
X

Houston's Kinder Morgan completes IPO for huge pipeline expansion