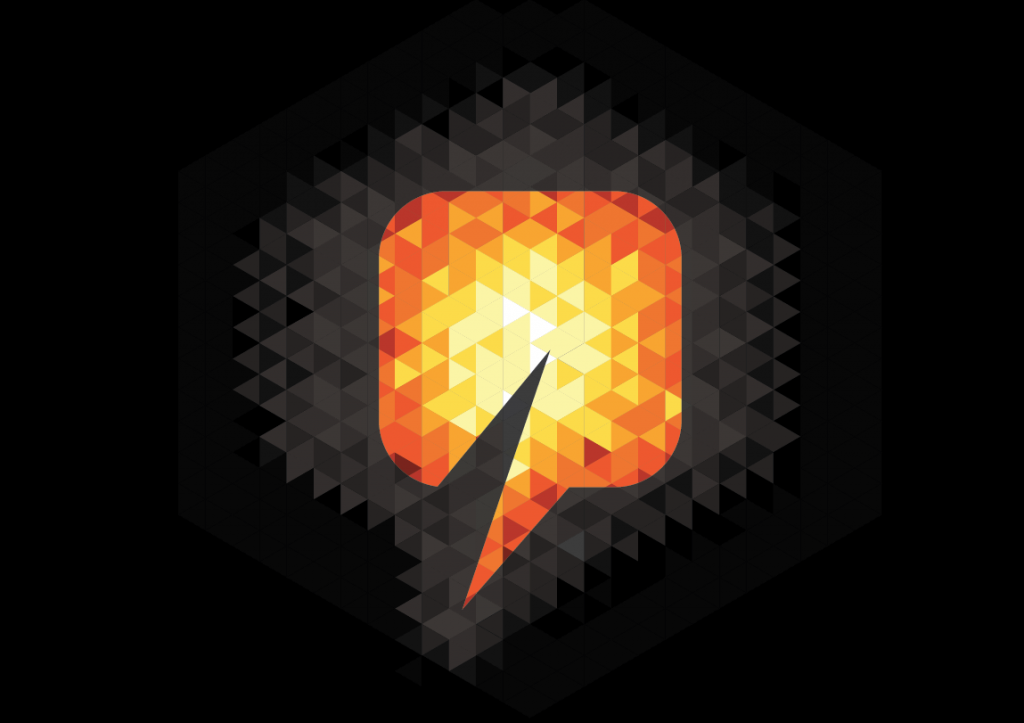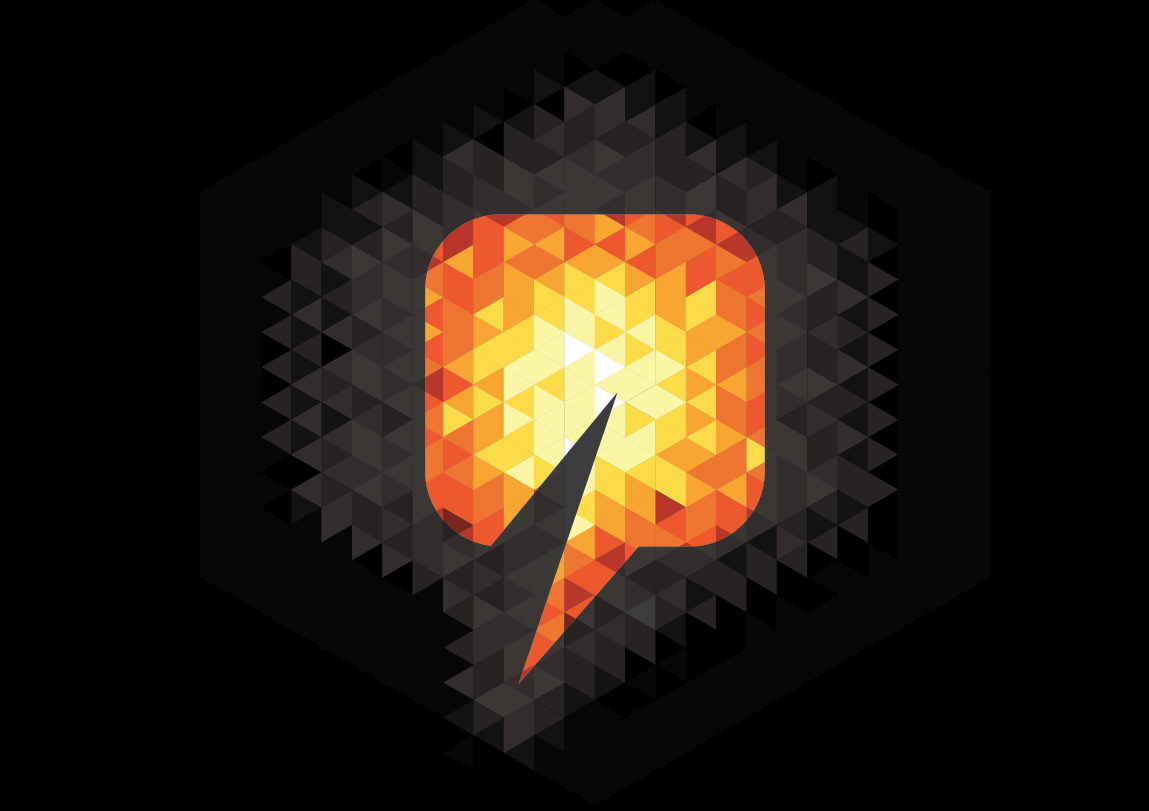 Two Aberdeen entrepreneurial start-ups were given the royal seal of approval yesterday following a competitive pitch in front of the Duke of York.
Prince Andrew visited the business development enterprise Elevator in Bridge of Don as part of the Pitch@Palace On Tour project.
And he said the region's "really clever" oil and gas workers had the ability to shine in just about any sector they choose.
The project was established by the duke in 2014 to help new companies grow around the UK.
Since it began, the scheme has backed more than 400 businesses, including some that are now enjoying global success.
A total of nine north-east entrepreneurs presented their ideas to Prince Andrew and select judges, including the chief executive of Elevator, Gary McEwan.
The two businesses that successfully pitched -RAB Microfluidics and Intelligent Gels – will now go on to the boot camp stage of the programme in Hertfordshire in October, where they will be given support and mentoring on how to further develop and hone their proposals.
And if they impress the Pitch@Palace team, the companies could progress even further to the final stage of the project at St. James's Palace.
While attending the event, the duke met with many professionals and start-ups from throughout Aberdeen's business community.
He said: "This part of the world is full of some really clever people who have for years now had to think up solutions for problems in the oil and gas industry.
"But that ability to be able to solve problems in the oil and gas industry transfers across to just about every other industry that we can imagine.
"Engineering is so important, and it's all about delivering solutions, so what we're seeing today are young entrepreneurs that obviously have found an issue that either frustrates them or they want to solve.
"So coming around the country as we do for Pitch on tour, we're coming to find out what the innovations are, what the entrepreneurial opportunities there are around the country, and I'm really impressed with what I'm seeing.
"Congratulations to the two companies that have passed through to Boot Camp, but to the rest of the pitchers, keep applying for the programme and we hope to see you again soon."